Things to Consider Before Hiring a Removalist
Moving day can be stressful- but all that stress doesn't have to fall on your shoulders. Instead of leaving the whole job to yourself, why not hire a local removalist contractors? In this article, we'll talk about the things you need to consider when hiring a removalist company.
Here are some quick tips to figure out which removalists you need.
1. Know What You're Going to Be Moving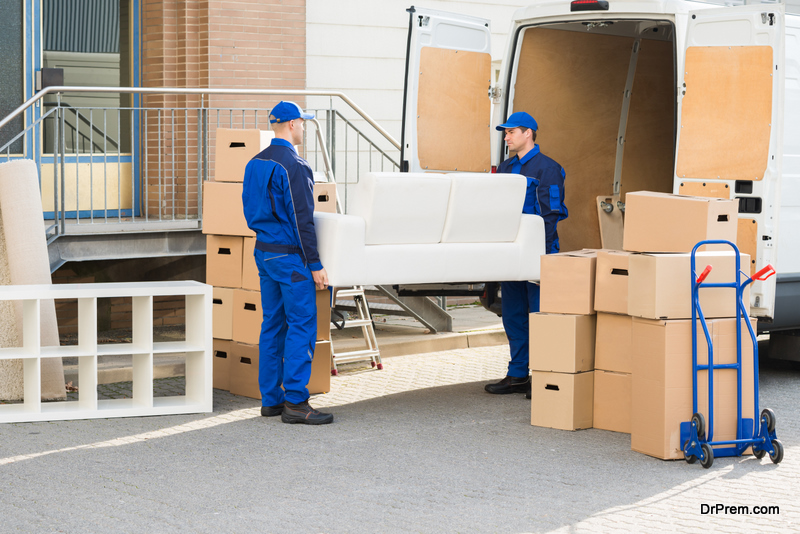 If you've ever moved, you know that sometimes you surprise yourself as to what you have to move. In the same way, a removalist's company can be surprised as well. Make sure you know how big, how many, and what shape your items are going to be so you can choose accurately.
2. Check your insurance
It's always good to know you have a safety net in place. Make sure to check what kinds of things your insurance covers and what you're protected from.
3. Hire the right professionals
Finally, you're going to want to hire a good removalist instead of just any one. This can be a little difficult, but never fear, we've included a list of instructions as to how you can find the right removalists for you. So, just sit back, eat some junk food, and watch all your moving day worries evaporate.
What to Ask Your Removalists to Find the Right Company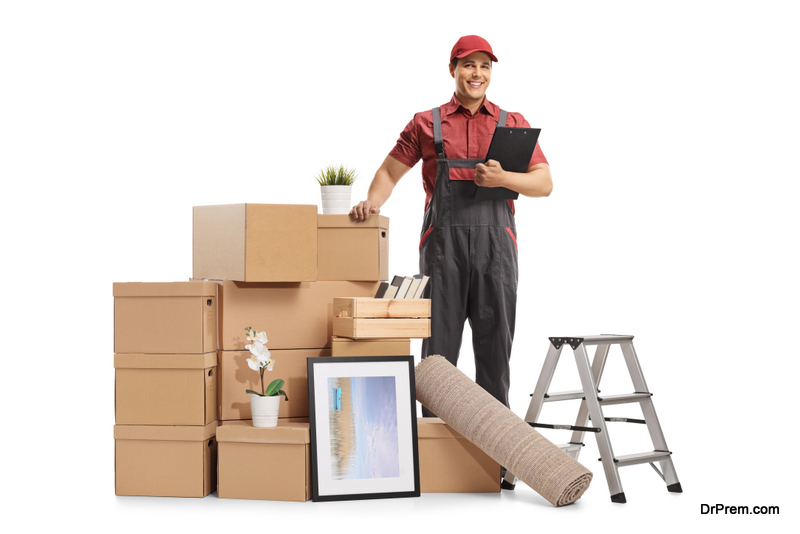 Here is a list of things to ask before hiring a removalist.
1. What Are Your Registration Number and Business Permits?
Some company may not be allowed to do what you want them to do. Make sure you know exactly what your removalists can do for you and whether or not it will help you come moving day.
2. What Are Your Rates and Can You Give Me a Quote?
Like with any situation, it's good to know what you're going to need to pay before you go to pay it. Don't get blindsided by any unforeseen costs. Get a full assessment of what you're going to be moving and how much it will cost.
3. Tell Me About Your Additional Fees
Lots of businesses like to sneak additional fees in on their clients. To avoid being broadsided, ask your removalist what kind of additional fees they may have. This will help you get a full accounting of everything you're going to be paying for.
4. Subcontractors
Make sure that you know who your contractor is going to be working with and what their business is like as well. Maybe their standards are lower than the removalists you've already spoken to. Just make sure you get the whole picture.
5. What's Your Insurance Policy?
Ensure to know what your removalists insurance policy will cover. Accidents happen, and you want to be absolutely sure you'll be covered in the unfortunate event. Yet again, it's good to have a safety net.
6. What Are Your Packing/Storage Services or Types of Services Offered
You definitely need to know how your removalists are going to be packing and storing your precious items. Maybe you'll feel that their method is a little too rough, and want other options. 
What to Look for out of Your Removalist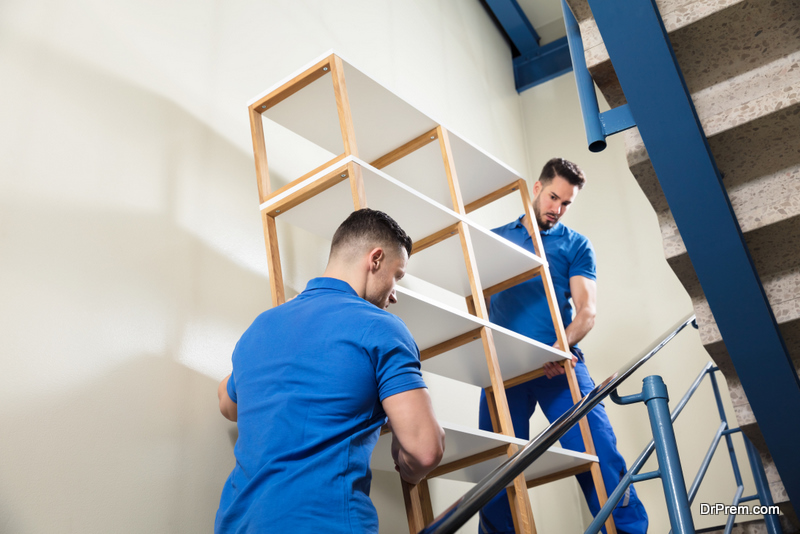 Here are just a few crucial things to look for in a removalist.
1. Industry Experience
If you're looking for the best, which, by the way, you should be- you're going to want to know how long they've been at it. Good removalist companies will have years' worth of experience in the field to inform them about how to handle all of those unexpected situations.
2. Member of Australian Furniture Removers Association
You wouldn't hire a dentist who wasn't board-certified, so why hire a removalist who's not an AFRA member?
3. Transparent Pricing Policy
Again, you don't want to be blindsided by hidden fees and additional costs. But the chance of being surprised by an unforeseen cost isn't the only thing to look out for in non-transparent pricing policies. If a company is trying to put one over on you to get more money, who knows what they'll be willing to do to make sure your items get there fast and they can get off the job.
4. Public Liability Insurance
Any time such an accident-prone job such as moving heavy objects is involved, you're going to want to know what kind of insurance is in play. Again, it's all about a safety net, and anywhere you can get a little extra assurance is just another place you'll be able to breathe a sigh of relief.
5. Zero Damage Guarantee
If a company can guarantee you they won't damage your stuff, it means they're confident. Make sure you hire a company that's not afraid to give you a bit of a guarantee. In the end, it might save you a lot of trouble.
6. Highly Trained Staff
When you go to a restaurant, you want highly trained chefs and waiters. So why treat your removalist company any differently? If you're looking for a good one, why not look for one with highly trained staff. Ask how the staff is trained and what standards they're expected to live up to.
7. Robust Customer Support
If you've got a problem, you don't want to have to go sitting on it till the cows come home. You're going to want live, round-the-clock help for whatever problems you may have. That's why you need your removalists team to have a comprehensive customer service program for all your moving needs.
8. Online Reviews
Shame on anyone who doesn't check reviews before hiring such a crucial service. You're going to want to know everything about how past customers have found your removalists and what kind of jobs they've done for other people.
9. Top Quality Packing
This one is a no-brainer. You want the best out of everything. Make sure it falls within your price range, but don't skimp out. You need to hire a service that will pack your items right and make sure there are no damages or complications to the moving process. 
In Conclusion
In conclusion, getting a removalist company can be the best decision you make in the whole moving process. Just make sure you're not hiring the wrong guys. It may seem harmless, but it could become disastrous.
Article Submitted By Community Writer