Did you know that over half of all Millennials say they put more stock in an online review than they do the opinions of their friends and family members? Perhaps that's not so surprising; after all, this is the first generation to come of age in the internet era. If you've never known life without social media, it makes sense that you would turn to Yelp, Google, Angie's List, and Facebook when you need to hire a residential painter, HVAC installer, roofing company, or other home services provider.
But are online reviews really trustworthy? Are some review sites more reputable than others? How can you know whether those one-star rants (or five-star raves) are genuine? Let's take a look!
The OG Review Sites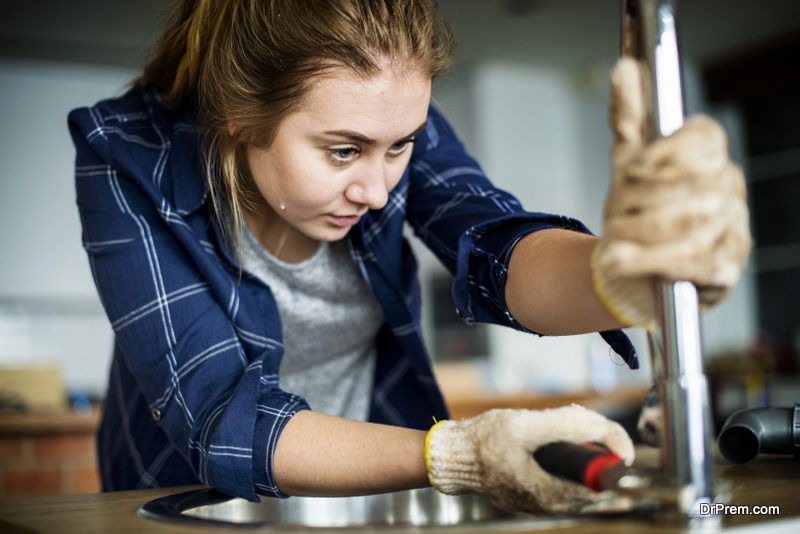 It's hard to believe that Yelp has been around for 15 years, so ubiquitous is the review site and its bright red merchant sticker. Yelp couldn't lay claim to being the Internet's first site dedicated to user reviews — Epinions had been around for five years by the time Yelp launched — but it's outlasted many of its competitors and is still a first stop for many consumers who want to research stores, restaurants and services.
Another major player is Angie's List. Founded in 1995, this online directory focuses on contractors and residential home services providers that initially set itself apart from its competitors by charging for membership, effectively weeding out spammy content and disgruntled venting. (It now works on the "freemium" model, offering a basic membership at no charge and two paid tiers with more bells and whistles.)
Of course, Google and Facebook also have formidable review features. And there is a plethora of industry- or subject-specific sites aimed at foodies, travelers, tech enthusiasts, and so on.
A Bell Curve of Authenticity
When you're evaluating reviews, it helps to take a bell curve approach. Discount the outliers — any opinions that are either gushingly positive or overwhelmingly critical. Every business has its loyal devotees who are blind to its faults, and the occasional vitriolic slam is an occupational hazard, as well.
You would do better to ignore these polar-opposite extremes and look instead at the reviews in the middle. These will give you a more valid glimpse into a business: maybe the service was slow, but the mouthwatering coconut shrimp and strong pina coladas more than made up for. Or the plumber you hired flubbed up the task at hand, but at least he was polite and professional while doing his job poorly.
What About Fakery?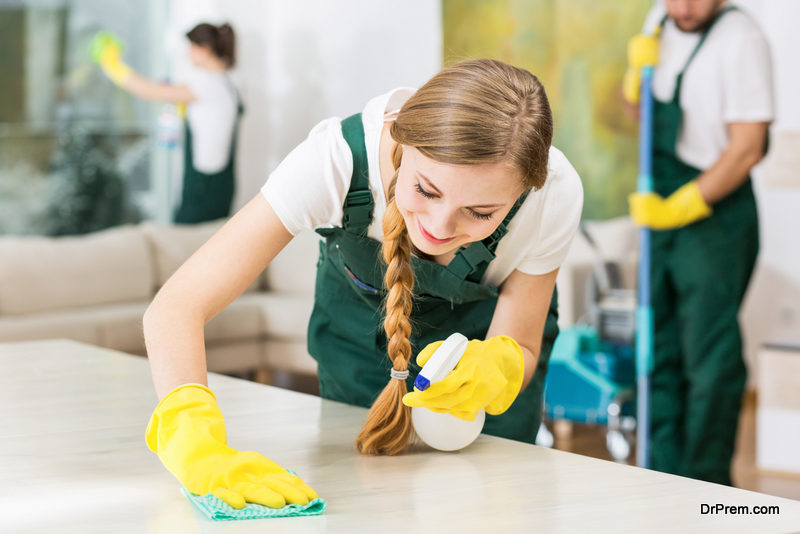 Jaded netizens are quick to cry foul every time the topic of online reviews comes up, claiming that sites devoted to them are untrustworthy across the board. And it's true that unscrupulous business owners can pay for positive reviews in bulk or delete any negative mentions. The FCC is starting to crack down on companies that game the system, however. Stringent governmental regulations as well as increased consumer awareness of bogus reviews are making them less and less common.
Experts recommend that you approach online reviews with a healthy dose of skepticism. Discount the obvious plants, be leery of reviewers who don't have a profile or a presence on the site in question, and educate yourself about what a fake review really looks like.
Responses Are Key
Honest, authentic reviews can offer a lot of information about a company and the way they do business, but there's something that is even more informative. That is the responses that proprietors give to their reviewers.
How does the business respond in the face of criticism? If they apologize for a customer's poor experience and offer to make things right, or ask for more details to be provided via direct message, email, or phone, that's a good sign. It shows that the business truly values their clients or customers, that they conduct themselves with professionalism, and that they'll strive to do their best.
Company representatives who argue with customers, deny any responsibility, use disrespectful language, or engage in ad hominem attacks are a sure indicator that you should steer clear of their services.
Diversify Your Information Sources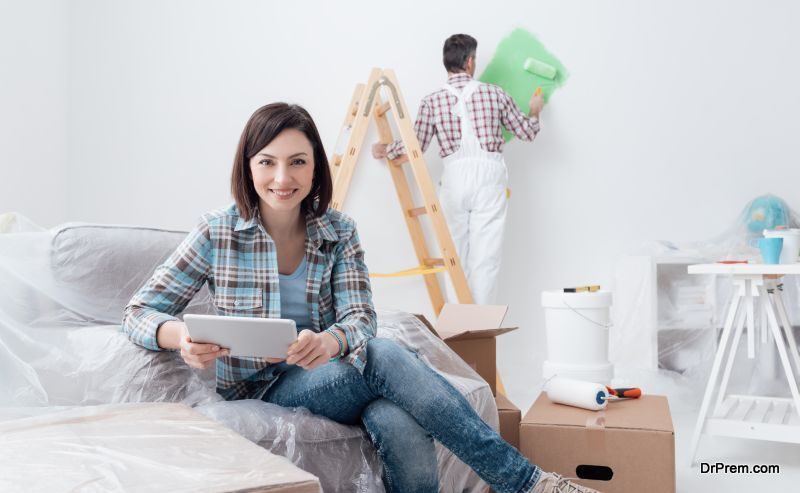 Good old-fashioned word-of-mouth recommendations are still a fantastic way to vet potential service providers. By all means, start (or end) your search process by checking out what Yelpers and other online reviewers have to say about a company you're considering. But use the intel you glean in tandem with what your friends, family members, neighbors, and coworkers have to say.
Once you've narrowed down the contenders, put them to the final test: coming to your home to look things over and provide an estimate. By doing so you'll get an opportunity to judge for yourself whether the company and its employees are up to snuff.
"We love meeting with prospective clients, learning what problems they face, and providing an estimate," explains Scott Mincey, owner of a roofing company in Austin called Bluebonnet Services. "There's absolutely no obligation, either."
A Few Final Thoughts About Vetting Service Providers
It's a good idea to evaluate several different professionals, if for no other reason than to get a second (and third, and fourth) opinion about the nature of your repair or maintenance needs. You're comparison shopping in terms of cost, too — and you might find that the company with the lowest prices isn't the best fit.
Lastly, don't be afraid to go with your intuition or gut feeling. If you feel that something is amiss, or you just get a bad vibe from an employee of a company you're considering, you have every right to cross them off your list and keep looking.
Article Submitted By Community Writer