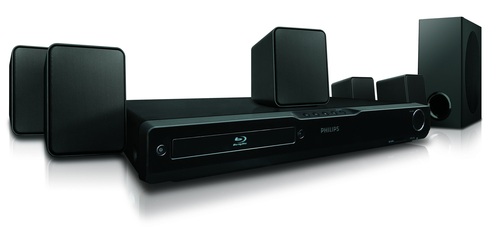 The home audio includes a wide range of product categories. It ranges from AV receivers to surround sound speakers. It also includes table top radios and iPod speakers. Plenty have flooded the market which have all the requirements and yet fit into your budget. They not only have incredible features but are designed to look classy and superb too. These products have awesome sound quality and the online features added to them like gaming, live chats, playback online music streaming, etc are sure an attraction. Here we list down 10 best home audio products that are available in the market. When buying one, do not forget to consider these.
Philips blu ray home theater system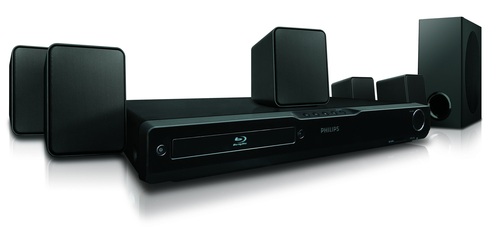 Price: $299.99
You can enjoy wonderful surround sound with this Philips creation. Boasting of an integrated Blu ray player, 5.1 channel surround sound and connectivity options, this one is a must-own for any audio lover. It also has full HD 1080p for sharp images to give a cinema like image. The Blu ray Disc playback gives a sharp image in HD 1080p. You can even see live events, chat live, download content, do on line shopping and gaming. It is energy efficient and also consumes low power. You can well control this via single remote.
Logitech squeezebox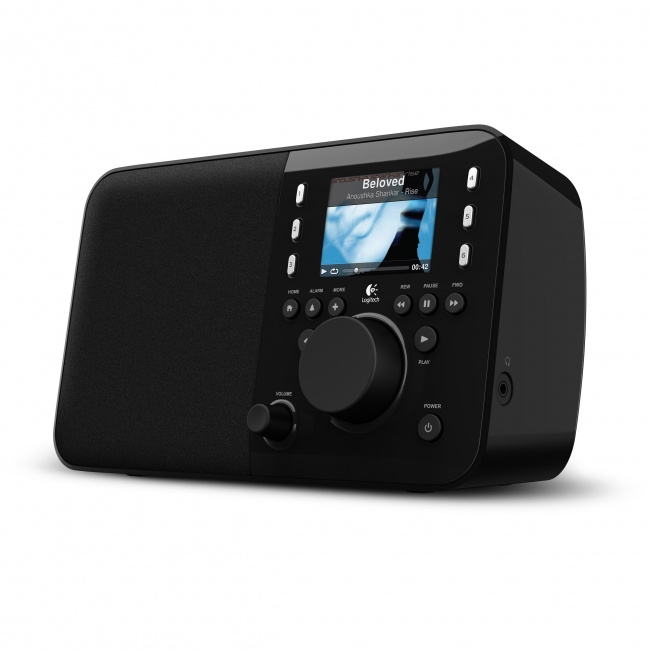 Price: $353
The Logitech Squeezebox is a two piece system. It can play music from PC or internet on home stereo system. It has a controller and receiver unit. The receiver is black rectangular box. It even has sorted ports on its back. It has a 2.4 inch color LCD display with a set of controls. It also has an iPod that looks like a wheel which helps you to navigate through the menu. It has a class design. It is simple and easy to use. It can be charged with a sturdy charger unit. It is powered by a lithium box battery. You can also listen to free internet radio stations along with music services such as Last.fm, Rhapsody, Radio Time, Pandora and many more. It is the best WiFi and network music device that is available.
Archos 35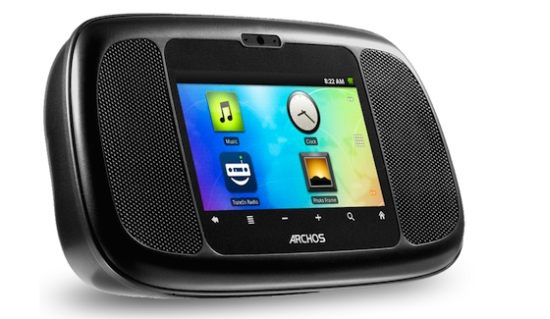 Price: $149
Archos 35 has a built in battery along with a Wi Fi access. You can also tune in to over 50000 online radio stations. You can even play music with Tuneln app. You can also avail the video chat app, caller photo display and MP3 ringtones. It is light and fits well in the hand. It can work as an alarm clock. You can even use it to get traffic information, weather report and latest news. You can synchronize your contacts, use applications and browse web. It has a video machine, camera and a good sound quality. It has two HD speakers with enhanced bass. It has internal memory of 4 GB that can be extended up to 16 GB. It can support audio formats like MP3, FLAC, WAV, OGG and video formats like MPEG 4 AVI. It is compatible with MAC 10.4 and Windows Vista/2000/7. It can be connected through USB 2.0.
Vizio XVTHP200 wireless headphones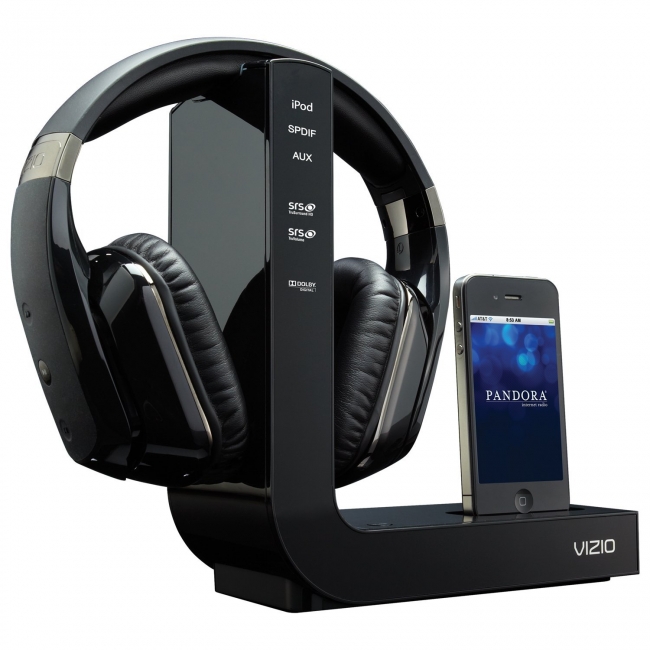 Price: $310
It is a set of wireless headphones. It has a charging station that can support an iPod and iPhone. It has features like active noise reduction, playback music controls, SRS audio processing, a USB port for charging and an audio input through 3.5 mm input jack. These are awesome. It can be used to connect via Bluetooth and wireless. It has been designed in such a way that meets your need completely.
Zona home audio link system


Price: $150
Zona home audio link system enables cable detester that helps you to send music via any USB or even a 3.5mm enabled source. It comprises a wireless transmitter and receiver. It can steam uncompressed 16 bit and 48 kHz CD quality audio. It has superb sound quality, sure to impress you.
Orb MP 1 music player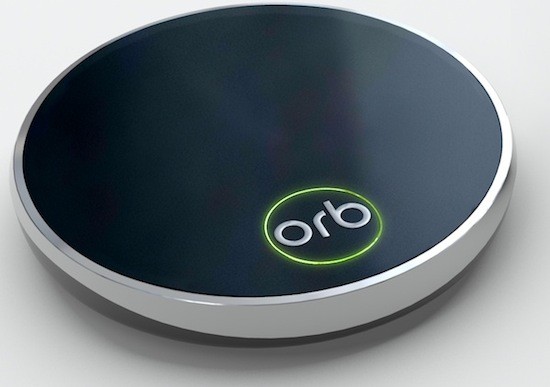 Price: $70
It is an audio device that can be connected via in line jack. It can even play music that is stored locally, network or from services like Pandora. It is designed well and appeals to the common people. The company also offers Orb Controller App for iOS devices.
Samsung DA E750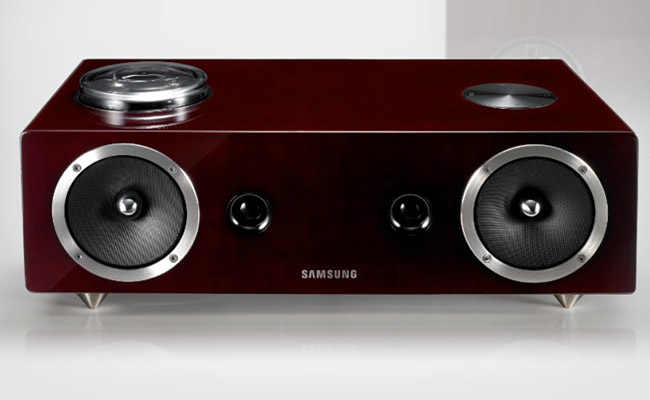 Price: NA
Samsung DA E750 has a 2.1 speaker set up. It has a built in sub woofer. It has all connectivity features that include USB port for playback and an analog composite input. It can play from various devices like external hard drive. They are awesome stuff that you can add to your gadgets.
Olive opus No.4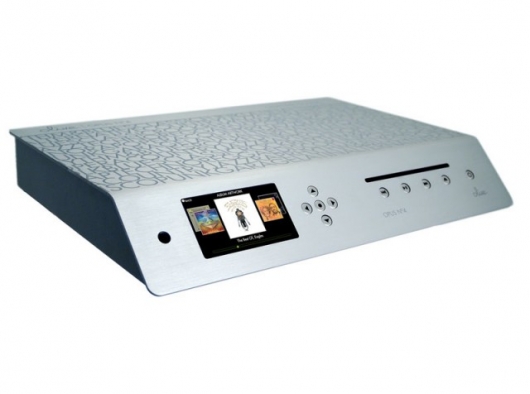 Price: $1499
It allows 94 kHz and 24 bit music playback. It is almost 250 times the resolution of a CD. It comes preloaded with up to 100 CDs. It also allows you to burn CDs and creates playlist from the music library. It has 4.3 inch color display that has touch screen. It has color coded navigation. It can connect to receivers or amplifiers with a high quality digital and analog output. The USB 2.0 allows connecting and keeping a back up of the music.
Denon AVR 1912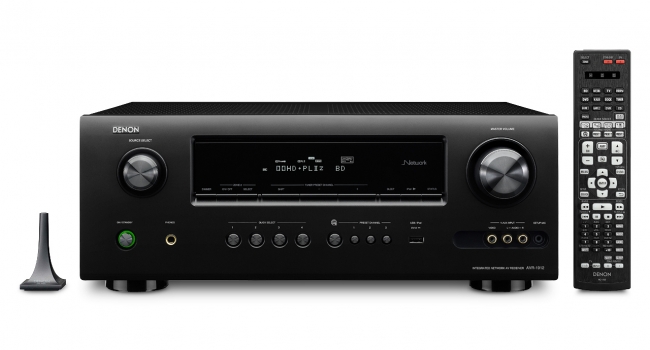 Price: $1,699
IDenon AVR 1912 comes with four quick select buttons. You can instantly select your favorite locations. It has HD audio support with DTS HD Master Audio and Dolby TrueHD. The AVR 3312 has high quality converter and scaler. It has multi room capabilities. Internet radio, network radio and USN audio can be played in a zone as separate source to main zone. Airplay can play in zone but this possible only when done through main zone. It has 3D video format. It has audio return channel. It has a PC setup and control capability. It can even play online streaming music. It can even support HD audio formats like Dolby TrueHD and DTS HD Master Audio. It comes with a two year warranty.
Energy take classic 5.1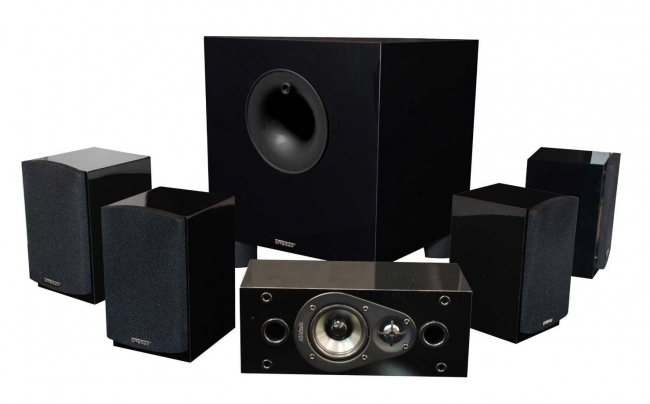 Price: $599
The speakers have been magnetically shielded. It has a bass reflex design along with rear firing port. It has one basket convergent source module design. It has 3 inch woofer of poly titanium. It has a 0.75 inch hyperbolic aluminum dome tweeter. The subwoofer comes with a 200W amplifier. It has a phase inversion control. It has an 8 inch IM with ribbed elliptical surround. It has adjustable output level and low pas filter. It has a warranty of five years. The satellite speaker has dimensions of 6.83″H x 4.13″W x 4.13″ D. the center channel speaker has dimensions of 10.25″W x 4.13″ H x 4.13″ D. The subwoofer is 12.63″W x 12.63″ H x 12.63″ D