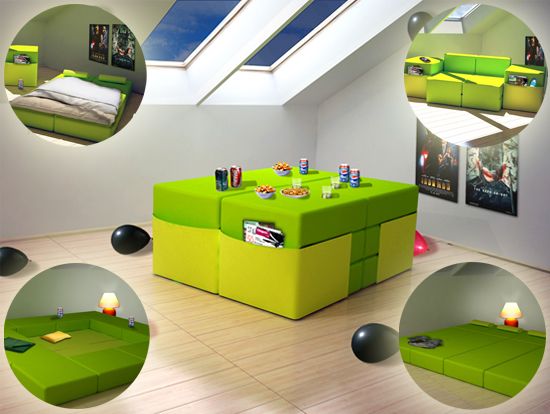 Living and adjusting in small apartments is giving sleepless nights to many of us especially home managers. All we have to do is to master the art of living and arranging smartly in small spaces. Most of us don't like to stuff everything in their apartment and it might be giving dreadful nights to many homemakers.
However, we would like you to develop feeling of living large and smartly even in small spaces. Living in small apartments no way means to be satisfied with less. Now transformable home furniture is doing wonders and such furniture is being adopted at a faster pace.
Let's take a quick look at some enticing sleeping contraptions:
1. Dream Door Bed
It is an enticing option for those families who are guest friendly. This bed is an exceptional innovation for smaller spaces. This foldable bed adjusts itself into the wall. So, for all guest friendly families, this is a big relief.
2. Bunk Beds
They are vital for smaller apartments with bigger families. Bunk beds are used in dorms of hostels, that is bed nicely placed over another bed.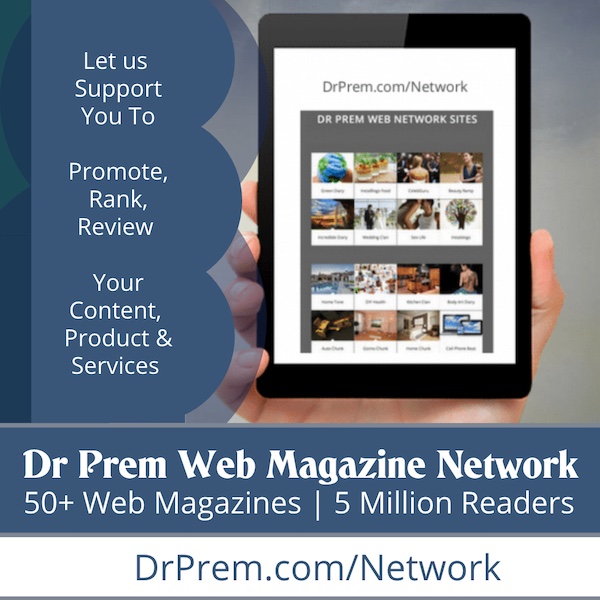 3. Lollipop Hideaway bunk beds
Now smarter additions to Bunk beds are Lollipop Hideaway bunk beds. These beds are perfect for those who want to convert sleeping space into office or guest sitting space.
4. Murphy bed
It is a novel idea for booklovers or students. Now you don't have to stack your books on tables and racks, just smartly use Murphy bed. Murphy bed is an artistic combination of bookcase and bed. It's an unexciting stuff for those who don't like to lay bed every night. It's good for singles but couples will have difficulty sleeping on it because of its zigzag shape
5. Modular bed
It's a smart addition to its genre. The bed easily divides itself into two entities – join them, keep them apart, or just use one and keep other one folded is your personal choice.
6. Cabriolet bed
This bed is ideal for those who want everything on bed. Bed is loaded with switches for everything they need, like fan, phone etc. It has some drawers that help you keep important things nearby. It promotes privacy, so just put down the yellow curtain and it engulfs the entire bed.
7. Warhole sofa
The enticing piece of furniture easily converts itself from table to bed and vice versa. Just don't go on its unfinished look, adopt it for its features.
8. Multiplo
It's just perfect for those who want panache, comfort and diversity in one go. This furniture can be converted to any shape and into any furniture, be it the table, chair, sitting room or a sofa.
9. 3 in 1Sofa
The 3 in 1 Sofa is fit for those who want to spend in limits and want limited furniture too. This bed when pulled from middle converts itself into sofa and vice versa and is pocket friendly too.
10. Sex- Fiction
Well, I am not diverting; its indeed the name of a bed .This vibrant sofa cum bed with its tempting, soft looks comes in plug-in shape. Use it as a bed or unplug it to make it look like enticing sitting room furniture. It's a super option for laid-back people like me. With just a push of button, the sofa transforms into bed.