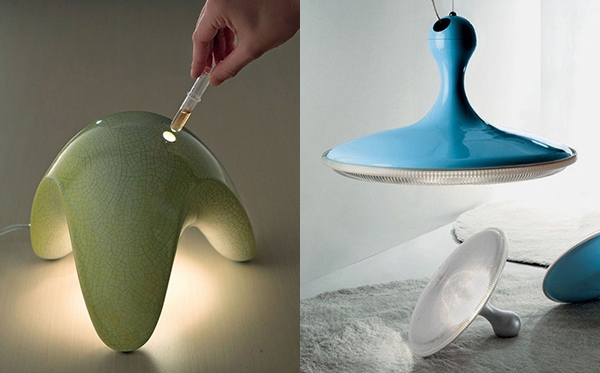 Intelligent and proper lighting can enhance and improve the appearance of a room or workspace and is also found to have a positive psychological on the occupants. Proper application of light enables one to achieve the desired aesthetic effect. Some of the best lighting controls are listed below:
1. Lamp with rotating LED Panels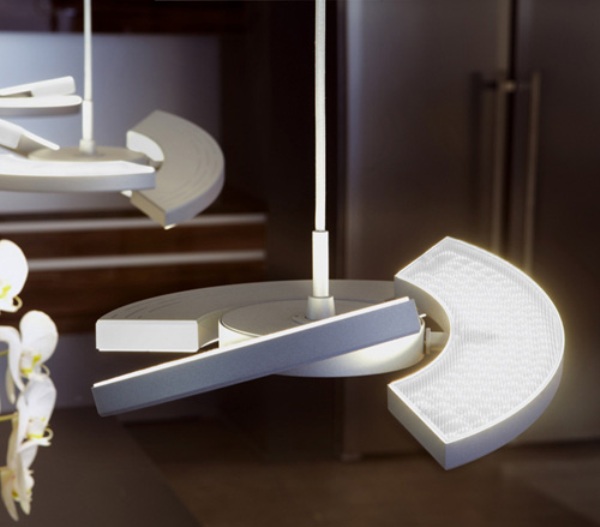 As can be seen in the picture, the lamp by Oligo features rotating LED panels. You can achieve a wide variety of looks by aligning the panels in various angles. These lights are suitable for both task and ambient lighting and can be placed in your dining area, living room, den or kitchen.
2. Programmable switch from Basalte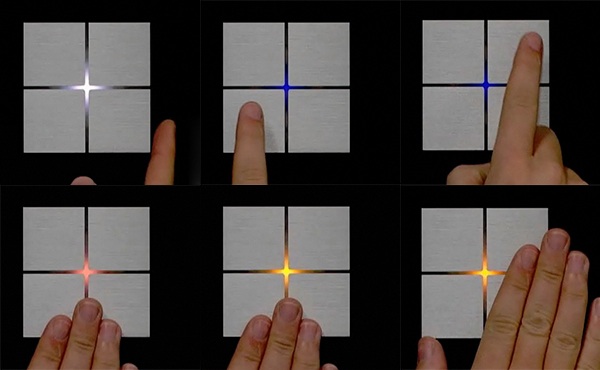 The "Sentido" from Basalte is a stylish programmable switch which allows you to turn on or turn off the lights in your home with just a touch. The exterior is polished by touch-sensitive aluminum. It is easy to use and also has a built-in temperature sensor.
3. Desk Lamp with movable lights from Dreipuls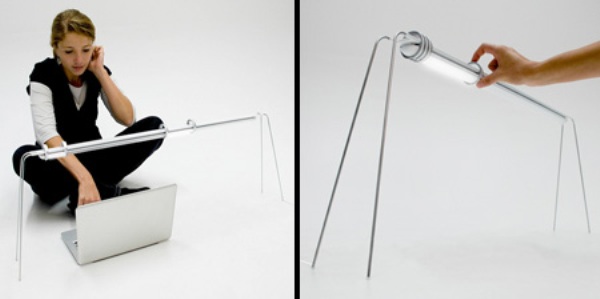 The Rima desk lamp from Dreipuls comes with 65 bright movable LED lights. You can turn these LED lights on or off using 4 sliding rings. The lights can simply be shifted into the desired area without moving the entire lamp.
4. Wireless Occupancy Sensor from Levitron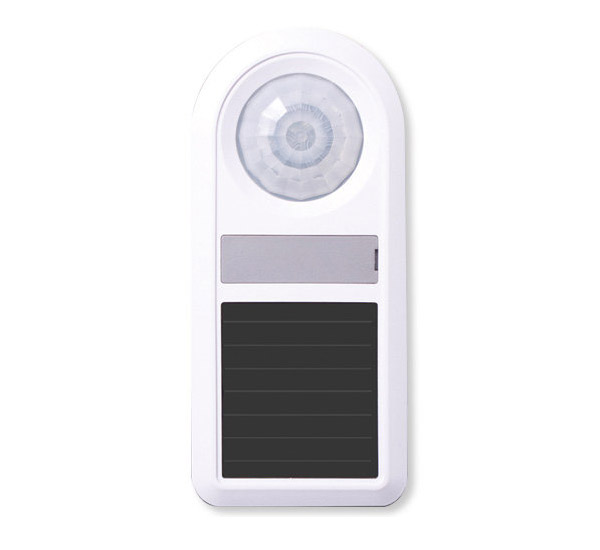 The wireless occupancy sensor is a part of Levitron's integrated architectural lighting and energy management control offerings. The wireless occupancy sensor has energy-saving benefits and is easy to install. An integrated solar-powered call which uses ambient light powers the sensor, thus eliminating the use of batteries.
5. Mobile Examination Lamp with double-joint arm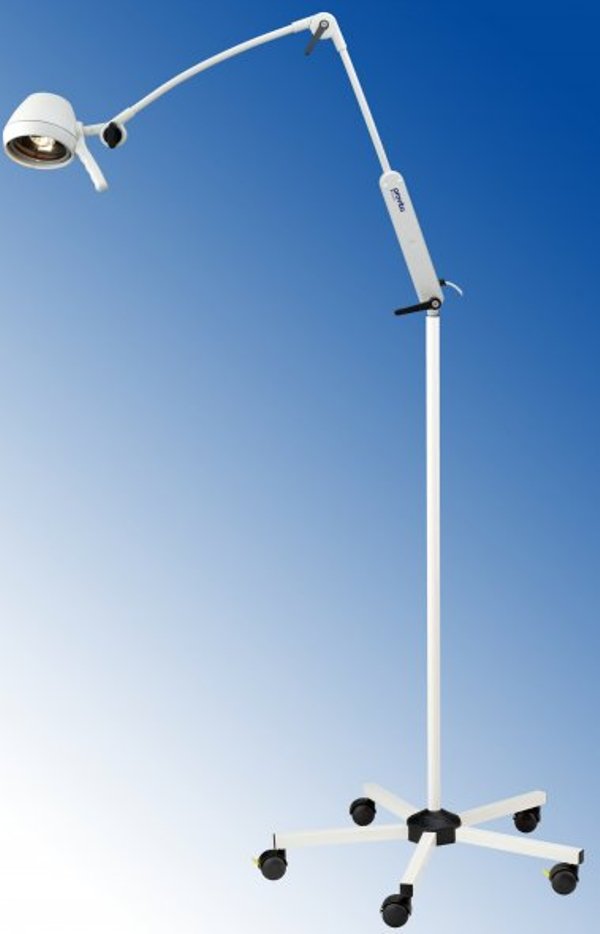 As seen in the picture, this mobile lamp with a double-joint arm moves on a roller base. The double-walled housing of the lamp provides optimal warmth adjustment. The bulb used is a halogen one with cool-light reflector. This lamp is most suitable for Intensive Care Unit (ICU), home-care and normal-care.
6. Loop LED Desk Lamp by TROKK16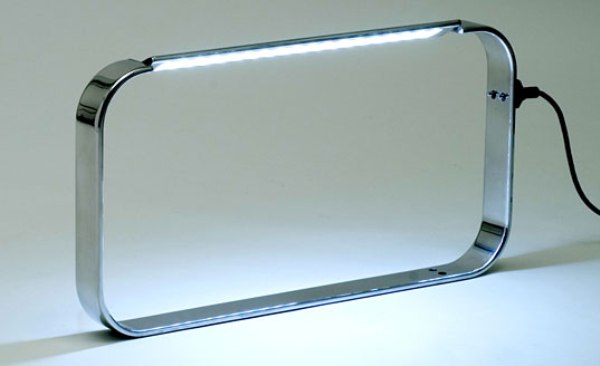 The Loop desk lamp by Norwegian designer house TROKK16 is a stylish desk light which uses LED and needs only 5 Watts to light up your work-space. In addition to being sleek, this Loop Lamp is extremely energy efficient. Since the lamp uses advantage LED, it enables you to change the color of the light to suit your mood or ambiance.
7. Shape-changing Lamps from Nistor&Nistor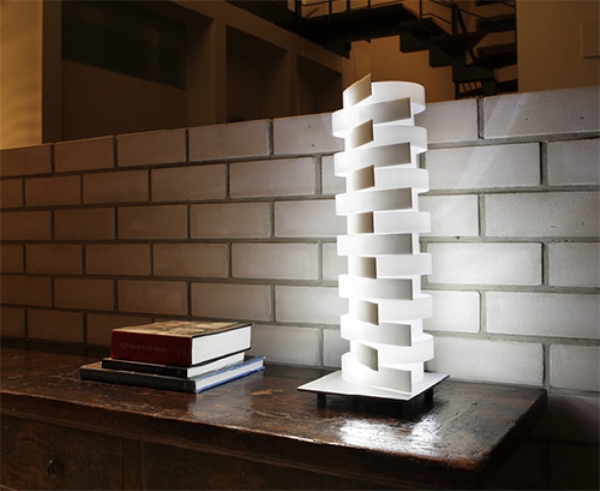 The fabulous shape changing lamps from Nistor&Nistor feature a series of 360-degree rotating panels which can be arranged and rearranged in infinite number of ways to give it a unique look every time. As it is seen in the picture, the translucent-white panels give the lamps a unique, gorgeous glow when lit.
8. Sense Table Lamp by Lo Studio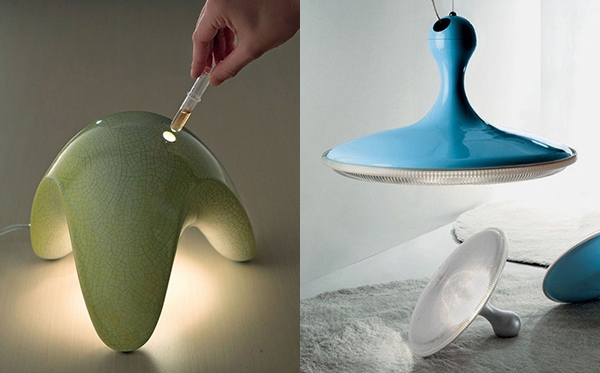 The Sense Table Lamp is striking to the eye mainly because of its unusual shape and design. The lamp is made of ceramic material which produces a shiny diffuser. Light shines under this diffuser allowing for more concentrated light. A glass vial in the fixture releases pleasant aromas.
9. Flexible Pendant Lamps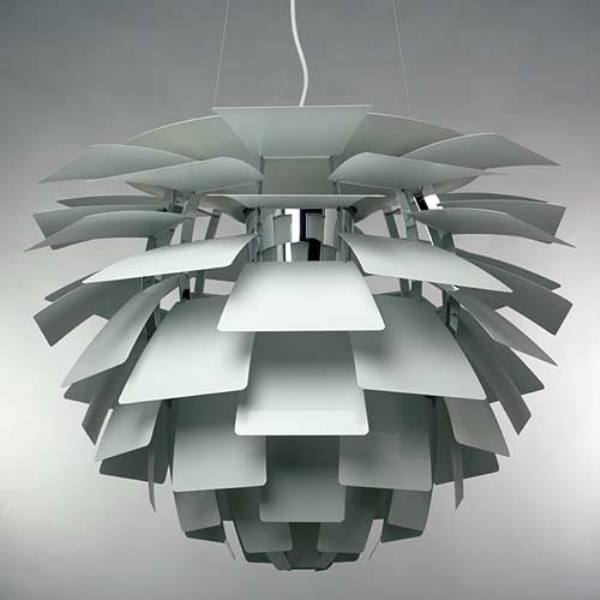 These are flexible, aesthetically pleasant lamps which provide efficient light over the desired area. Their flexibility lies in the fact that they can by adjusted with respect to the installation height.
10. BIY flat lamp by Luis Eslava Studio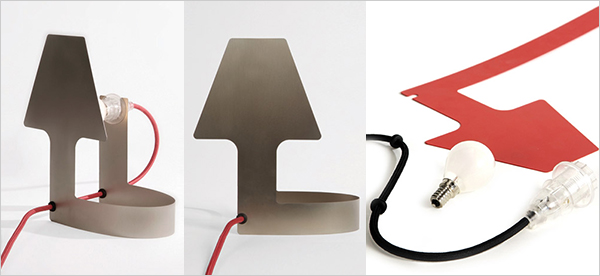 The BIY flat lamp, best suited for table lighting, looks like a silhouette of a traditional table lamp which can be bent and molded into a three-dimensional one. The lamp comes with an easy-to-maneuver cord, allowing quick assembling and dissembling, especially helpful when traveling.