It's Fall!! A season to see fiery reds and brilliant orange, deep pinks, golden hues and rust greens. It is during this time landscapers plant many shrubs and vines as it brings out the beauty of the Earth. Although there are many varieties of shrubs and vines to choose from and to plant, here are the best of the shrubs and vines that add beauty to your garden with their deep hues of Fall and which will bring warmth and glow to your garden and give substance to your bare landscape. And most of all, drive away the oncoming winter blues.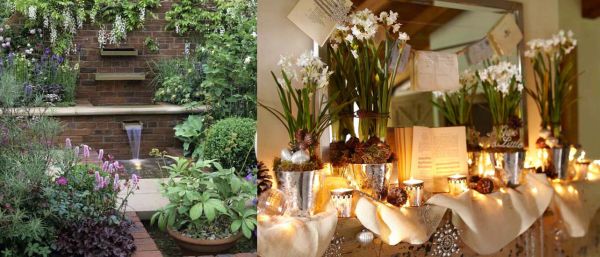 1. Sumac
These are one of the best ornamental shrubs used by landscape gardeners. These shrubs have leaves, which change colors from shades of green to shades of red and orange. When one brushes against this plant, a sweet fragrance emanates from this shrub which fills the air.
2. Fothergilla
It is a spherical multi-stemmed shrub that has white flowers in spring and carries a refreshing fragrance. The dark green foliage of summer changes to colors of yellow, orange and scarlet in fall.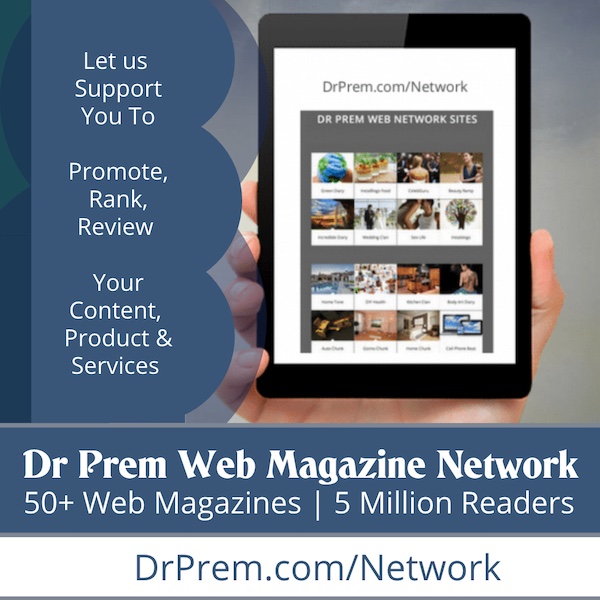 3. Blackhaw viburnum
It is a large shrub or small tree, which has clusters of creamy white flowers and pink-rose berries. During fall, the leaves morph from purple to reddish-bronze to a crimson and the pink-rose berries morph into bluish-black berries.
4. Oakleaf hydrangea
Oakleaf hydrangea, which has white flowers in summer, fades to a pinkish-brown color in fall. Its oak leaf-like leaves turn from green to purple, orange-bronze or red in the fall.
5. Red chokeberry
A shrub, which requires little maintenance, has whitish pink tinged blooms in spring that change into glossy red berries in the summer, shiny green leaves that last all winter. In autumn, the berry color can turn deeper, almost into purple.
6. Virginia creeper
It is a vine that grows easily. It has green leaves that morph to brilliant colors in fall, ranging from red to burgundy.
7. Viking black chokeberry
It is a shrub that bears white flowers in May with dark green foliage. The foliage morphs first to red color and then to purple color in the fall. The blackish-purple berries produced by this shrub grow in clusters with a bitter taste. These bitter-tasting berries remain on the shrub all through the winter and serve as an emergency food source for birds.
8. Arrowwood viburnum
They are versatile shrubs that will grow on a range of soils, including wet soils. It has non-fragrant white flowers that change into blue-black, berry-like drupes, which are quite attractive to birds and wildlife. It also has ovate, toothed, glossy dark green leaves that turn into attractive shades of yellow, orange and burgundy in autumn.
9. Tor spirea
It has white flowers in small flattened clusters that attract butterflies. It has birch-like, dark green leaves which are oval in shape and sharply toothed. These leaves turn into quality shades of orange, red and purple in autumn.
10. American bittersweet
It is a deciduous twining woody vine that is easily grown in most soils. This vine is well known for its showy red berries that brighten up in fall. It has flowers that turn from greenish-white color to yellow color. Its fruits, though poisonous for human and considered tasty for bird, split open in fall to reveal scarlet fleshy berry-like seeds.