Earlier, buying the right furniture after moving into a new house seemed like a never-ending task. But nowadays, the same has become much easier because of the internet and a number of e-commerce shopping websites. However, purchasing furniture online comes with a great many ifs and buts. Many people often end up buying the wrong product and then repent later. Well, here are a few tips to make things easy for you and help you purchase the right furniture online.
Know the online company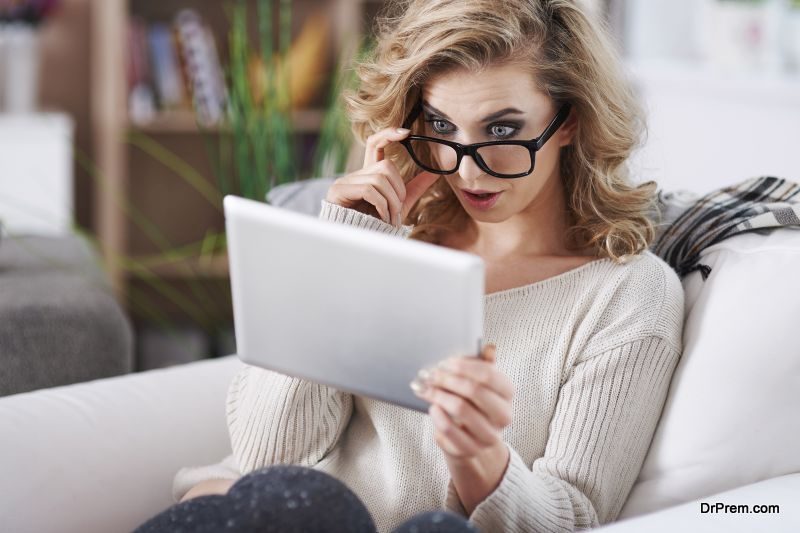 Start by reading about the company. A good online retailer would have all the information up on the website for the people to read – this includes history, customer reviews, address, phone numbers, testimonials, and so on.
Take the reviews seriously
Nowadays, most websites allow customers to voice their reviews about the products and services purchased. Before making any buying decision, it is advisable to read the reviews thoroughly. This would help get you a better idea of how the company is, and also if you should or should not trust the company. Ratings about the products also help a great deal.
Read the return policy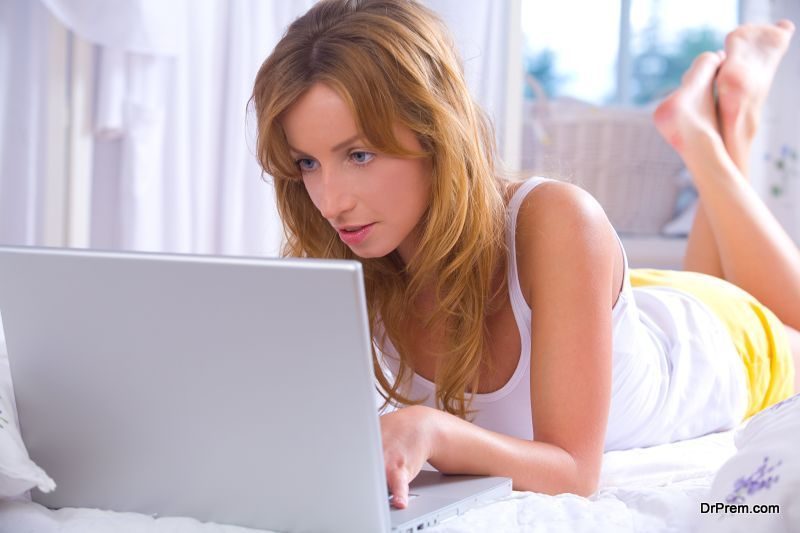 E-commerce websites should clearly mention the return policies. Only make your purchases from those websites that have a flexible return policy (at least 30 to 60 days). Do check the re-stocking fee as well as the packaging and shipping cost. Some online stores charge a considerably higher shipping fee, so be mindful of that. Also, avoid purchasing furniture from retail websites that charge re-stocking fees.
Choose your kind of online store
We all have an image in our minds of how we want to style our homes. While selecting furniture online, make sure that you keep in mind the picture that you have in your mind and select accordingly. Some online stores specialize in modern furniture, while some others focus on being environment-friendly. Whatever be your taste, if you remain particular about what you like, then you will have more options to choose from.
Go for secure online websites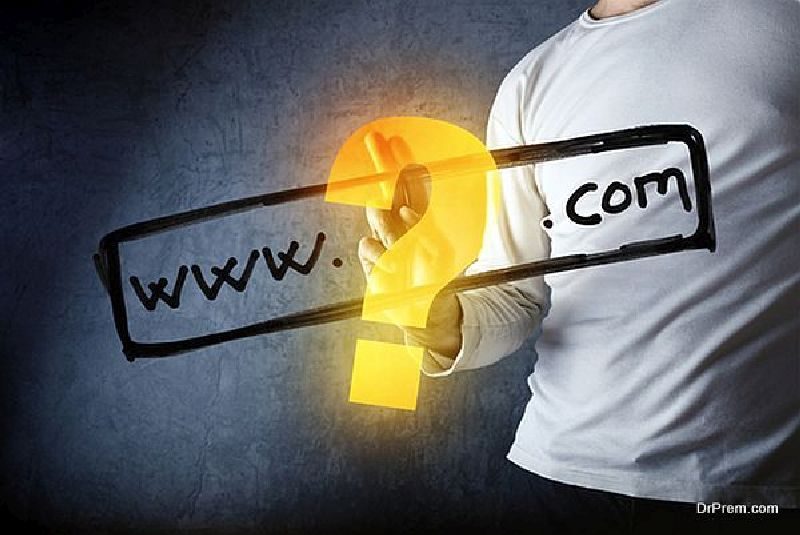 The internet today has a number of online shopping platforms. Thus, it becomes difficult to decide which of these platforms should be trusted. To ensure you're making your purchase from an authentic online website, check the URL – when you type the name of a website, it would change from http to https if it would be secure. Also, a green lock icon would appear on the right side of address bar.
Look for furniture pictures
Shopping websites have a number of pictures of products from different angles that tell the costumers how a particular item would look. In case of furniture, you must seriously pay attention to all the pictures available. More the number of pictures, the better it would be to help you make an informed decision.
Read the details thoroughly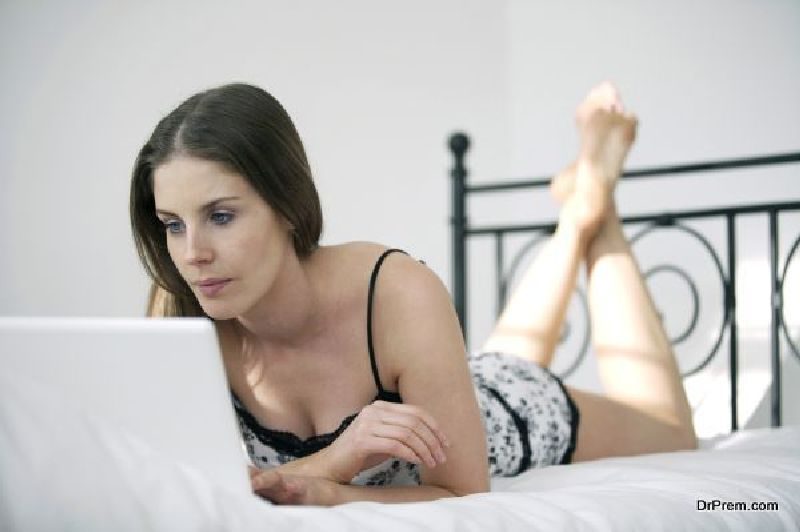 If you like a particular product, then don't just add it to your shopping cart. An intelligent buyer is the one who reads well about the product. For furniture specifically, you must know the kind of wood used, the polish, finish, color and longevity of the product. Also, don't forget to check the warranty/guarantee on a particular product.
Check the measurements
While choosing furniture for the house, you need to ensure that you measure the space where you plan to place it properly. This will help you to choose the right sized furniture while shopping online. Given the fact that you do not see the furniture physically (as you would when you go to the shop), you can check out the product description to get an idea of the size, width, height, and length of the furniture. This also saves you from the hassle of returning or exchanging.
Compare the prices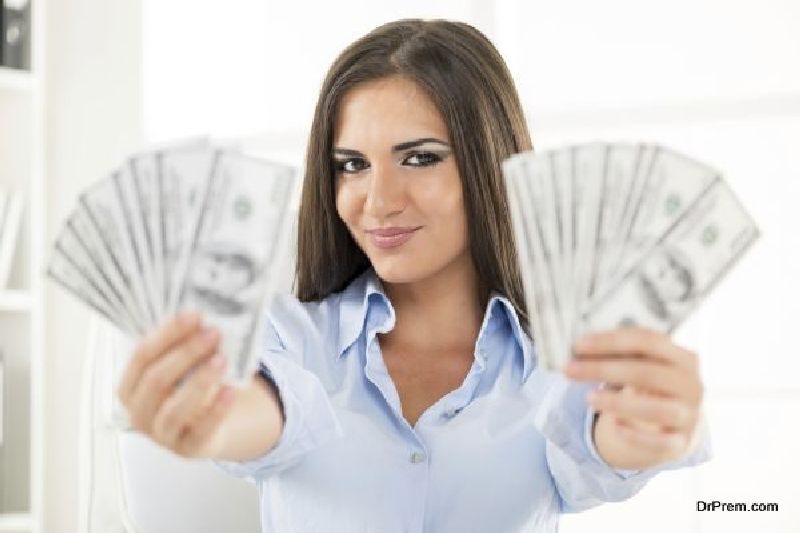 The same piece of furniture will be available on different websites with different price tags.  If a piece of furniture has captured your attention, don't just buy it. Compare the prices on other online websites. If other website offers the same product at a cheaper price, then make your purchase from that website. This helps you to save money.
Look out for online offers
Online shopping websites offer discounts on their products at regular intervals, during various festivities, holidays and much more. So if you wish to make an economical purchase for your home, keep an eye out on various online offers on different furniture websites.
Keep these tips in mind, and be a smart shopper!