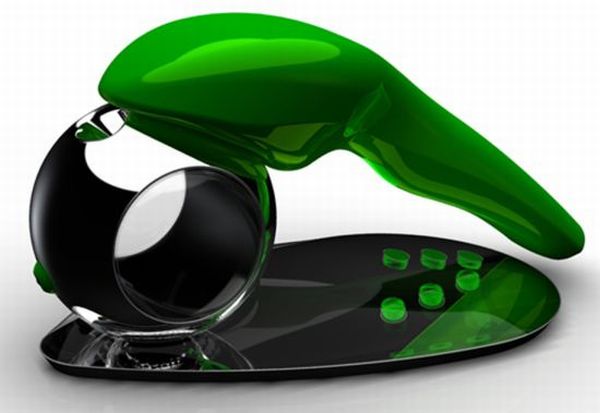 "Clothes make a man," this saying fits perfectly to reveal a person's aura and personality, which in turn depends solely on his outfit and dressing sense. To impart a crisp and clean look to your overall appearance, it is very important for your clothes to be spic and span, well washed and superbly ironed. It is here that are trendy clothes demand an equally innovative, light-weight, a latest technology iron concept for quick, easy and crease-less dressing. Here we will discuss trendy clothes iron concepts to add that 'wow' factor to your overwhelming personality.
1. Squeeron Iron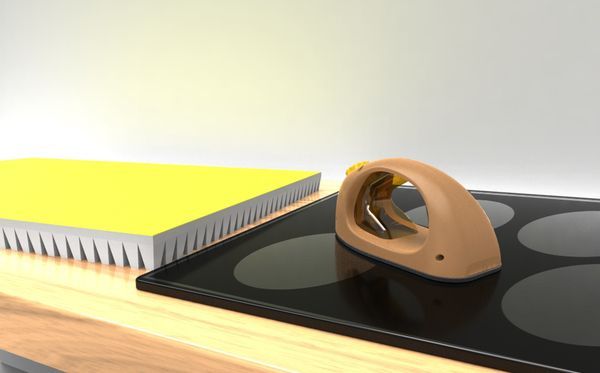 This product can change your entire perception about ironing tools as it uses heat produced by using the element of an induction cooking plate, where the electric and water circuits are entirely separate. Conceptualized by Daan Ballion, this energy saving product cuts down energy consumption to almost half when compared to resistance wires. To further stress on this feature of saving power, all electric components have been deleted, using limited number of electrically-supported parts. Even the connection is supported just by three screws, which can be easily snapped as and when required. The housing of the iron has been done by using cork, which acts as a great insulator, while the reservoir has been crafted with silicon ruffers, a transparent material which helps keep a check on the water level. An all-in-all easy and convenient tool to keep your clothes well managed.
2. Lupe Iron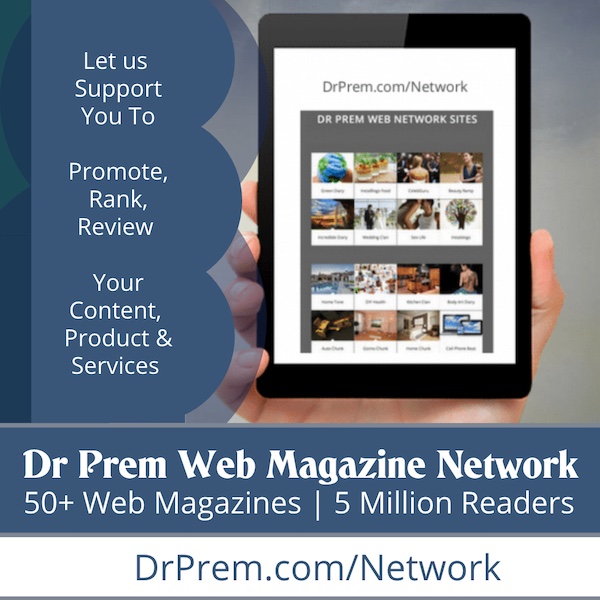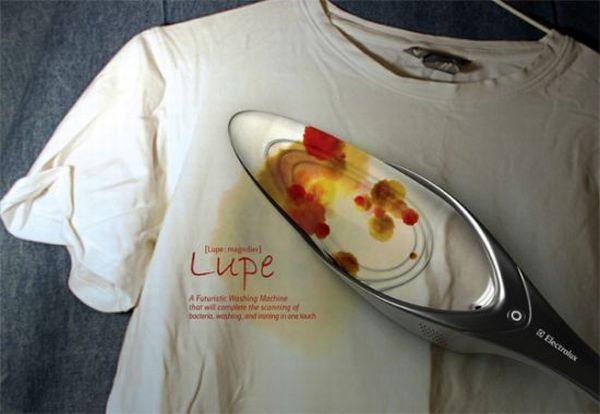 This iron fills you with joy as it does the work of dry-cleaning, sanitizing as well as ironing your garment all at the same time. It features a translucent body capable of magnifying dust, bacteria and other forms of impurities as well. Easily supportive and cycle-able through various shades of colors to colorless clothing as it even assists in removing stains, this eagerly awaited gadget will leave you tension-free by doing all your work alone.
3. Infinity Iron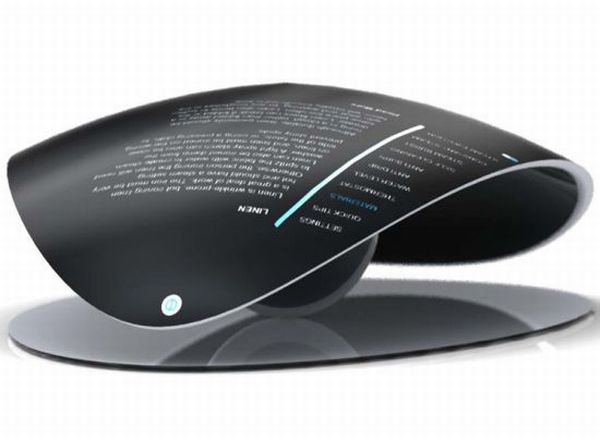 Designed by Adam Wendels, this design seems to be unique in form with its interactive nature. It is a boon for all arthritis patients as its shell, which pivots along the center sphere, helps reduce the amount of turnings to be carried out by the wrist. This sphere even acts as a water reservoir for steaming and the sensors present on the top and the bottom help turn on and off the gadget automatically when hand comes in contact with the iron. It even has the facility to be programmed according to the desired heat requirement of the user which can be pre-set on its OLED touch screen. The textured rubber on the back facilitates superior and better grip.
4. Philips 4472 Iron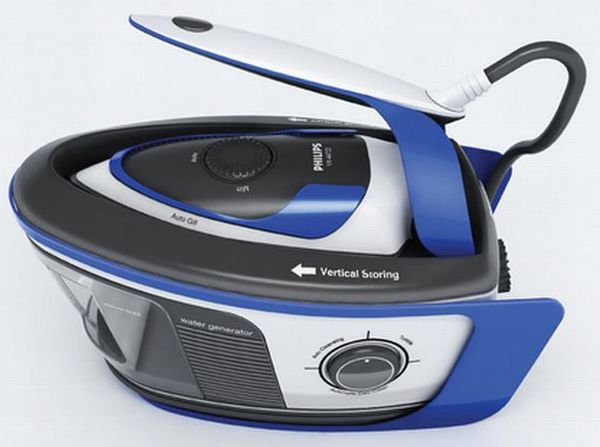 Designed by Rizki Tarisa, this futuristic iron creates its own power by converting its own kinetic energy into electrical energy, which in turn produces heat. Featured by 'Auto Gill' Technology, this iron starts functioning once the user begins to move it around. The moisture from the air is extracted and converted into steam, thus, decreasing our overall dependence on fossil fuels and grid power for electricity consumption.
5. Gekko Iron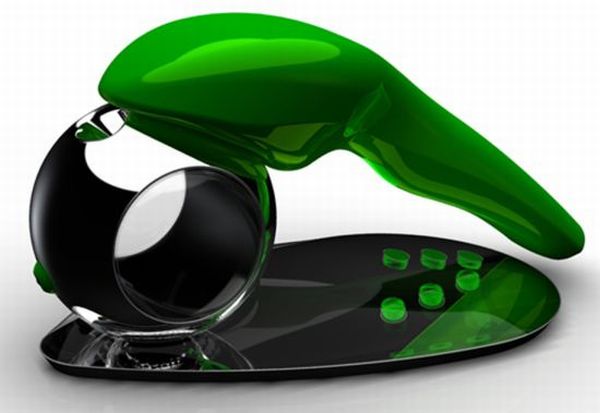 Crafted and created by Erik Pavon, while using this product you get the feeling of driving a Lamborghini Gallardo as it provides added safety and stability unlike any of its counterparts. The plastic polymers used for the lower body shell change their color with the changing temperature of the gadget, giving the user an opportunity to visualize it rather than guessing it, thus preventing unnecessary burns. The water container is at the center of the sphere, from which it can be monitored with the help of a button while the handle pivots downwards to release steam from the steam plate. The handles contain internal batteries, seamless and intuitive, making the product highly-inclined towards technology.
6. B-IRON 725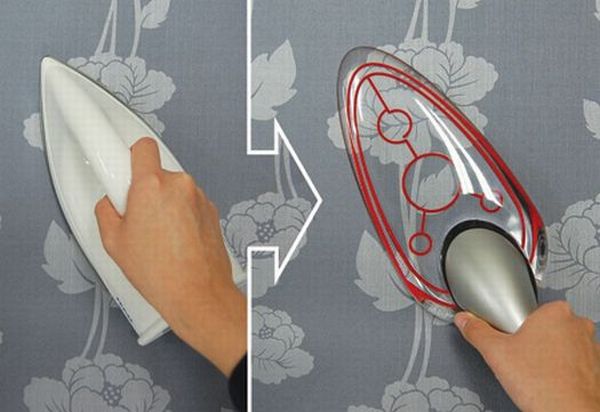 This innovative transparent iron is made of tempered glass, making it possible for the user to watch the entire ironing process. Its heat resistance degree is better than ordinary glass, enabling it to cope with higher temperatures by conducting heat adequately. Its electro-thermal wire is made of Nichrome, making it more resistant and the entire lay-out process has been done in a geometric pattern to suit its design concept. Its handles can be rotated in the opposite direction as well, making it more user-friendly.
7. Easy Glider steam iron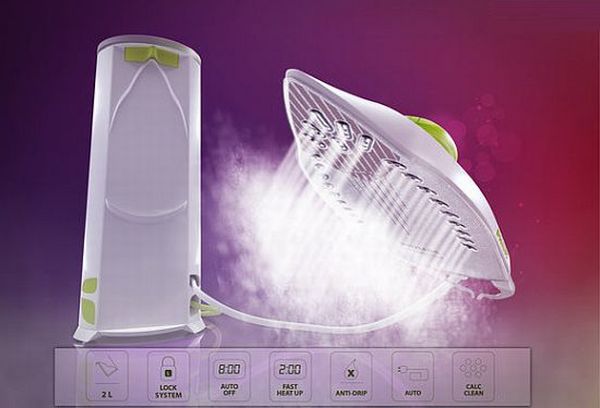 This Philips Easy Glider has been developed by Studio NAMIC. It is extremely light-weight and ergonomic with its sleek base which further makes it easy to snap, operate, carry or store. An anti-drip, fast heat up, 2 liter capacity, auto off iron, with its new gripping method, this helps preventing Repetitive Stain Injury or RSI, making it ambidextrous in use. The steam controller button is placed at the center behind the fingers, which can be activated by pushing against the core like a trigger.
8. Philips steam iron concept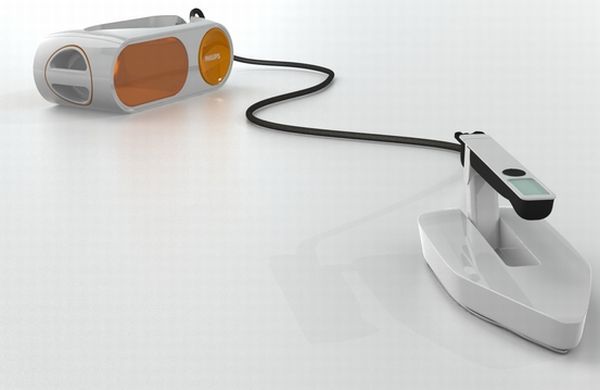 A creative work by Ary Kotlik, this was selected among the 25 finalists at the Philips iron steam design contest. This nifty gadget separates the steam generating component or the base from the iron itself, which are connected to each other by a hose, thus freeing the iron from carrying the additional load of water and enabling it to be used vertically and directly on curtains and clothes in hangers. The settings are placed on a handy joystick on the handle while the electric cable and hose can be wound by two buttons placed at the back of the base. A display screen beams out the information regarding ironing modes, temperature and other important information required for perfect handling of the product and the handle has an in-built anti-mineral filter, which can be rotated to an angle of 180 degree to release water present in the tank.
9. Induction clothes iron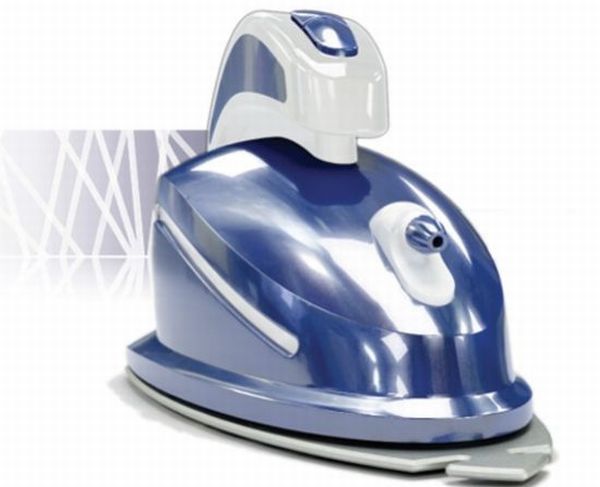 Invented by Justin Armistead, this cordless iron combines with the induction power technology and uses zone-less induction as its source of heat. Discarding messy wires, this gadget makes ironing very simple. It comes with a foldable ironing table, which hosts the power source and the electricity controls, and also features two spheres; the 'heat zone' which is equipped with electro-magnets and the 'cool area' to place the iron after use. The iron itself has the water spray nozzle and the button grooves on the base plate for easy control while ironing. It is a perfect combination of technology, imagination and style.
10. Concept clock ion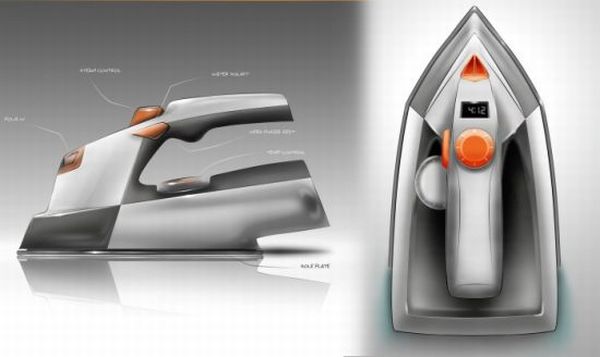 If you want an iron to keep you up running, the answer is this one. Concepted by Sandesh HD, keeping in mind that ironing ones clothes is the last thing on one's agenda before leaving for work, this iron has a small clock intact to help you abide by your time to prevent you from being late to office.
Ironing is the last thing one would opt for, given options, but with these fanatic and outstanding design of irons to suit the convenience of one and all, you would long to do up your own clothes as they make the entire process as easy as eating a piece of cake.