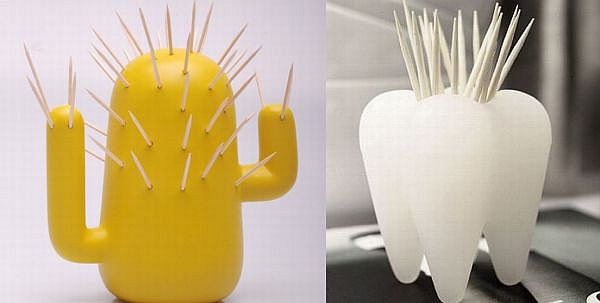 Unless you are extremely selective on what kinds of toothpick holders to have in the house, it may not be a big issue which design you choose to purchase. Often, they will come in handy while hosting guests at a dining place or for individuals in the home who want to have a unique toothpick holder. Ornamental cases will definitely complement any kitchen or dining room decor. The overall idea is to keep the toothpicks in ways that can impress the people who see it and if possible, add a compliment after seeing it.
1. Molar toothpick holder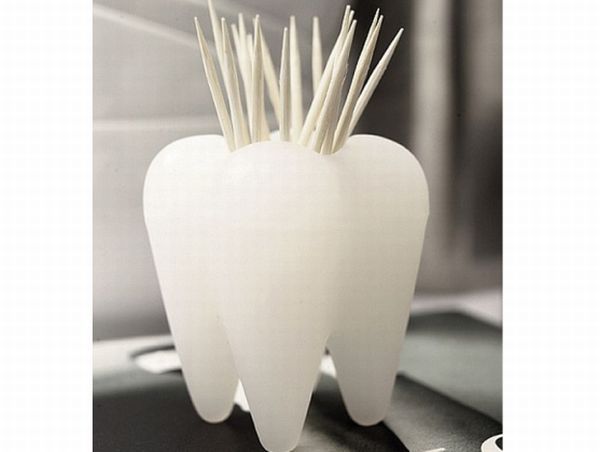 How about settling for something simple and still able to attract some interest, in the form of a toothpick holder that looks like a molar tooth? It is a sarcastic way of reminding people what toothpicks are all about. It is made of translucent rubber material which can hold up to 40 toothpicks at a go. The molar toothpick holder sells at $15 dollars, and has a 1 year warranty. People in the dental field would also find it interesting to have in their homes. It has 4 x 4 x 4 inch dimension making it easily visible.
Toothpick holders are fancy items that are a must have in the home, and furthermore, it should remember that toothpicks are associated with dental hygiene. Therefore, one should also keep checking if the toothpick holder is clean and that the toothpicks are easy to extract with dirtying the other toothpicks. Airborne dirt can be controlled by using a custom cover for the holder.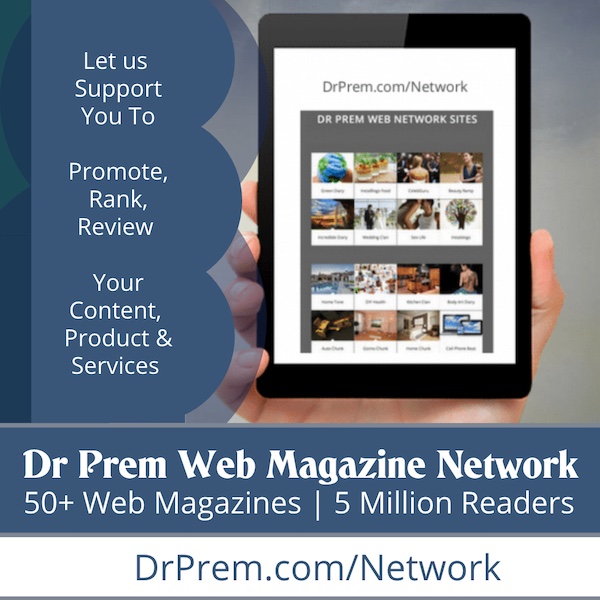 2. Pricky porcupine pick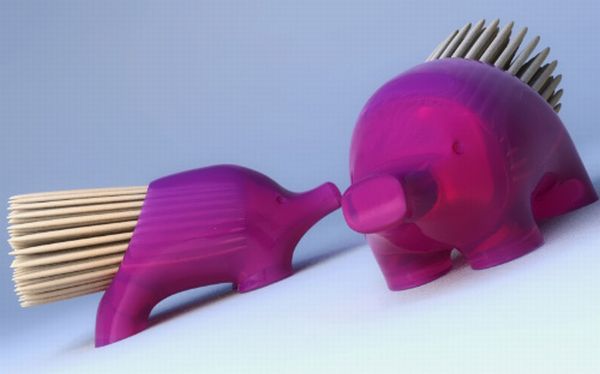 Its dimensions mean that it is an easy to handle, eye catching, and practical size worthy of attention. The dimensions ensure that aside from toothpicks, it can also double up as a holder for kitchen items like wine openers and bottle openers, ice spheres and Glaciers. Therefore, it is an all purpose dining item as you can mold perfect ice balls, open all bottles and have toothpicks for use after eating a steak. The material itself is also to talk about, being crafted out of silicon rubber.
3. Caatinga cactus shaped toothpick holder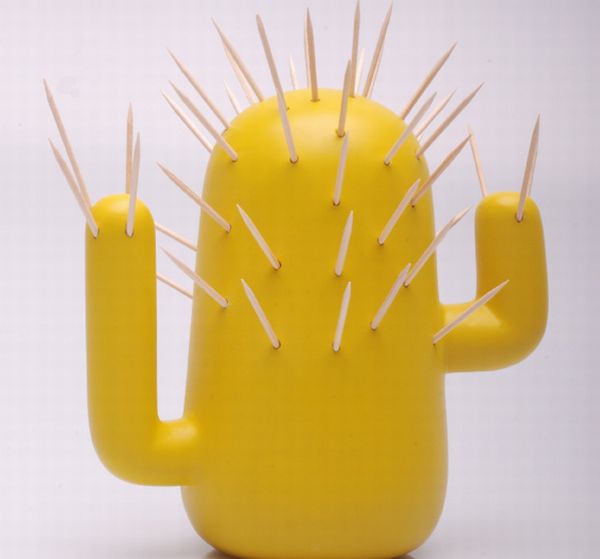 As there are lot of innovative ideas coming up just to make appeal good for a toothpick holder one of them is cactus shaped toothpick holder, a toothpick in it is like the spines of that holder which resemble the original cactus. You have to remove the spines of that cactus which is in the shape of toothpick and you can easily use it.
4. Koziol Pic Nix toothpick holder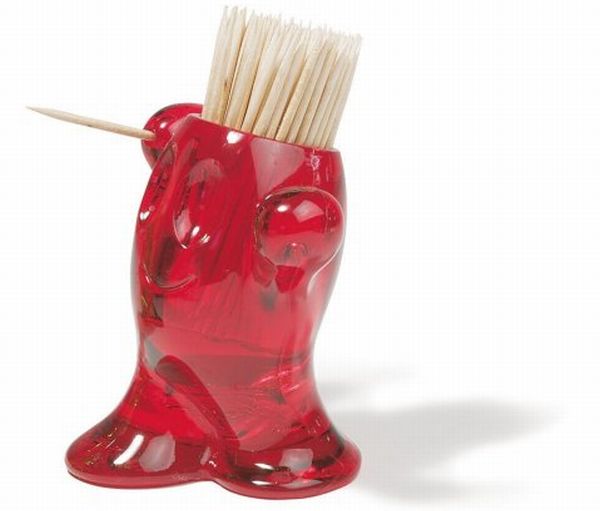 Pic Nix is another perfect design to have on the table. It is possible to have the holder on the table without it ending up as a burden that uses up all the space that is available on the table. It has cocktail branches with the toothpicks spearing out when needed. The Pic Nix toothpick holder was manufactured out of very high quality but translucent colored recyclable plastic. There are multiple color choices and that means one can pick a color according to the scheme desired. The item is produced by Kazoo of Germany and as such, other Kazoo items can come as complimentary. It stands at about 10cm once the toothpicks are placed inside.
5. Forest Gump salt, pepper and toothpick holder set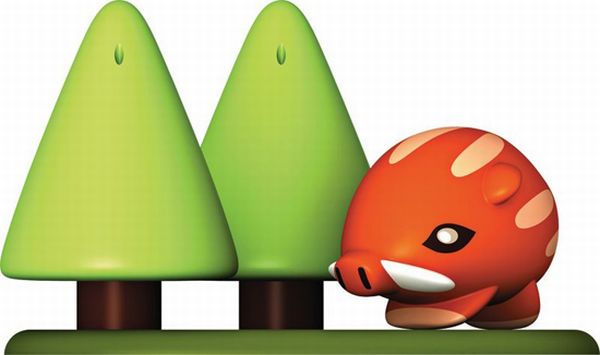 The toothpick holder that morphs into a spiny animal and a salt shaker that is concealed in an array of shrubs is just another addition to the list of released items. They are all released in the series of items that are to do with Alsip's Orientals. They are all table-wear versions of computer animations. The first showcases were of Giovanni Stefano and Takeda Rumiko followed soon after. So far, the Forest Gump character is among the greatest masterpieces in this new collection. Some Fairly sweet Fish castors would look great on a kitchen ledge too.
6. Magic mushroom toothpick holder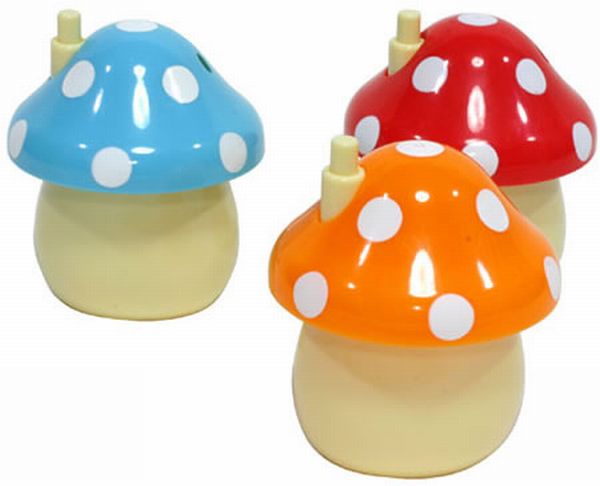 This is other innovative idea, its assembling is so amazing that you always want to pick toothpick just because of its appearance. The body of the holder has a button and pressing it you can easily lid the cap off and pick toothpick for your use.
7. Magic Bunny toothpick holder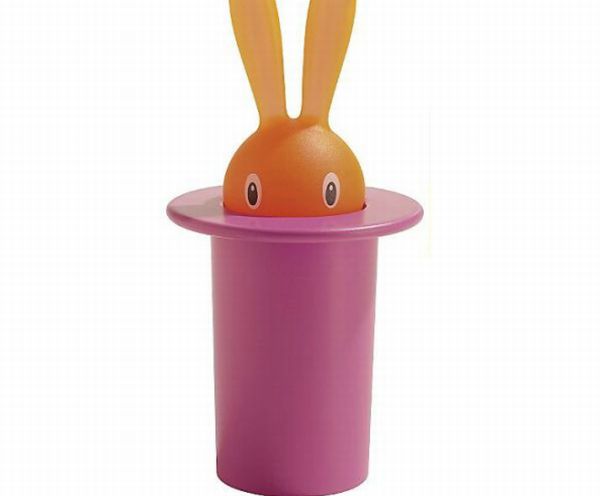 The Magic Bunny toothpick holder springs up toothpicks whenever there is a pushing and pulling up on the ears. It was created by Stefano Giovanni in 1998; the Magic Rabbit Holder is made to keep toothpicks within the top head wear. The teeth picks are saved neatly through opening the surface of the mushroom teeth picker. Made from ABS plastic material, the mushroom kind Toothpick Holder steps 9cm x10cm. Among Alsip's big ranges associated with wooden products; the actual pear wooden box. The toothpick holder is produced from a superbly assembled as well as finished bit of pear wood. To make use of, merely press the actual ballet dancer lower and he'll choose up the toothpick for you personally.
9. Alessi toothpick holder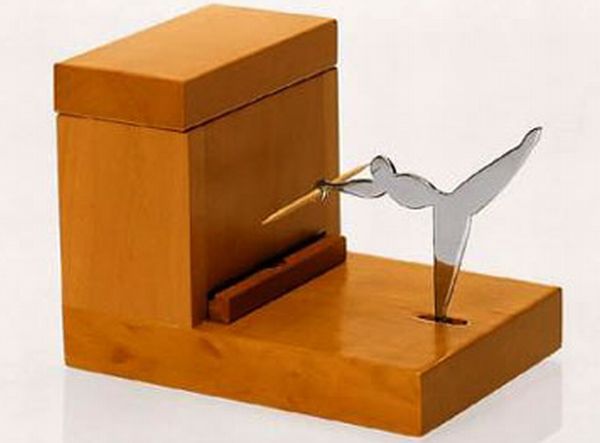 The toothpick dispenser was created by Andrea Brandi in 1991. Most of the Alessi's works were crafted out of wooden materials. Therefore, they have a pear wooden box that is tastefully finished. The Alessi toothpick dispenser is in that way a nice idea for a gift item. For the toothpick dispenser to work one need to press the ballet dance lower and that will expose a number of toothpicks. It is a loved item and is well presented in a box. If you are looking for gift items, the Alessi wooden products would be worth browsing through. There are pepper generators and container openers too in the collection.
There are toothpick holders that one can walk around with in the pocket. The Pocket Picks have a slim style that makes them slot into briefcase or handbag pockets with relative ease. They can carry 12 toothpicks at any given time making them handy for a small group of people taking meals all day. They have a rubber o-ring that will keep the pack tightly closed so that dirt does not find its way in. The toothpicks also remain dry and fresh. They are wonderful to present to friends as gift items on those special occasions. They are also affordable making them a genius idea for birthdays and graduations.
10 Fishbone holder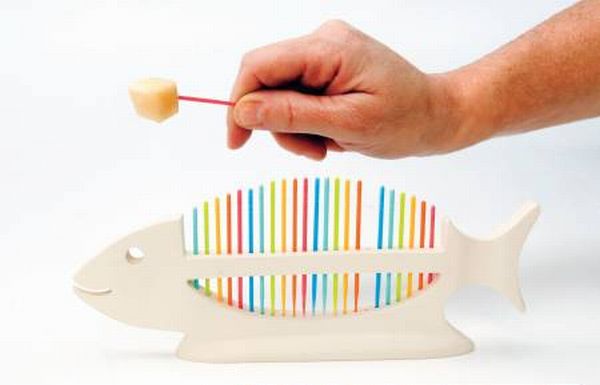 This holder is simply attractive and attracts people towards it, when people come to take toothpick they once must go through it as it look like creative and attractive. The toothpick is assembled as the bones of fish so if you want to pick toothpick out you can pick the bones of that holder and use it.