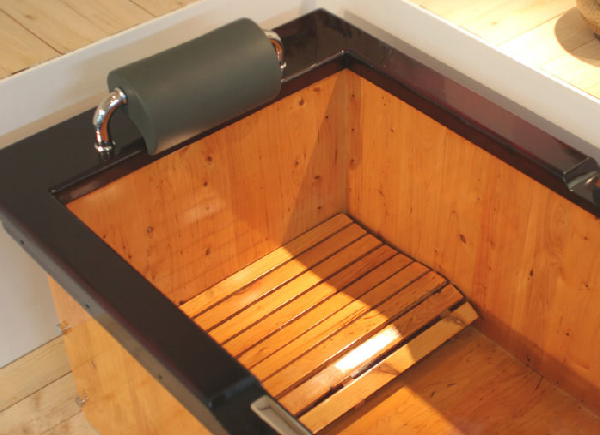 Earlier bathtubs were made of wood, marble or ceramic tile. Then in the eighteen eighties cast-iron tubs came into fashion, then enamel, then steel. Now mostly tubs are made from acrylic, fiberglass or porcelain on steel. Nevertheless wood is being used in every home in one or more inventive ways. Furniture is one primary purpose where it is brought into use but now bathroom fixtures have no longer remained untouched. Wood holds the heat longer than other tub material and hence is being increasingly used to build tubs. Stylish wooden bathroom tubs not only make sense, but also make the bath space come alive. Here are some fine examples of beautiful bath tubs made in wood:
1. Wooden Jacuzzi Bathtub for Two by Tempoperdue
The Desiderio meaning desire, wooden jacuzzi bathtub is by Italian company Tempoperdue. Its name and design suggest the obvious that it has been designed for two. This wooden tub is super stylish and warm. It has specially designed, leather headrests and even a central plexiglass table.
2. Bath in Wood of Maine
Bath in the wood of Maine has been making wooden bath tubs for almost three years. Here we make a mention of their double bathtub made from deep sealed Honduran mahogany. Its positive is that water remains warm for a very long duration and its design like a boat makes it double the fun.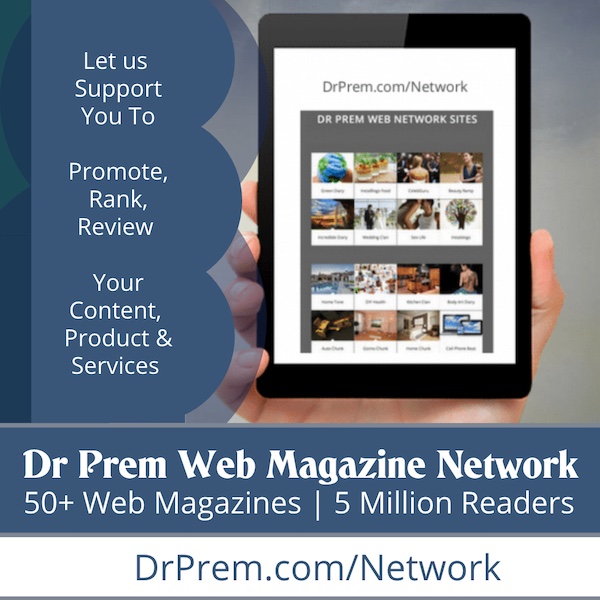 3. Viaggi bathtub
These bath tubs made entirely from wood take comfort to the next level. Viaggi bath tubs have sculptural centerpiece and is characterized by its clean lines and modern aesthetic taste. Modern bathrooms get a unique personal touch when you place an elegant deep bath carved from sensual wood.
4. Bathtub by Adagio
Ocean Sailor by Sasso is one of the best bathtubs with its charms, unusual design and amazing finish. This freestanding bathtub is made of the special wood, but looks like a marble one. It is very pleasant to touch and is very stylish. It has a simple natural shape that adds to its elegance. With this model you could get a great combination of warm wood and the remarkable beauty of the marble.
5. Hinoki wooden bathtub
This bathtub cradles you in comfort and is pure indulgence in wood. It is made from natural wood Hinoki or Japanese cypress which makes it disinfectant and insect repellant. This wood is never coated giving you raw wood experience along with release of natural aromatic oil from the pores makes bathing a divine experience. These tubs are deep enough to allow the bather to immerse body up to the neck while bathing while its beautiful design makes your bath space look stunning.
6. Silene bathtub
This wooden bathtub, Silene, from Stolis is amazing. It is made of oak wood and the color, the finish and the appeal make it palatable. This wooden bathtub turns your bathroom into a spa. It roughly measurs180mm x 90mmand is painted brown.
7. Wooden bathtub from Laguna
It has a wide rim and the overflow is integrated which enables you to fill the tub till the brim. Excess water will then gurgle away between the pebbles. This system gives you the possibility to relax your neck and head in warm water. The wood veneers are compressed together under high pressure and saturated with resin which excludes any possibility of wood spikes, water saturation or other wearing signs.
8. Wood tubs from Teak Tub
Teak Tub bathtubs are handcrafted from solid teak blocks that make it durable against heat, cold and humidity. They are perfect for indoors and outdoors. These wooden bathtubs are quite trendy letting you enjoy your moment in divinity. Each tub is hand-crafted in Denmark from solid teak blocks which have been kiln dried for about 6 months to achieve a very low moisture level. The teak blocks are assembled without glue, simply using and grooves, and are held together by metal hoops.
9. Ocean Shell Tub
It truly brings a touch of wood into your bathroom. This bathtub is surrounded by gravel in order to prevent over flowing. The tub is designed by Bagno Sasso and makes your bath a truly royal experience. It has gentle shape and elegant curves and brings a natural elegance in your bathroom.
10. Wooden bathtub from Markus Farner
This bathtub made by Markus Farner is a luxury style that you haven't imagined before. They are made using high quality wood which is hand selected. The stunning bathtubs are a stunning way to unwind at the end of the day.