If you have a property you want to turn into a rental, you need to know how to sell it. More so, what amenities, such as laundry facilities and outdoor space, as well as features such as certain types of flooring, attract tenants?
From a safe neighborhood with a solid school district to an open concept floor plan with hardwood floors, here are 13 features tenants look for in a rental property that are sure to entice and impress.
1. Location and School District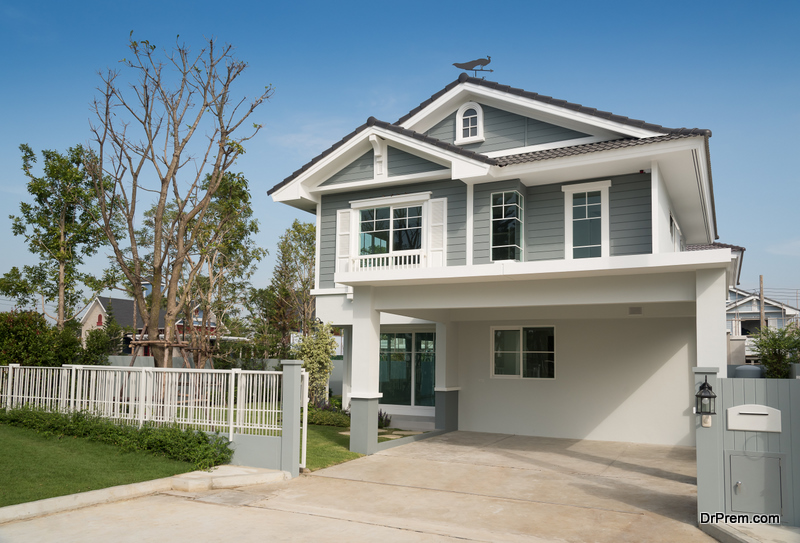 Although you have little control over this property feature, it's important to showcase your rental's positives. In fact, many tenants hold location above all other amenities and features listed below.
Highlight the advantages of your rental's location, such as nearby grocery stores, local farmers' markets, entertainment and restaurants. Even the proximity to public transportation or major highways are must-haves on many tenants' lists.
One critical aspect of your location is the school district. Tenants with kids and growing families want a quality school district, teachers and after-school activities and sports to keep kids engaged.
2. Safety
Safety is a major feature for many tenants, especially parents of kids. Tenants want to see low crime rates in the neighborhood, and the smaller things like a quiet, low-traffic street where kids can play freely outside.
Safety goes beyond location as well. It also applies to the rental itself. A working security system with code is highly desirable, as are basics like locks on the windows and deadbolts on the doors. Included in this feature are also safety devices such as fire alarms and carbon monoxide detectors.
3. Easy Parking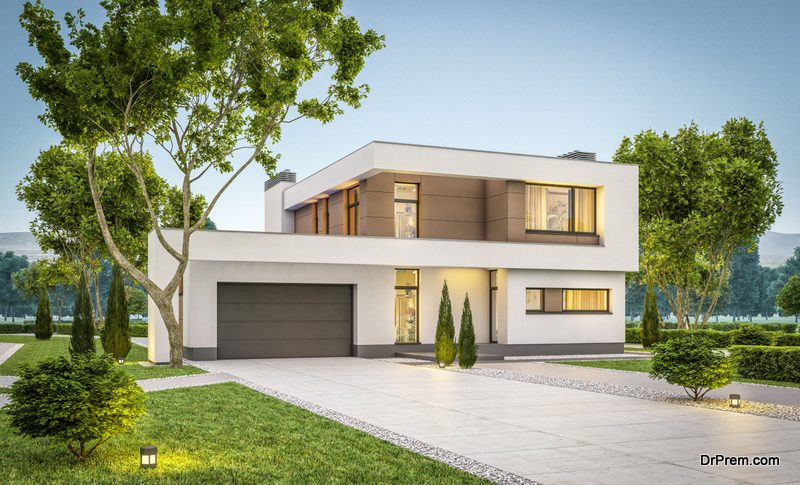 Reserved, off-street parking is optimal for many tenants. If you have a dedicated driveway for your tenants, that's great. If you have a garage, though, that's even better!
In many populated cities, this is hard to come by. However, in such cities, public transportation is much more prevalent and makes it easy to get around. In this case, you could offer the parking option with a small monthly upcharge.
4. Updated Amenities and Renovations
When your property has updated amenities and appears recently renovated, it not only looks more attractive to tenants, but it means newer features need fewer repairs in the near future.
Tenants like the idea of moving into a freshly renovated rental property, regardless of how outdated the property may be. Older properties can still attract tenants with their charm, so long as there are updated appliances like stainless steel and fresher finishes and materials. For instance, many renters prefer the look and feel of hardwood over carpet.
5. Open Floor Plan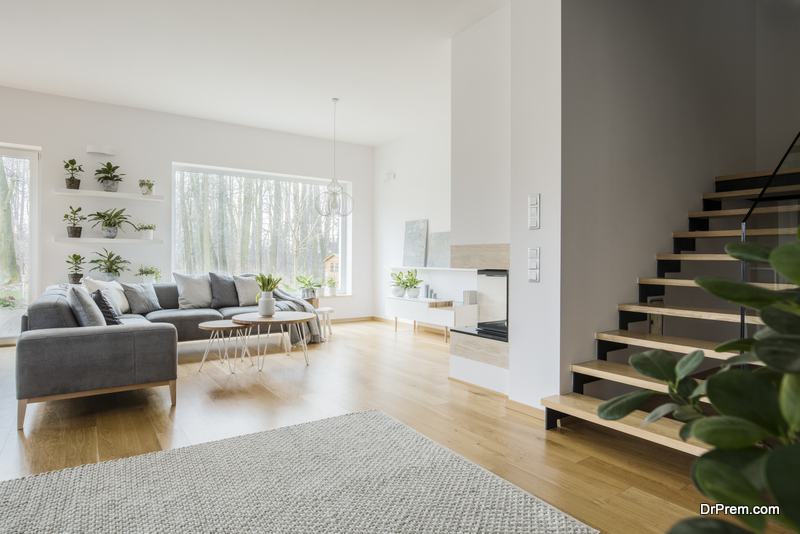 Open floor plans are popular with both homeowners and tenants. They make a space feel larger and brighter and are perfect for entertaining. Unfortunately, when a rental lacks an open floor plan, it dates the property. So make sure your rental has an open floor plan feature to attract tenants. Knock down a non-load-bearing wall between the kitchen, living space or dining room to achieve an open floor plan feature.
6. Lots of Windows
No tenant wants to live in a dingy, dark rental, so the more windows, the better! Natural lighting leaves a rental feeling bright and cheerful. One easy way to do this is to open up the floor plan, as mentioned above, allowing the windows of several spaces and rooms to flood the area. When showing your rental, raise the blinds and pull open any window treatments to make the space subconsciously feel more open and inviting.
7. Maintenance and Cleanliness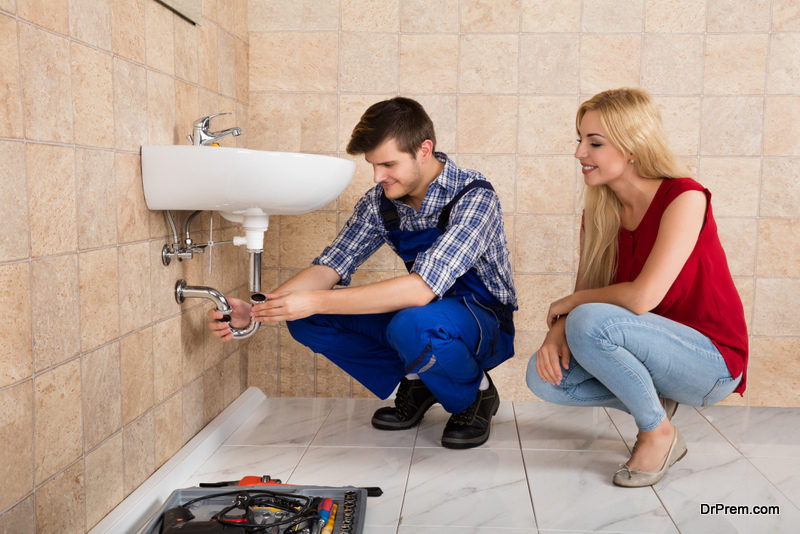 Keep your rental property neat and tidy, on the surface and beneath! Not only should it look clean, but appliances, plumbing, HVAC units, etc., should be well-maintained.
This goes for any exterior spaces as well. Whether your rental is a full-size home or small apartment, keep the lawn manicured and the doorbell chiming. It's these small touches that tell a potential tenant you are a reliable landlord.
8. Extra or Smart Storage Space
Tenants are practically always seeking extra space to store belongings. If your rental has limited storage space, it can make a rental property feel cluttered and tight. But when you offer smart storage solutions, such as kitchen cabinet organizers and a walk-in closet, it attracts tenants who need that extra bit of room.
9. Outdoor Spaces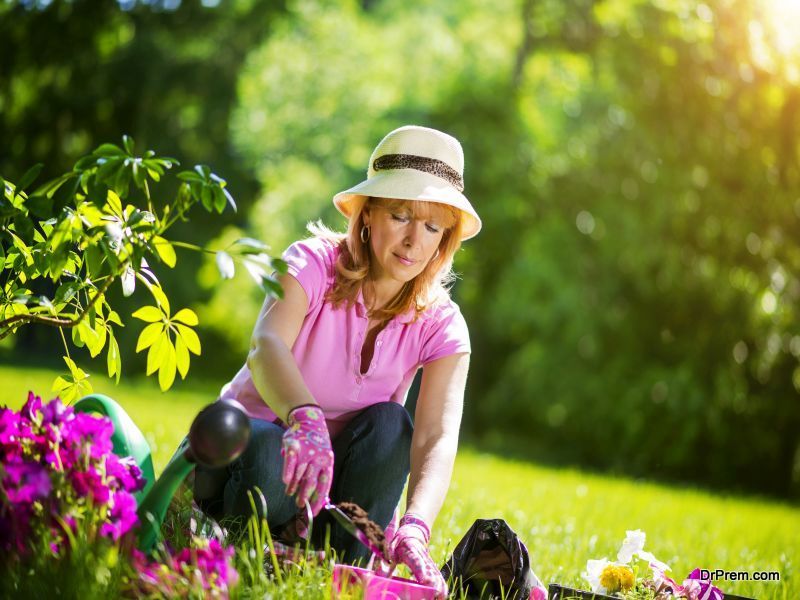 If your rental property is situated near an outdoor space–or even has its own yard–be sure to feature this to potential tenants. Having an outdoor space to go to is a strong attraction to showcase, even if it's a balcony veranda or a nearby dog park.
10. Washer and Dryer Setup
It should be a given that rental properties include the basic appliances, such as a refrigerator, dishwasher, ovens and stoves, etc. However, where many landlords go wrong is not including a laundry space.
One of the most important features tenants look for in a rental property is a close and convenient washer and dryer unit that allows them to do laundry in the comfort of their own home or building.
11. Move-In Ready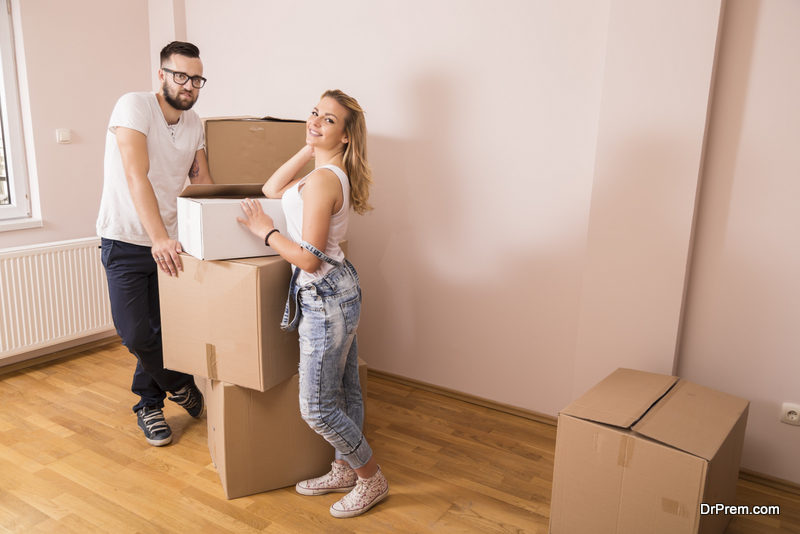 Tenants appreciate a rental that is move-in ready. In other words, as a landlord, it's essential to make any necessary repairs, such as painting, before they arrive. Ideally, it should even be before they tour the place.
12. Pet-Friendliness
Millennials make up a large percentage of renters, and of that percentage, many own pets. If you want to attract tenants these days, your rental needs to be pet-friendly, even if it requires a pet deposit.
13. Be a Trustworthy Landlord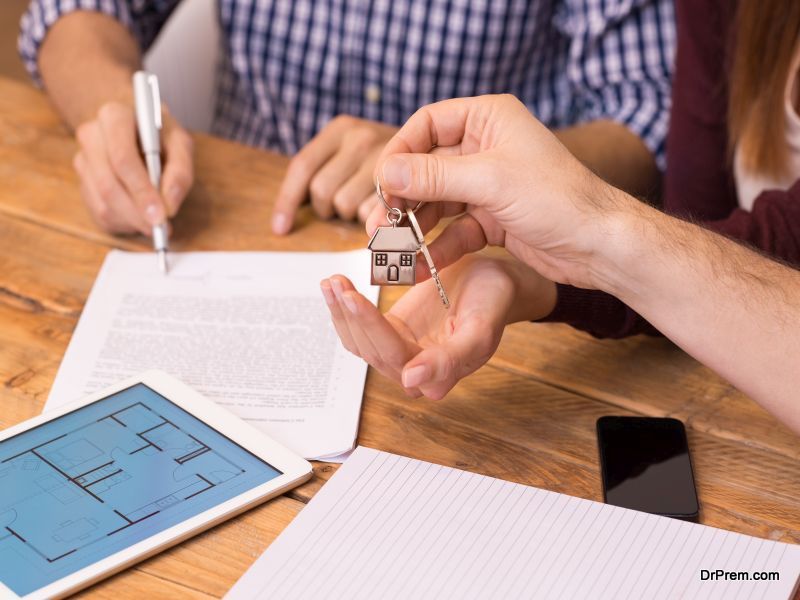 One of the most important features your rental property needs lies on your shoulders. As a landlord, it's imperative to treat potential tenants with respect and be upfront and honest with them. Avoid any white lies and only make promises you can keep.
Demonstrate your trustworthiness by answering questions honestly and laying everything out on the table. If there are what some might consider "hidden fees" for something like a communal pool, let them know. If they ask how much utilities are on average, give them a rough estimate. Small yet meaningful, it helps build a better relationship that means you will have more reliable tenants, too.
Article Submitted By Community Writer