Whether you intend to sell in the current housing market or want to stay a bit longer, it's always wise–as a homeowner–to make some upgrades every so often. But what upgrades and renovation projects are worth the hassle without spending a ton of time and money? And of those, which are better at boosting your home's overall value?
Luckily, it doesn't take much to boost value. From installing the best flooring for resale to sprucing up the outdoor living spaces, here are seven easy ways to boost your home's value and create a higher ROI.
1. Update the Kitchen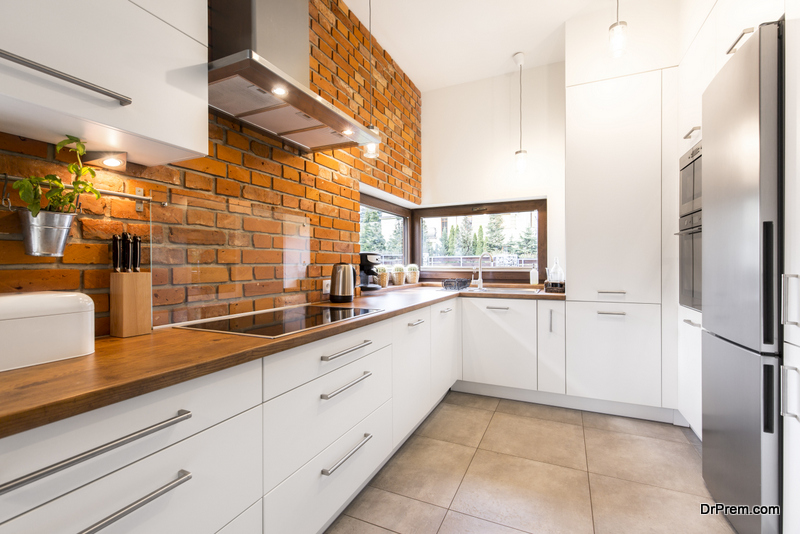 Homebuyers have always honed in on kitchens when seeking a new home. Invest in some new matching appliances, such as stainless steel or black stainless steel, as well as a new, engineered stone quartz countertop and high-traffic types of flooring. After renovating, apply a fresh coat of paint to the walls and update the hardware to give your kitchen a modern and updated look.
2. Make the Most of Floor Plans
Whatever your home's size may be, it's best to use the space wisely and make the most of the floor plan. To do so, you can increase the amount of square footage in your living space, or simply create an "open floor plan" by knocking down walls.
One way to make the most of your floor plan is to create additional rooms, called "flex rooms," that offer versatility for designating as a home office, a guest bedroom or even a playroom for families with kids. For instance, a finished basement is a fantastically easy way to create additional square footage, as well as attic conversions.
A designated upstairs laundry room is another way to make the most of floor plans and boost your home's value. You can also place the washer and dryer units in a mudroom off the kitchen.
3. Install Energy-Efficient Appliances and Lighting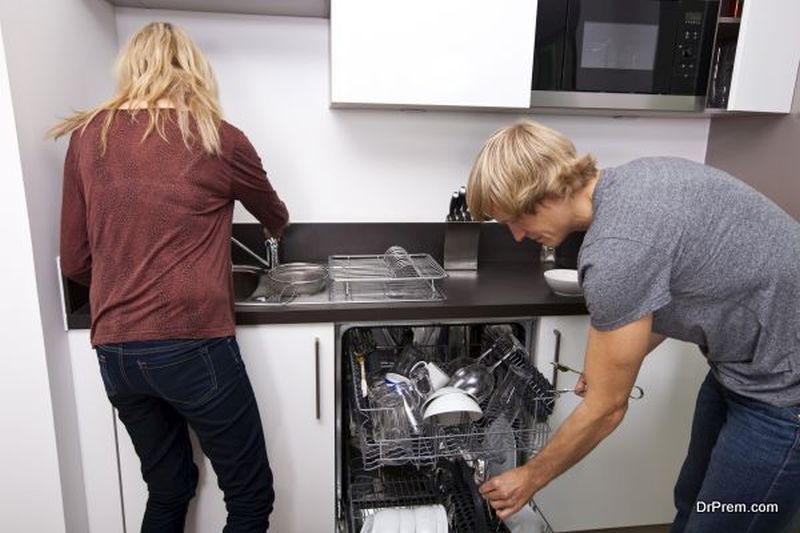 Energy-efficient appliances and lighting fixtures can significantly reduce a home's energy costs. This is not only an advantage for you as the current homeowner but also to prospective buyers when you decide to sell.
Even the older generations have seen escalating energy costs, pushing them toward the "green" initiative. And energy-efficiency is exceptionally important in climates like the South or North, which have extreme temperatures. Water heating also accounts for a large chunk of energy.
To boost your home's value, install high-efficiency windows and Energy Star-certified appliances, as well as LED lighting fixtures.
4. Keep It Simple and Stress-Free
These days, homeowners want a stress-free household. However, many finishes, materials and style choices actually create more hassle than they're worth. For instance, stone countertops, although pretty, are quite stain-prone. The same goes for intricate moldings that collect dust and grime. Instead, forgo these certain decor elements and make the switch to something more manageable and maintenance-free (or, at least, low maintenance).
One of the easiest ways to keep a home stress-free is to make sure appliances and mechanical systems are up-to-date and in working order. This goes for the plumbing and electric, as well as the heating and cooling system. While they may not be the cosmetic finishes that make the house drool-worthy, they are a necessity that needs repairing and fixing from time to time.
A new roof is another easy way to boost your home's value and can guarantee there is no future water damage or critters making their way into the attic. Hardwood flooring is also another easy way to increase value, especially when you're replacing dingy old carpet with genuine hardwood floors or engineered wood floors.
5. Apply Fresh Coats of Paint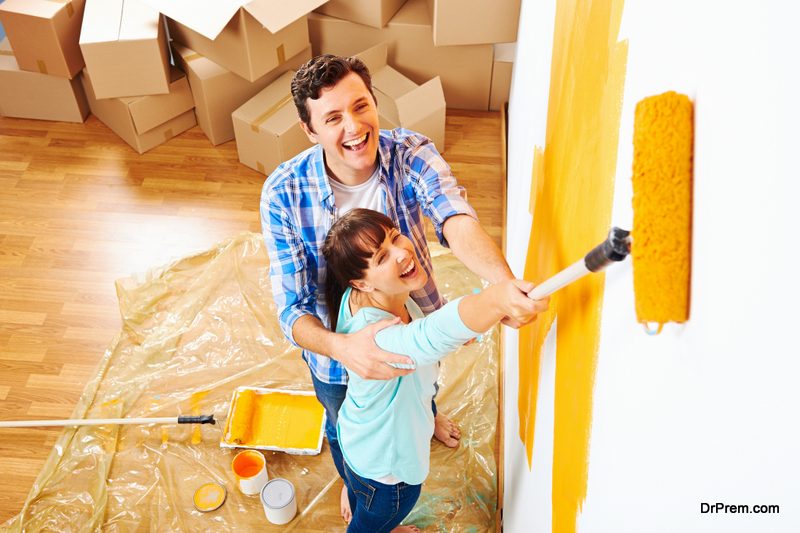 Painting is an easy way to boost your home's value and make it appealing to buyers. However, if you intend to sell anytime soon, don't go all out and repaint every single room. Instead, focus on high traffic areas such as the entrance, kitchen and bathrooms.
Paint the front door as well to add some curb appeal. If you are selling, stick with neutral color schemes and nothing too "off the wall" crazy. Whites and off-whites will make a home appear larger and brighter. Touch up baseboards and crown moldings in the kitchen where smoke may rise and cause yellowing.
6. Spruce Up the Landscaping
As mentioned with repainting the front door, curb appeal can go a long way. Spruce up more than just the door and focus on the landscaping as well. Not just the front walkway and yard, but the backyard and lawn, too. One easy way to boost your home's value is by building out a deck or patio space that extends the living area outdoors.
Avoid installing something as complicated (and overall costly) as a pool and, instead, stick with a simple fire bowl or fire pit surrounded by a seating arrangement. These small additions can really give your home a facelift–and quickly!
7. Invest in Smart Home Devices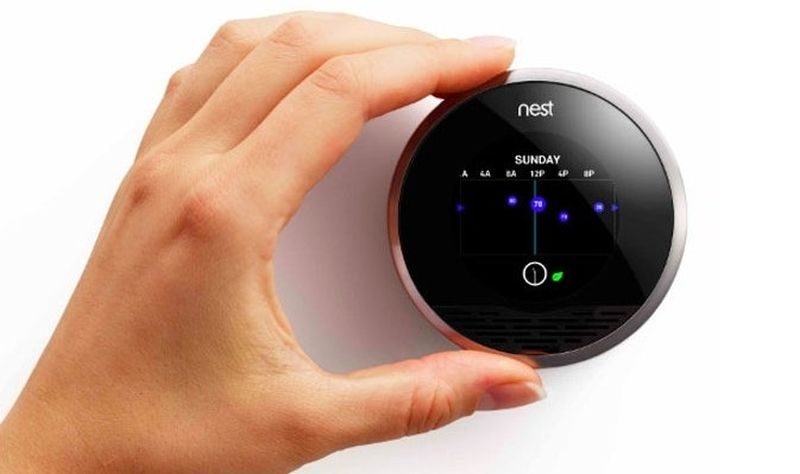 Invest in smart home devices to add convenience as well as energy efficiency. Some additions could be programmable thermostats like the Nest, which learns your patterns and sets to your desired temperature level. Even if this is the only smart home device you install, it will give your home the appearance of being high tech.
Smart home devices come in an entire range of functions, from lighting to door locks and security systems. There are even whole-house generators that kick in during power failures.
How Will You Boost Your Home's Value?
With these seven easy ways, how will you boost your home's value? Remember, it doesn't have to cost an arm and a leg. It can be a fairly easy DIY project, too! So pick one or two or all and increase your home's ROI before you sell.
Article Submitted By Community Writer