Remodeling your home on your own is an exciting new venture, but it is also a serious undertaking and something that requires a lot of planning and care. You certainly don't want something to go wrong that would slow down or even ruin your remodeling project and the last you want is for anything to go wrong that would cause illness or injury.
Safety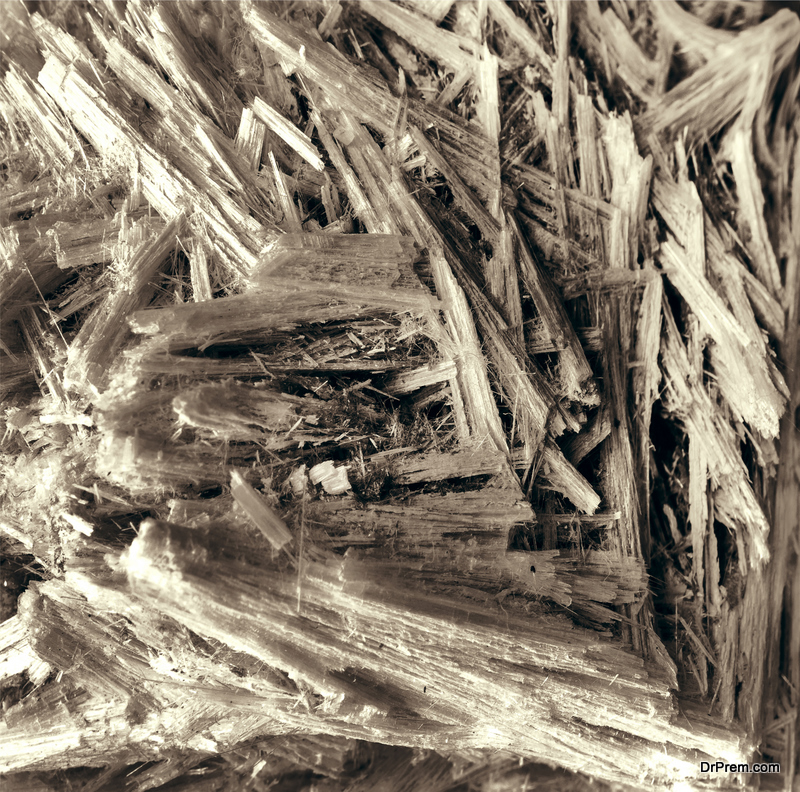 Obviously, safety is the most important aspect of your remodel. Unfortunately, people often get excited to begin their new project and get so caught up on all they want to do that they forget to look out for their own safety and that of those they may be working with. Before you begin you will want to make sure you have all the right safety equipment.
Safety glasses, cut resistant gloves, ear plugs and safety toe shoes are the basics for any job. When using paint or other chemicals you'll need to ensure that there is adequate ventilation and read all instructions and precautions to see if you may need additional gear.
If you are sanding or doing anything that creates dust in the air, you'll need to have the right dust mask to keep you from breathing in harmful substances. Another very important aspect of safety is ensuring that your home does not contain any harmful substances like lead-based paint or asbestos.
Lead-based paint and asbestos are safe when they remain undisturbed but if you cut into, sand or break apart materials that contain them they become highly toxic and dangerous. If you are unsure whether or not your home contains such substances, it is best to have a professional come out and test your home. If they are found to be present, consult a professional for how to proceed.
Inspections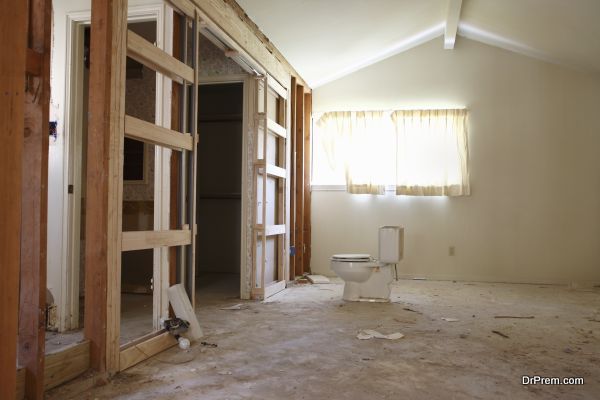 Another important part of your remodel in having the appropriate inspections. Depending on the scale of your remodel you may or may not need to have it inspected, you'll need to check local laws and regulations to be sure, but if you do any big projects, like building an addition or doing serious electrical work, you'll need to have an inspector come to home and check everything out. This is good for the legal side of things, but it's also good reassurance that everything has been done properly and your home is safe to use.
DIY home remodels can be very efficient and a lot of fun when done properly. With a bit of research and patience, you can rest assured that everything is safe and secure!
Article Submitted By Community Writer