Selling a house is difficult. It can be a challenging process on an emotional level. It is especially valid for first-time home sellers.
Waiting for offers is one of the most challenging parts. You have currently listed one of your most valuable items on the market without knowing the price you will receive. You are aware of the value of your house. However, the amount of money you get depends on your offers.
15 Tips to Get the Best Offer When Selling Your House
You need a plan to attract prospective buyers with compelling offers to achieve the best price. We know how difficult it can be; therefore, we have compiled 20 tips as a guide. Use these suggestions or hire a reputable real estate consultant like RealAdvisor to receive the best price for your house and close the deal on the sale.
1.      Be Patient with Yourself
Because no house is flawless, selling one is no easy task. It will be necessary to make repairs, clean up, and host showings. You shouldn't hurry these procedures to receive the best deal. Allow adequate time so that you can do the necessary tasks promptly.
2.      Determine the Ideal Customer
When marketing their home, many sellers use a broad strategy. To start a bidding war, they seek to produce plenty of offers. The quality of the offers is more significant than the quantity; thus, this strategy might not be ideal. The best offers are generated in a competitive market when the ideal buyer and the ideal property are matched. Instead, it is suggested to pinpoint the perfect buyer for your house and create marketing materials specifically for them.
3.      Declutter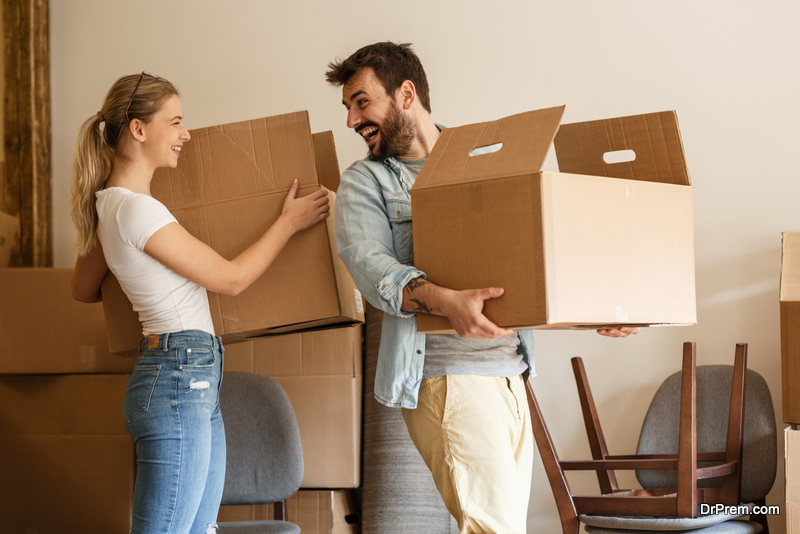 As a seller, you want to make your house look as empty as possible. By clearing the clutter, you can take proactive measures. A clean house gives the impression of being bigger. Additionally, it enables potential purchasers to see themselves living there and to put their aspirations and desires onto it.
4.      Implement Smart Home Technology
Although inexpensive, smart door locks and thermostats are still unusual enough to be noticeable. The feature that makes your home stand out from the competition might be smartphone-controlled carbon monoxide detectors, foyer lighting, and home security systems. These features have a wow factor.
The price of many of these things is under $200. A homeowner can purchase two or three of these and advertise their house as cutting-edge and intelligent. That is a clever selling point.
5.      Manage Minor Repairs
Before showing your home, making some minor repairs is a good idea. Given the potential sums of money at stake, purchasers place a high value on attention to detail. By taking care of some minor repairs, you may reassure buyers and reduce their anxiety. Buyers are more inclined to make a competitive offer when they feel confident. You may want to think about the following house repairs:
Use fresh paint
Fix sagging tiles
Oil-squeaking door

Seal dripping faucets
Repair road cracks
6.      Landscaping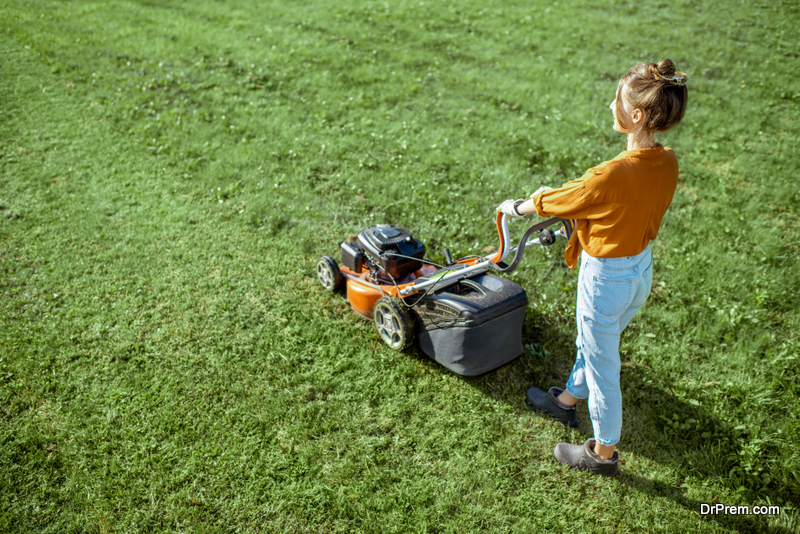 In real estate, first impressions matter immensely. The façade of your property will be the first thing potential buyers will notice. Investing in landscape work can enhance the initial impression and offer an excellent offer.
7.      Staging
Even though your decorating is sophisticated, not everyone will like it. With staging, you may make your house more current by allowing you to decorate by the requirements and preferences of your target buyer.
8.      Qualified Photography
Your house could look beautiful, but it's more complicated than it seems to capture that beauty in a single photo. A skilled photographer can optimize your home images' effect on potential buyers by setting the lighting just so.
9.      Digital Tour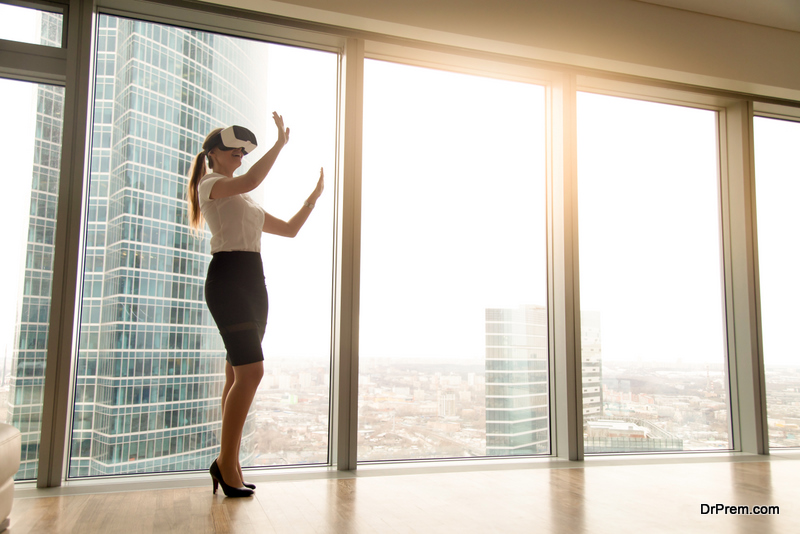 Before the showing, virtual tours can assist you in advertising your house. They enable prospective buyers to inspect your house online before visiting it in person. They support you in establishing the scene and directing your buyer leads toward a sale, particularly when combined with effective marketing materials and appealing photographs.
10.  Drone Shots
Drone footage makes your property, and the surrounding surroundings look more majestic. Drone images assist you in highlighting the genuine value of your listing and maximizing your competitive advantage.
11.  Sales Period
Your offers greatly depend on when you place your house on the market. Listing during the first two weeks of May is good in some regions. To get the best offer on your house, research your market and time the selling.
12.  Employ an Agent with Property Type Experience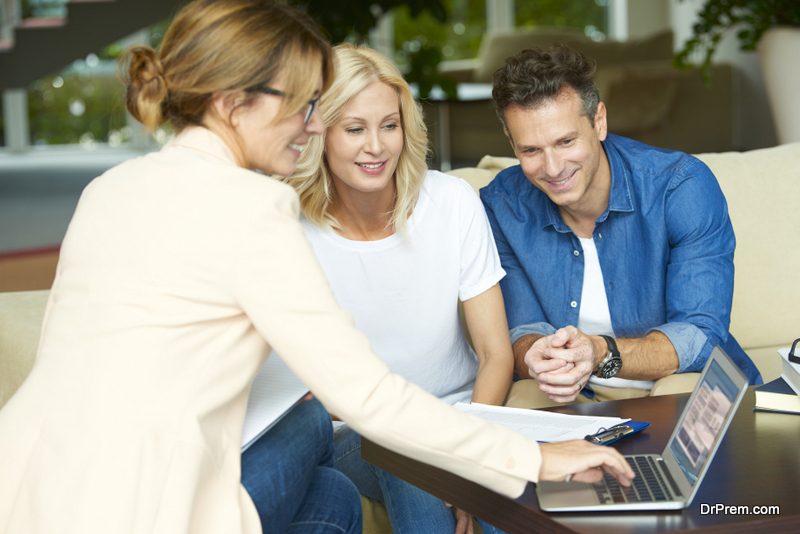 Each real estate advisor has a unique set of skills and experiences. You will almost certainly locate someone who has sold a home similar to yours if you do your investigation. Get an incredible home offer with the help of an agent with the relevant qualifications.
13. A new boiler replacement can definitely add value to your house and is great for prospective buyers.
Final Words
Are you feeling overrun by the choices? You're not obligated to decide something straight immediately. As an alternative, speak with a few agents, request estimates from several buyers, and research your local market. Before choosing a course of action, consider the amount of time and knowledge you can contribute.
Article Submitted By Community Writer