If you're a fitness enthusiast looking for the best workout machines to work out at home, these bikes (outdoor and indoor), treadmills, cardio machines, and more, are meant just for you. These can help you to stay fit by exercising at home, in your own sweet time and space, and push the limits, mentally and physically, till you reach your fitness goal. You might be an outdoors person in which case road and mountain bikes are best suited for you; however, if you like to work out at home to the tune of your favorite music or while watching the best fitness videos, then indoor equipment is the best option for you. Check out this compilation of the best workout gear to help you choose the right one for you:
 Best Road / Mountain bikes
For those who like to explore the open road and get in a workout at the same time, these road bikes are for you. Road bikes come in a wide range – low maintenance bikes to hi-tech machines.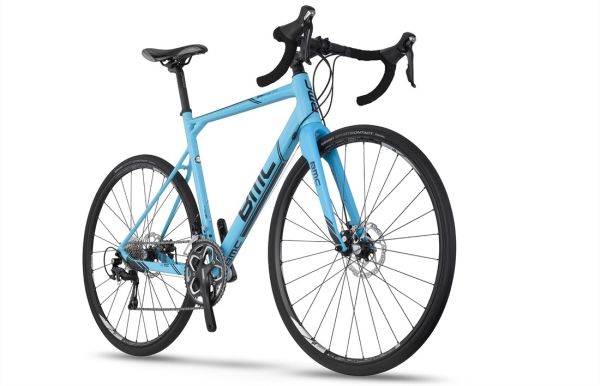 This is an extremely versatile bike which is made by the Swiss. It has an aluminum lightweight frame, disc brakes and wide tires, which enable it to handle cross-racing, touring, city commuting, and twisty roads with ease.
Fuji Sportif 2.3 650 Road Bike (Women's)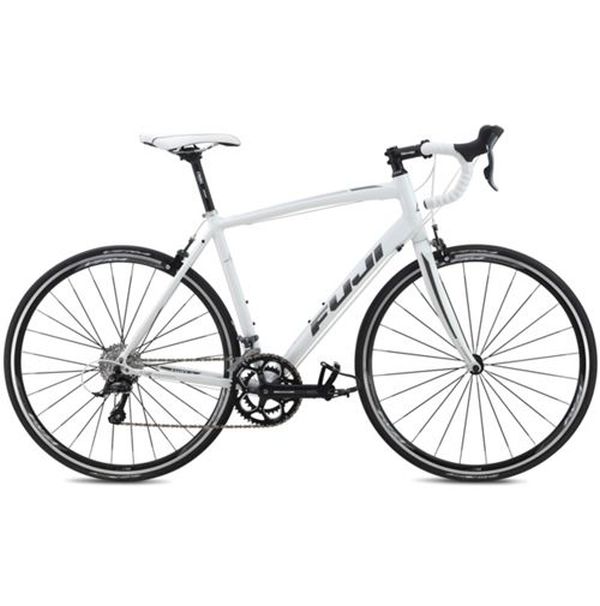 It's a small bike with a 35 cm frame which blends comfort, fitness and performance. It takes the pressure off the bottom, back and neck, encouraging riders to ride longer. Eye-catching colors make it stylish and attractive.
Ridley Fenix AL Shimano 105 Road Bike (Unisex)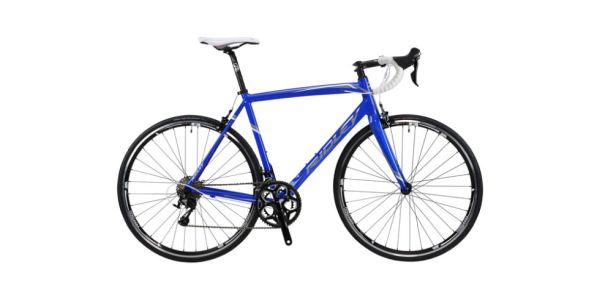 The Ridley Fenix comes in different sizes for men and women. It is lightweight and agile; hence, it dampens road vibrations to make it a comfortable ride for all. Materials used in Shimano 105 make shifting reactive and easy; and of course, it comes equipped with multiple gears.
Specialized FSR Comp Carbon 6Fattie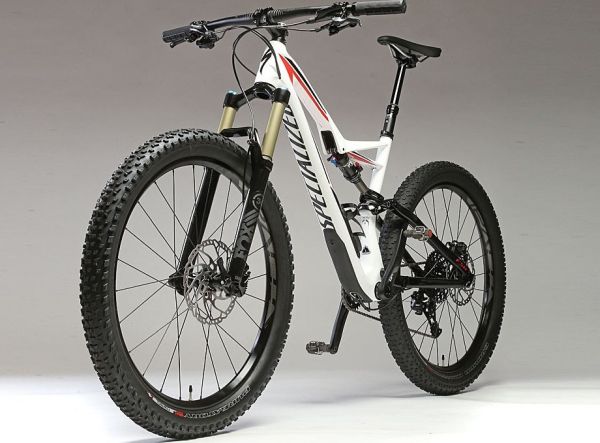 It's a carbon fibre mountain bike with full suspension and simplified gear system with only 11 gears, causing less shifting issues while providing stellar performance. The gear system is called one by or 1x, and it has a tiny chain ring because of it.
Best Cardio Machine
Cardio is a part of your complete workout, one which you cannot ignore.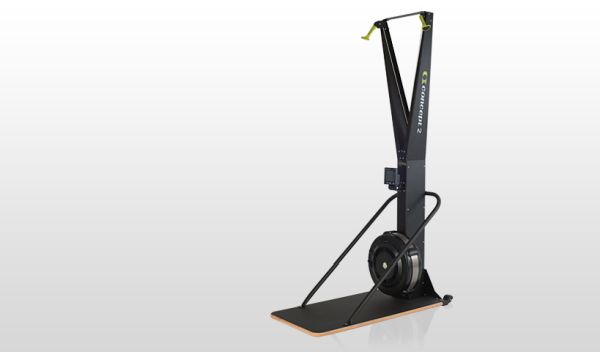 The Concept2 SkiErg is a cardio machine which imitates skiing, cross country, and gives your core, arms and legs a great workout. It can be used at 500 m sprint intervals or for endurance sessions.
Best Treadmills
Burn those calories by working out on your treadmill at home, while listening to your favorite tracks. Our picks of some great treadmills are listed below:
LifeSpan TR200i Folding Treadmill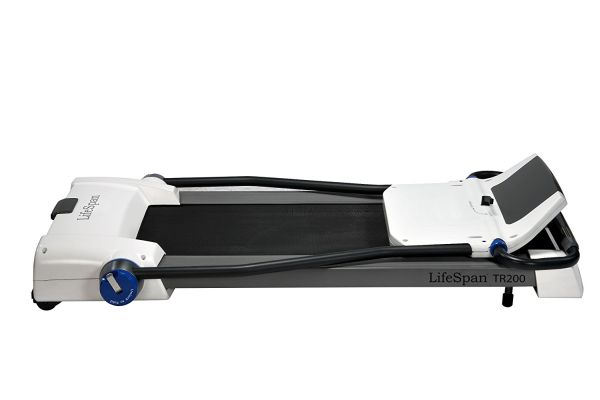 Treadmills take up a lot of space so this one with its foldable feature is suited for small spaces. It can measure your stats and help you upload these to your computer with an USB drive; thus, eventually, helping you maintain your fitness record. 
ProForm Performance 600i Treadmill
This treadmill is built to reach a maximum speed 12mph and incline up to 12 percent. 22 apps to help your workout are inbuilt so you can vary your workout every day. It'll keep you cool with its built-in fan as well.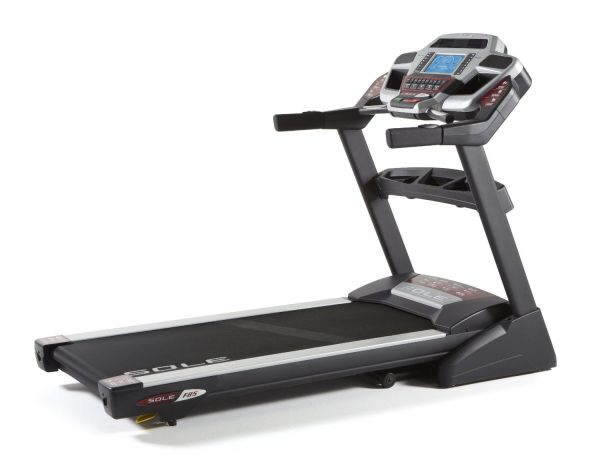 This machine has a 22" wide belt and is commercial grade. It tracks the recommended heart rate for you, so that you can work out accordingly to get the best results. It's quite expensive, but might be worth the money. 
Stamina InMotion Manual Treadmill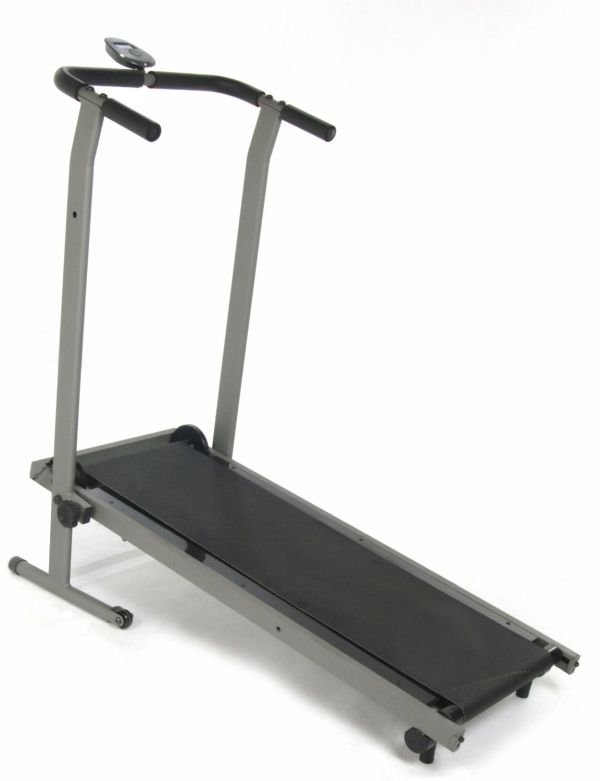 With this treadmill, you have to do everything, as it's a completely manual one. You can adjust the incline positions – 10 or 8 degrees depending on your workout. It's foldable and can be stored in a coat closet too. 
Best Spinning Bikes
Indoor stationary bikes with a spinning wheel help you get a complete cardio and have become integral to a good cardio workout.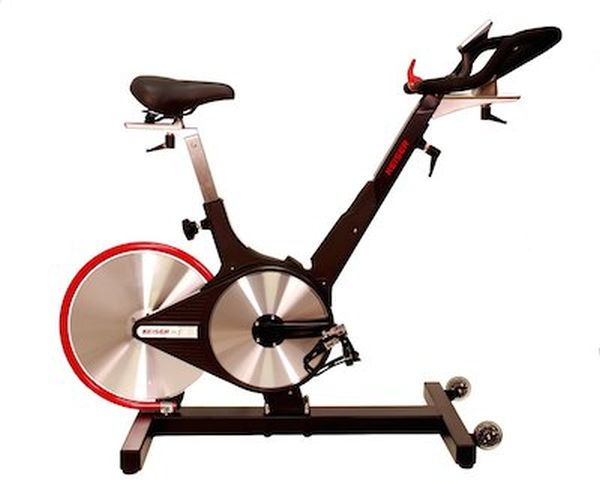 Undeniably the best spinning bike for fitness enthusiasts, this snazzy spinning bike's resistance is provided by a magnetic system, which makes it silent. It gives an exact resistance measurement, so you don't have to "guess" the resistance you have to set the bike to every time. It has numerous adjustments for body type and size, thus allowing both short and tall users customize the adjustments. Its inbuilt computer lets you know your power output, thus letting you know how hard you're working out. Other features are elapsed time and distance, pedaling RPMs and with a polar chest strap, you can get to know your heart rate too.
Sunny Health and Fitness Premier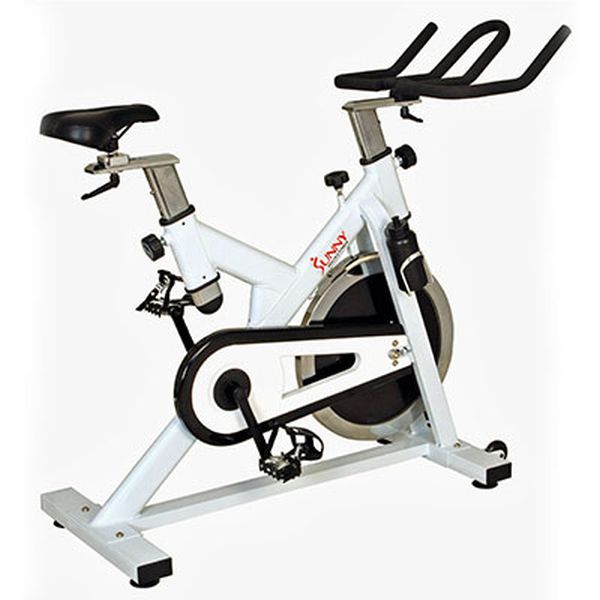 The Sunny Health and Fitness Premier is an upgrade on the Sunny Pro. This Premier version is a steel and plastic combo, and aesthetically better designed. It has adjustable padded seats, foot-straps on the pedals and adjustable handle bars. It has a 44 lb flywheel, and has a wide range of resistance levels, which help one get a whole body workout. It fits every budget and offers an outdoors type cycling experience due its heavy crank and chain mechanism. It's silent too compared to the competition in this price range.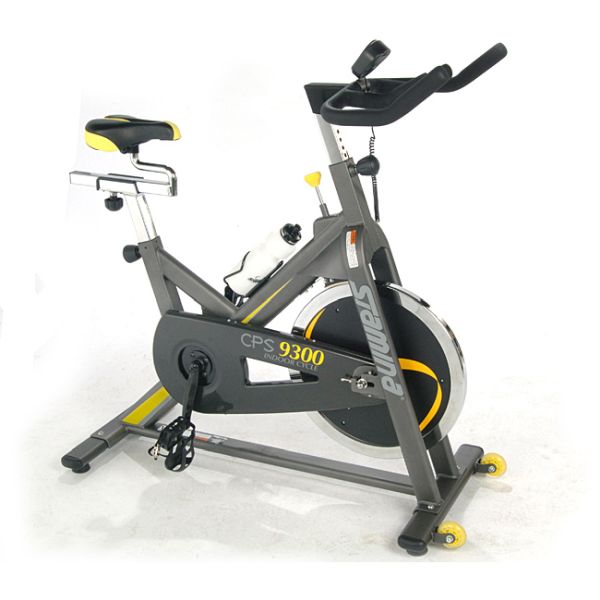 This bike is for heavy riders (300 +) pounds, which can be used by below 100 pound riders too. It's a sturdy but lightweight bike, weighing only 85 pounds, which makes it easier to move around.
After all, it's always great idea to read quality reviews on the best spinning bikes first and then zero in on purchasing the right machine for your home gym.
Elevation Training Mask 2.0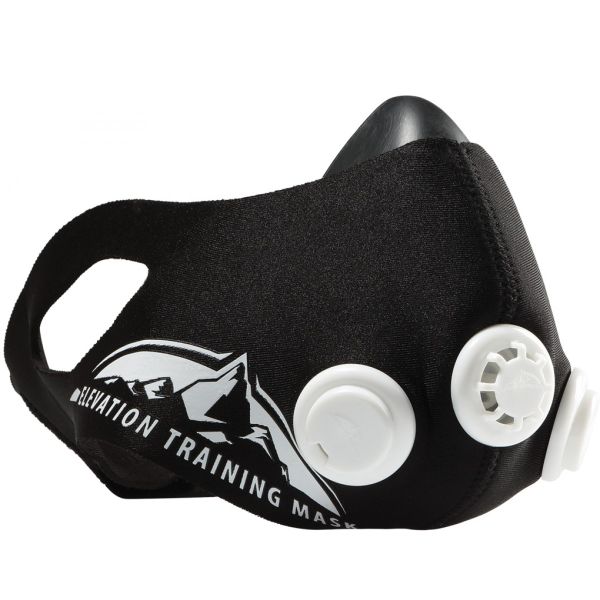 A cool accessory, it can be strapped around your head to give the experience of altitude training. It mimics higher elevation and forces you to increase oxygen efficiency and lung capacity. You could try elevation sleeves too for better results. 
Fitness should be a way of life in these stressful times, as it is well-known that exercise increases the levels of feel good endorphins in your body. Indoor or outdoor exercise will have a positive effect on your body, mentally and physically, and these machines can help maintain your fitness regime daily.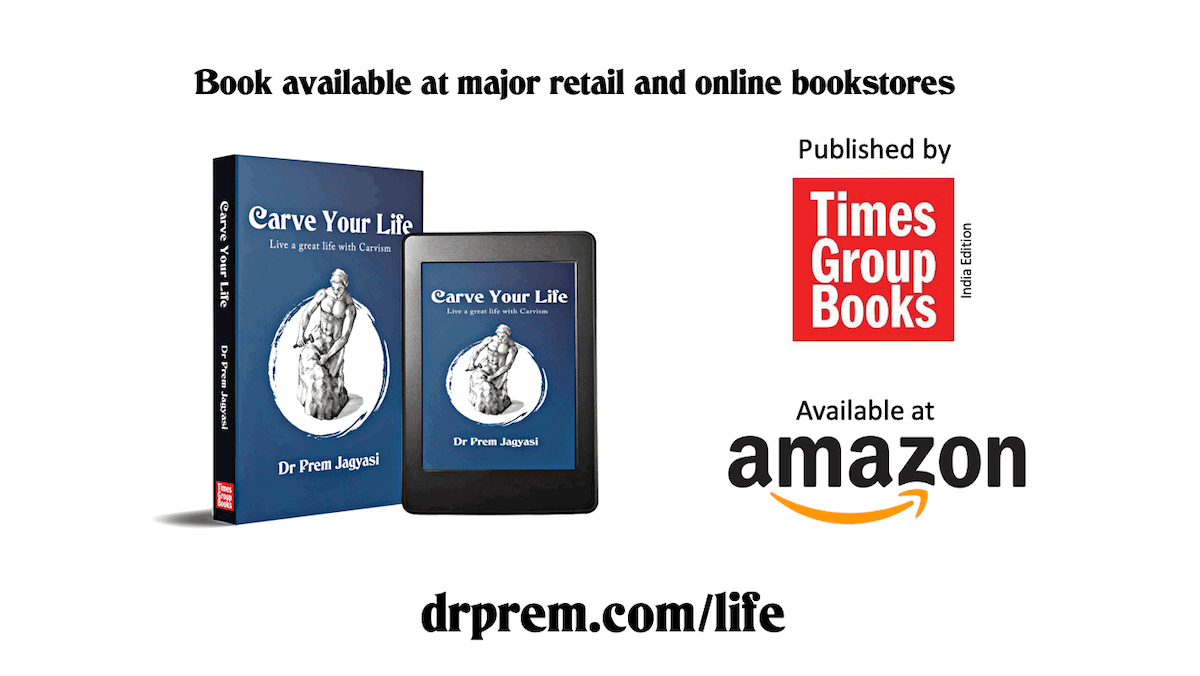 Article Submitted By Community Writer