One of the best things about moving into a new home involves the sense of a new beginning. After you're all set with the details of how you're going to move in the first place, the next step is to prepare your new destination before the movers are set to start – it's a good idea to give yourself a week or so to get your destination ready. If your starting point is somewhere in NJ, then Tiger Moving New Jersey Colts Neck NJ are trusted movers that have helped area residents for years. The following, however, are the steps you take beforehand to make sure that operation runs smoothly.
Make Your New Place Spotless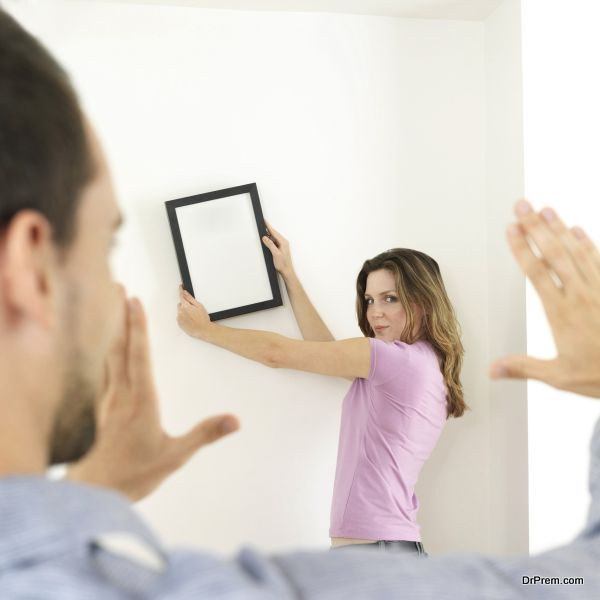 To make sure your new spot is as inviting as possible before the big move, go to the location and either clean it, or have it cleaned professionally. These kinds of services can save you some headache – especially if you're short on time; they're very good at what they do, and you can't reasonably expect to do a better job no matter how meticulous you think you are.
But if you must do it yourself, stock up on rubber gloves and wipe those fixtures, cabinets and walls clean! It will pay off tremendously after you finally have your stuff delivered by Tiger Moving. This wave of cleaning can also include repainting stuff that's chipped, or where you simply think a new color will suit the atmosphere better in your new home.
Inspect the Rooms and Make Additions
It's unlikely that your new place will ever be as empty again and ready for renovations than it is now, so get some closet organizers and addendums to the rooms. It's better to do this now that the space is completely open and there are no obstacles to move around. Build extra shelves for your laundry detergent, for example, or change/add more cabinets in the kitchen. There's no sense in waiting until you start moving your clothes in to discover that you only have half the space you need.
Check Your Windows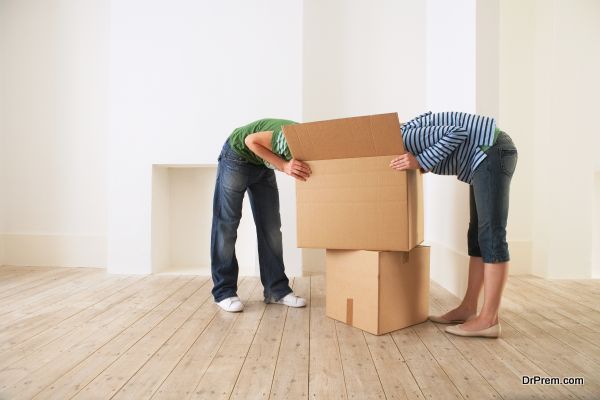 Do you have enough privacy? It may take you days or weeks to finally unpack everything, and you want the drapes to be adequate and fully-functioning beforehand. While you're at it, see to it that the windows, themselves, are easy to use and secure. This could necessitate new installations from an area service – but most likely, this would have already been taken care of (the structural integrity, of course –not necessarily the drapes).
Swap Out All the Locks on Access Points
It doesn't matter what the previous owner or landlord said – you should change the locks on all exterior doors and entry points. Who knows who made a copy of the keys? Perhaps a girlfriend of one of the kids of the previous owner, or a guest – there's no way to be certain. It's your home now, and it stands to reason that only you and your family should have the keys.
After this – you're all set. Call the trusted moving company and get your stuff to your new spot safely and securely; it's time to acclimate yourself to your new digs.
Article Submitted By Community Writer