You want to sell your home for the best price possible. The higher price you get, the better your profit would be, which would further enable you to save some money, even after buying a new home. To get the price you want, you may have to make some changes to your home, which might add value to it. You can do this by spending a little money, but then you can be assured of getting the price you ask.
Read on to find out some tips to help you attract a better price for your home:
Declutter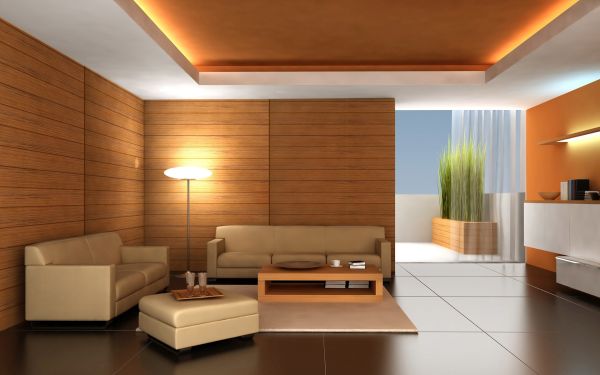 You must declutter your home as potential buyers will not be able to picture themselves in your home otherwise. Start by putting away personal items and photographs. The first impression is very important, so you must put in serious efforts to give an inviting look to the house. Some people remove the furniture even and use the help of stagers to make the house more saleable. Removing large pieces of furniture will give the potential buyer an idea of the space inside the house, which is very important, as potential buyer needs to feel that s/he is getting what s/he is paying for.
Declutter your exterior too by ensuring that the lawn and bushes are manicured. An unkempt front can be a big turn off.
Painting your home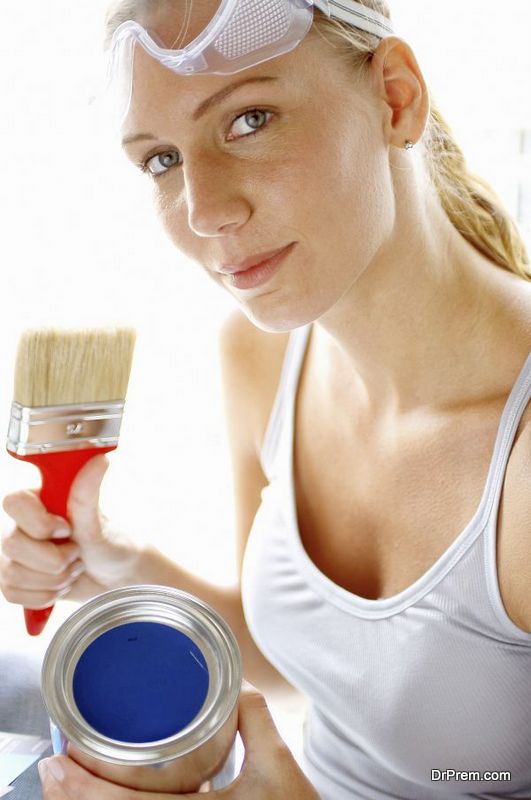 A prospective buyer sees the exterior of the house first, so you should give a fresh coat of paint to the exterior. This will make your home attractive and set it apart from those in your neighborhood. Kerb appeal is an important factor and should not be ignored.
Painting the interiors will enable you to command a good price. Painting the house is an inexpensive and effective way to spruce your home. You should paint in neutral colors as most people prefer colors like white, cream, grey or beige. They might pay more as they don't have to spend on painting the house again. Paint the front doors and windows too. If you can't afford to paint the entire house, at least paint the kitchen and bathrooms, as they are the most used spaces in a home and tend to get quite shabby.
Remodeling the kitchen and bathrooms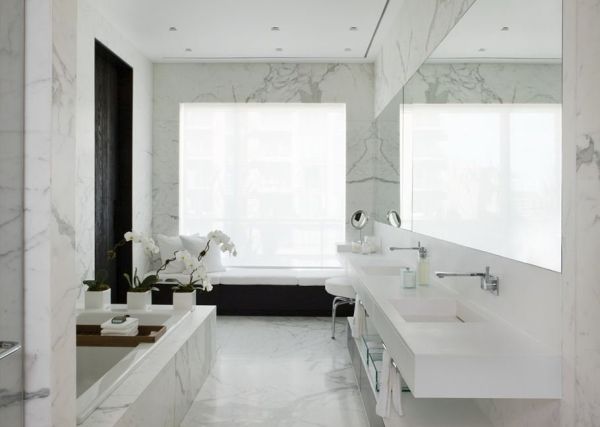 According to real estate agents, the kitchen is the room which sells the house. Therefore, it would be a good idea to focus on the kitchen more than any other room. You don't need to spend big bucks on it, but do consider making small changes like repairing the leaking faucets, fixing the loose fittings on the cabinets and light fixture, painting the walls and buying a new curtain. If you can spend more money, please consider revamping the refrigerator and counter tops and changing the cabinetry as well.
As for bathrooms, a coat of paint where required and changing the stained faucets and showerheads etc due to hard water, will make a big difference.
Presale inspection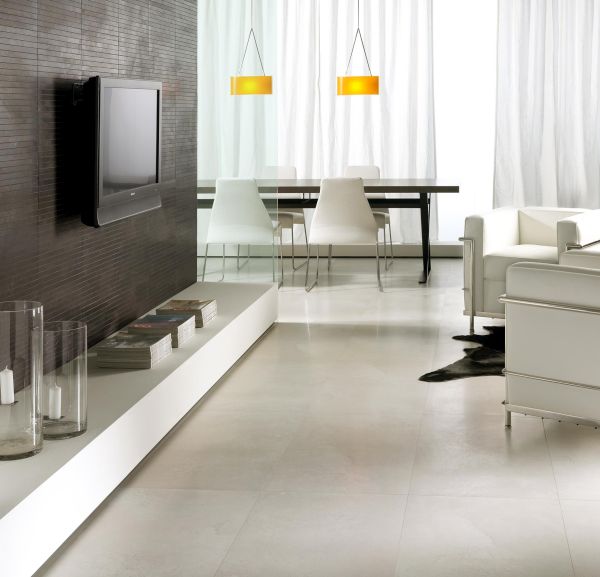 As you want to list your home at a higher price, you could get a presale inspection done at your home. This will reveal potential problems with your home, which you could take care of. As most buyers request an inspection, you would have a better chance of getting your asking price if they are satisfied after the inspection. The chances of renegotiating are much less with an impressive inspection. As a seller wanting to sell my house fast, this would be the best way to increase the chances of a quick, and easy sale.
Offer attractive incentives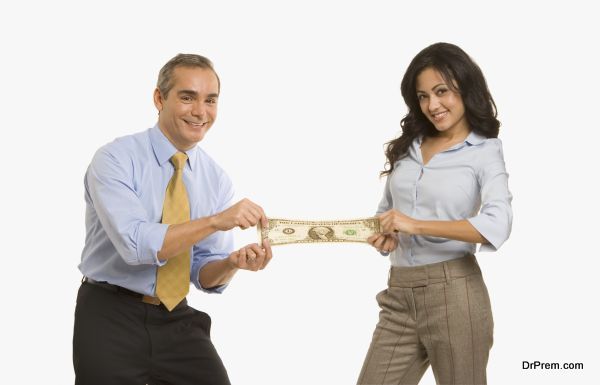 If your asking price is more than the average rate, you can throw in some incentives which might turn the buyer in your favor. Buyers like to get the best deal and you can offer them that by agreeing to pay 3-6% of your buyers closing cost. You can also offer a home warranty (transferable) for only $300 -400, for one-year, covering home appliances too, such as refrigerators and air-conditioners. A buyer may agree to pay your asking price if you can provide these incentives. Also, if you're prepared to close the deal between 30-60 days, you may end up signing the contract sooner!
Going the extra mile can help attract a better asking price for your home. It increases the chances of selling your house sooner and both you and buyer would be satisfied with the deal!
Article Submitted By Community Writer