Very often, hallways don't receive the credit that they deserve. Many view them as a practical – rather than decorative – space; somewhere that gives us access to the rest of our house or apartment. What most of us don't realize, though, is just how much artistic potential this indoor area has.
If yours is looking tired, why not refresh it with these top décor tips?
Shoe Storage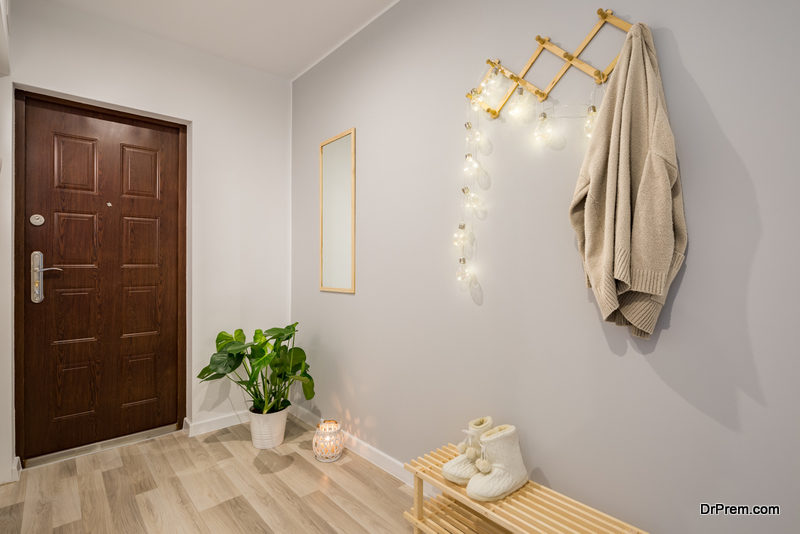 Most of us strive for a tidy hallway – but let's face it, this space is usually tricky to maintain, especially if you have kids. That neat row of shoes that we've assembled by the front door can be all too easily wrecked within a matter of seconds.
Then before we know it, shoes are strewn across our hallway floor. But there is a solution: smart shoe storage. And no, we're not just talking about shoe racks; we mean reliable containers.
A compact cupboard, for example, could create a clearer entrance area for your home. Or perhaps you'd like to invest in a rustic Monks Bench?
With the right storage unit, you'll be able to free up space and embellish your hallway at the same time.
Coats and Jackets
As with shoes, hallways can become littered with coats and jackets. And a lot of the time, coat stands prove more of a hindrance than a help, blocking up that crucial space between the door and the rest of our property.
Even more annoyingly, they're easy to bump into; if you've wrestled with one before, you're likely not alone. So, you may want a simpler option – and luckily, one exists.
Why don't you attach a coat rack to your wall? That way, you can store coats and jackets in a convenient place, away from the main walkway of your hall. And this could be hugely worthwhile, as decluttering can improve both our home and inner lives.
Better still, select a rack with a shelf, and you could personalize the entrance area of your home.
Rugs and Throws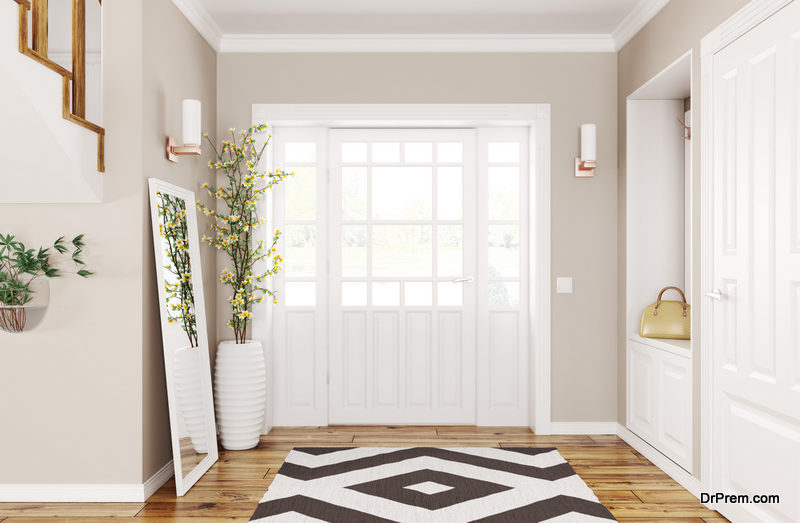 Now that you've cleared a space, your hallway could be looking somewhat bare. But don't worry – there are plenty of ways to adorn it that won't mess up your hard work. Consider rugs and throws, for example. The former could enliven this space, while a throw may add a sense of homeliness to it.
Whichever décor fabric you choose, either can fill your entrance area with character. A hallway, after all, is the opening chapter to your home – so, it's important that it gives your guests the right impression.
Choose wisely, and you can guarantee that it does.
An ordered space doesn't just help our home – it can benefit our minds, too. And is there any indoor area more influential on our mood than hallways, the portals to the rest of a property? Follow these tips, and you'll be able to master this crucial space.
Article Submitted By Community Writer