Relocating from one house or one area to another is never easy. It is an activity that is as time-consuming as it is demanding. Before you relocate, you have to ensure you have sorted out all your affairs. As you plan to move, you have to think of services such as electricity, gas, internet and even pay-TV among others. Given all these, a utility connection service could go a long way to give you peace of mind. This article discusses what you need to know and do about these services.
1.   You get a one-stop-shop for all your services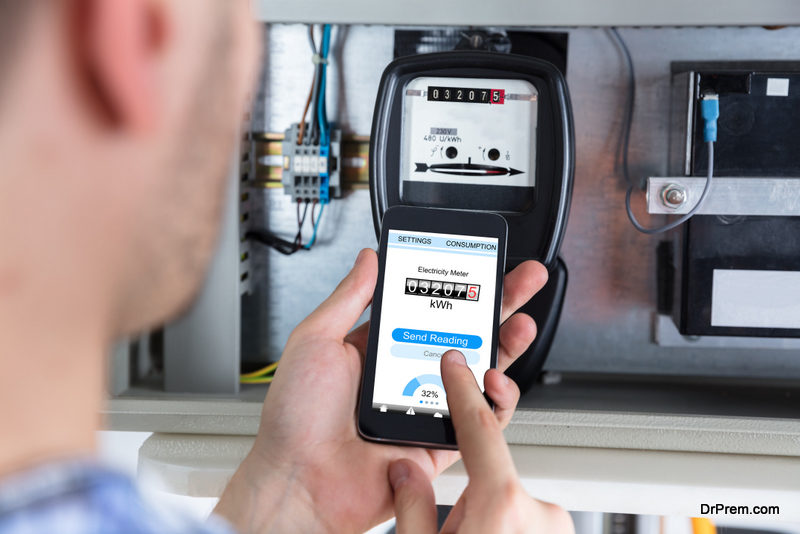 It is soothing to know that a single call will offer you all the services you need. What that means is that you can now concentrate on moving your couches and other heavy stuff. A third party helps to connect all your utilities. That means your electricity, internet, gas, as well as pay-TV, are done by one service provider in your new house.
Mostly, you will have to sign to receive such services. Real estate agents can help in the process as they often do deals with such service providers. Most of these companies offer services free of charge.
2. How do these companies generate revenue?
Mostly, these service providers operate on commissions. Once they connect you to a particular company, they will be paid from the sales that the company makes. Many of these service providers work on behalf of companies that offer the highest commission. That explains why some of the service providers are specific to some companies and not others.
3. Ensure you are prompt with the timelines for Setting up Utilities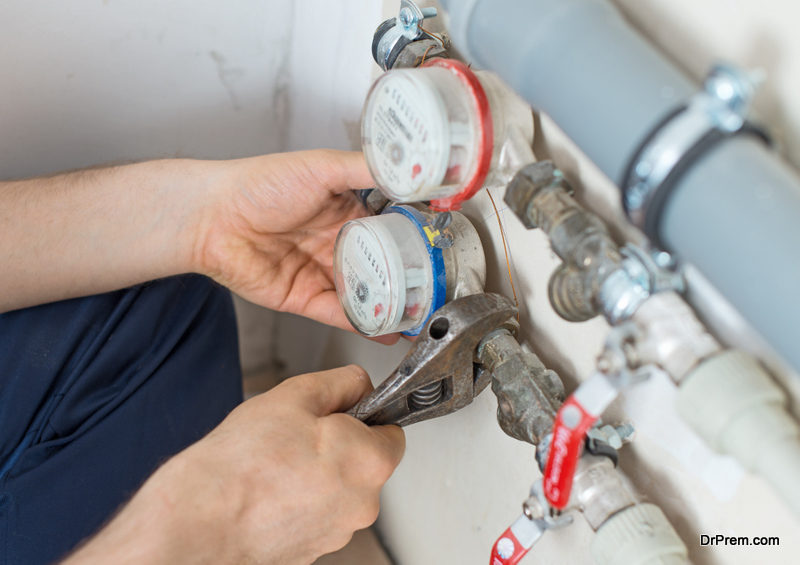 Timelines are very critical when it comes to either requesting services or canceling them. It is prudent to give prior notice and in time to your utility provider. Advance notice will shield you from incurring extra costs, especially if you are canceling service.
The same is also true when requesting for the services of such companies. You would not want to do your unpacking in the dark. Consequently, it is always important to give sufficient notice so that your utilities can be fixed before you can relocate.
4. Take time to choose your service providers carefully
Be diligent when deciding on what service provider will do your utility connection service. You can make inquiries from your friends on the companies available and the quality of their services. Some of the questions that you may want to ask include:
Why they chose those service providers
Whether or not they are happy with the services
The efficiency of the customer service
Whether there are any deals or discounts
Also, you can do your research online. Search for utility companies and the services they offer. Do not forget to read at the customer reviews. There are several options for signing up for a service. You can do so online, in person or even over the phone.
In summary, do your due diligence when seeking the services of a utility provider. A right service provider will be of great help as you pan to relocate.
Article Submitted By Community Writer