Are you on the hunt for your next house and starting to get frustrated over the search? Although traditional home hunting for an existing house can have its upsides, it can also quickly become a lengthy, time-consuming and even expensive process. If you're thinking of skipping the line but still want your dream home, there are several great reasons to consider building a custom home instead. With a custom home, you may be able to achieve the exact look and character you want in your house without having to enter a competitive real estate market. If this option sounds appealing to you, check out these top four reasons a custom dream home could be the right route for you.
1. You Won't Have To Spend Time or Money Searching for Your Desired Features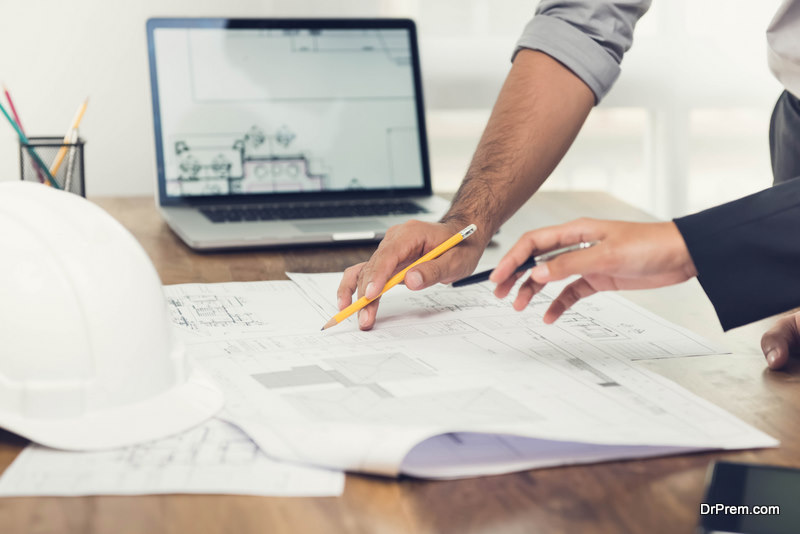 One of the more frustrating aspects of any typical house hunt is that you may have to spend large amounts of time and money searching for your home, only to end up forced to compromise on your desired features. Many new homeowners forgo wish list items in order to tick off other important items such as location, affordability and school zoning. When you build a custom home, on the other hand, you won't have to worry about those compromises. Instead, you'll be able to build your dream features right into your blueprints!
2. It Could Allow You to Skip the More Frustrating Aspects of House Hunting
Although house hunting may seem like fun at first, it can quickly descend into constant frustration and even disappointment. Building your own home allows you to jump the line and skip some of the more headache-inducing aspects of the usual house hunt, including:
Extended searches in tight markets with low inventory
Large down payment requirements
Difficulty finding a buyer's agent
Lack of customization possibilities in pre-existing homes
3. You Can Hand-Pick Every Detail of Your Dream Forever Home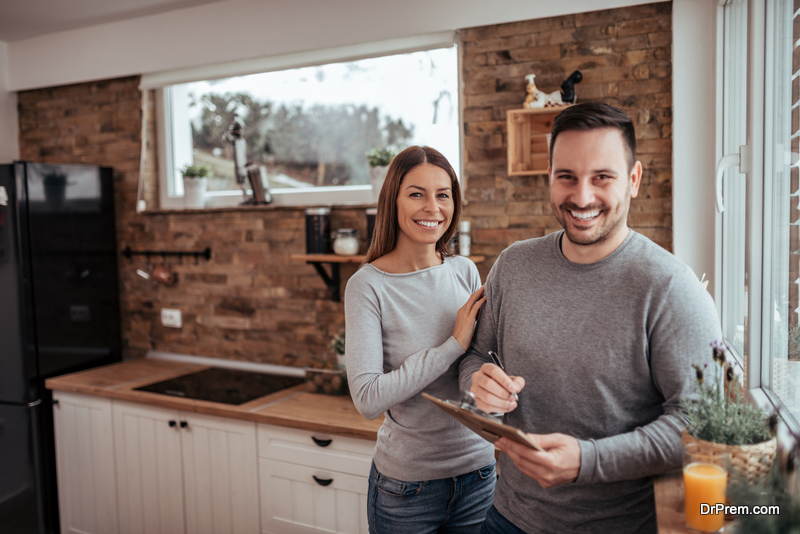 If you're particular about your home features or you have a clear picture in mind of what you want your home to look like, building your own dream home could be perfect for you. Custom homes allow you to choose every detail of your home wish list. This means you could include features such as:
Back decks and wrap-around porches
Multiple fireplaces
Home theatres and home gyms
In-house mini bars
Spacious owner's suites
Gourmet kitchens
A large and functional laundry room
4. Professional Guidance Could Help Lower Your Stress Levels Throughout the Process
Finally, keep in mind that the custom home process usually involves working with a lot of seasoned professionals. This aspect alone could lower your stress levels, since you'll have the support you need to:
Find your ideal lot of land
Secure the necessary permits
Draw up architectural blueprints
Pick out interior details and design preferences
Select your construction materials
Keep your home construction process on schedule
If you've become tired of the lengthy home hunting process, or if you're nervous about entering a highly competitive real estate market to begin with, there are several reasons to consider skipping the existing home purchase in favour of building your own custom dream home instead. With a custom home, you could get professional guidance, detailed personalization and more.
Article Submitted By Community Writer