There's no doubt about it, curb appeal is a huge factor in driving up the desirability of your home. Nothing sells like a first impression, and nothing makes buyers feel at home like a properly staged exterior. The following helpful tips will ensure that when a potential buyer surveys your yard, they're imagining themselves hosting patio parties or cooking burgers on the grill, not fretting over misshapen hedges or chipping paint.
1.     Break out the Pressure Washer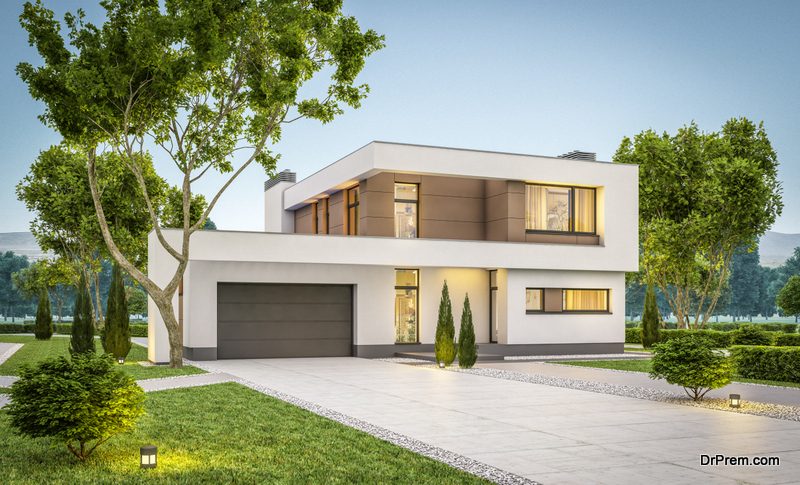 Call me crazy, but using a pressure washer on an old, dirty walkway to reveal a beautiful cobblestone path is one of my favorite pastimes. If you wash or hose off the sidewalk, driveway, and deck, buyers driving by will see a well-maintained exterior rather than a grungy, uninviting landscape.
2.     Keep your Lawn and Garden in Order
This seems like common sense, but you'd be surprised at the number of sellers I've seen who haven't cut the grass in weeks. You'll need to mow, trim, and water your lawn weekly to keep it in pristine shape. If you have a garden, keep weeds and shrubbery at bay, and make sure to remove any debris (sticks, dead flowers, garbage) periodically. If you don't have a garden, consider planting one before putting your home on the market. $50 worth of flowers can be an incredible investment.
3.     A Little Paint Goes a Long Way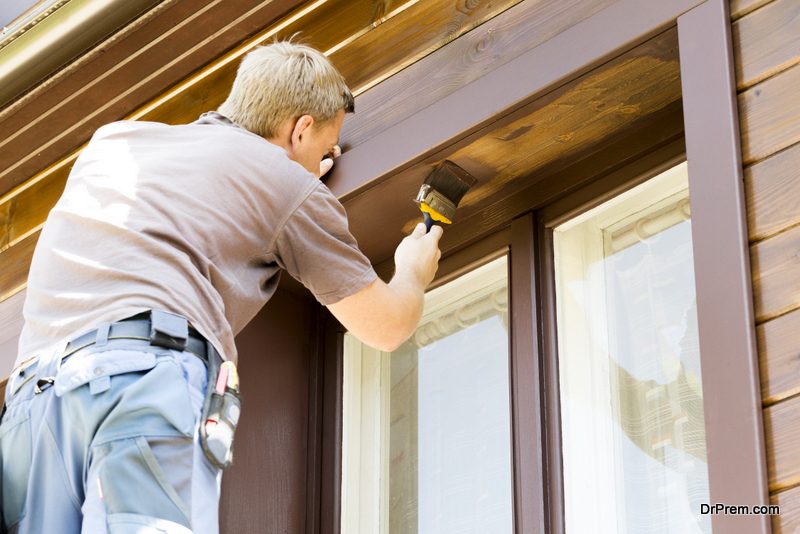 If your home looks like it hasn't seen a fresh coat of paint since your mother bought it back in the 60s, maybe it's time for a touch-up. If you are short on time or money, you can stick to painting the trim, replacing any loose shingles, and solidifying the seals around windows and doors.
4.     Warm Décor
You want potential buyers to feel welcome in your home, and you also want them to envision their guests feeling welcome, too. Putting a festive wreath or door hanging on your door and adding a clean welcome mat can make your home feel immediately more inviting. Add a few plants or flowers onto the front porch, window ledges, or entry-way to complete the welcoming look.
Article Submitted By Community Writer