There are many of us who have enough money to buy a new house, but still don't. It's because we are too attached to the old one. At a situation like this, it is best to turn your old house into a new one. Don't worry, you don't have to destroy the entire house and build a new one in place of it. You can achieve wonders by simply replacing your old flooring with the trending luxury flooring options available in the market.
However, before you do so, you must know about the advantages and disadvantages of the flooring choice you are going to make. For example, luxury flooring options like Tile flooring can make your rooms appear larger than they really are. Similarly, other types of flooring too have their advantages. Let's take a look at them one by one.
1. Porcelain Tiles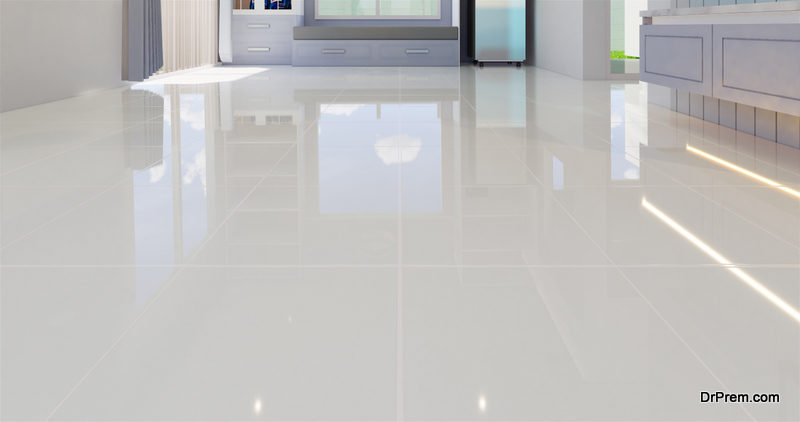 Who doesn't want their homes to have a wooden look, something that makes them resemble the houses of middle age aristocrats?No wonder a vast majority of people opt for a hardwood floor, especially when it comes to their living room flooring. However, porcelain tiles too can give you almost the same wooden look. Not only that. Now with the latest advancements in printing, you can choose from a range of wooden patterns. If you want the hardwood look without actually using hardwood, porcelain tiles could be your safest bet.
2. Marble Tiles
Marble tiles could be all you need to bring in that celebrity vibe to your house. It can help your home accentuate the vibe that you feel about yourself. The only disadvantage that marble tiles have is expensive maintenance. You need to put in effort to keep its shine from fading. If you are able to do that, it'd look so good that you would never ever want to change it.
3. Stone Tiles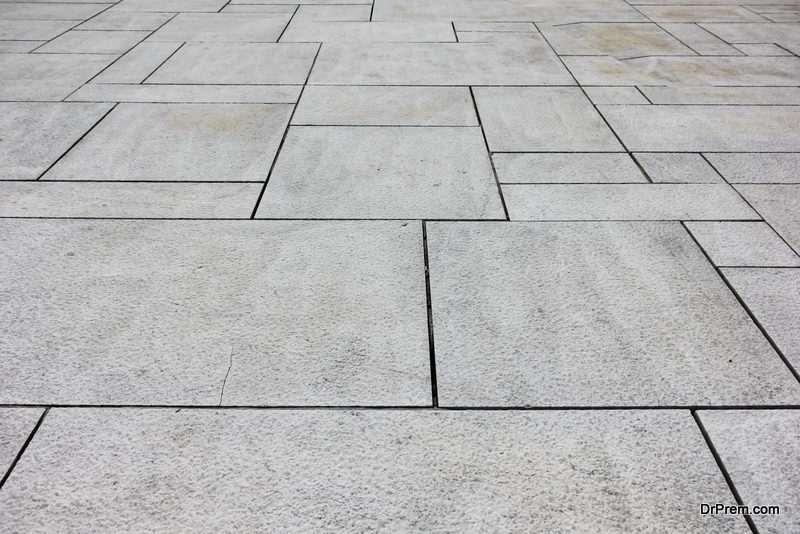 Stone tiles have two advantages over most of the other luxury flooring options. First, it is highly resistant to moisture. Second, it provides a better grip. Both these advantages make the best choice for your bathroom. Depending upon what you need, both aesthetically and otherwise, you can choose from a wide range of stone tiles. It is amongst the best when you want to give that classical earthly look to your home.
4. Natural Tiles
If you feel that natural and luxurious don't fit together, maybe you ought to try natural tiles. To get the best results of this luxury flooring option, we advise that you use it only in a few special rooms, as it would make them stand out from the rest of your home. Moreover, you can also accentuate the traditional charm of natural tiles by laying them in a special pattern.
Check out ECS for more
ECS is South Florida's #` House Cleanout company.  The company removes all types of junk and trash from a home.  In addition, the company will renovate your home and get it ready for sale or to be rented.  ECS uses Allfloors Carpet One exclusively because of its great prices and its large selection of flooring products.
Article Submitted By Community Writer