With a CCTV system installed in your home, you will have exclusive video surveillance. The setup utilized video cameras strategically placed in various sections of the house to capture footage that will broadcast to a private network to provide real-time viewing. That footage can also be stored for future reference.
Such a level of security has increasingly become an essential part of the safety and protection of property. That is why CCTV systems have become commonplace in schools, hospitals, government institutions, commercial spaces, and homes.
Reasons to Install A Home Security System
Since the security of our home is paramount, you will have to take into consideration several things when investing in enhancing the privacy and safety of your property and belongings. But if you are wondering if such an investment is worth the hassle and cost, then below are some of the top reasons for installing a CCTV system in your home.
1. Protects Your Family And Valuables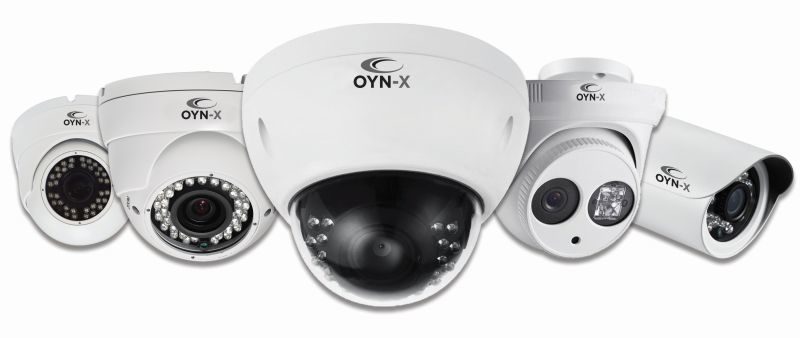 Of course, this will be the most significant reason for getting such a surveillance system installed in your home. Nothing weight more on many homeowners than the safety of their family. Next is that of their valuables, the items they have investing their time and sweat to acquire. With the CCTV set up, they can protect and watch over what they price the most in life.
2. Prevents Potential Break-ins
Studies show that most of the residential burglary cases tend to take place in areas where there are no surveillance systems installed. As such, with the CCTV system installed in and around the house, it will serve as a deterrent for the thieves who want to break into your home.
3. Access Your House Remotely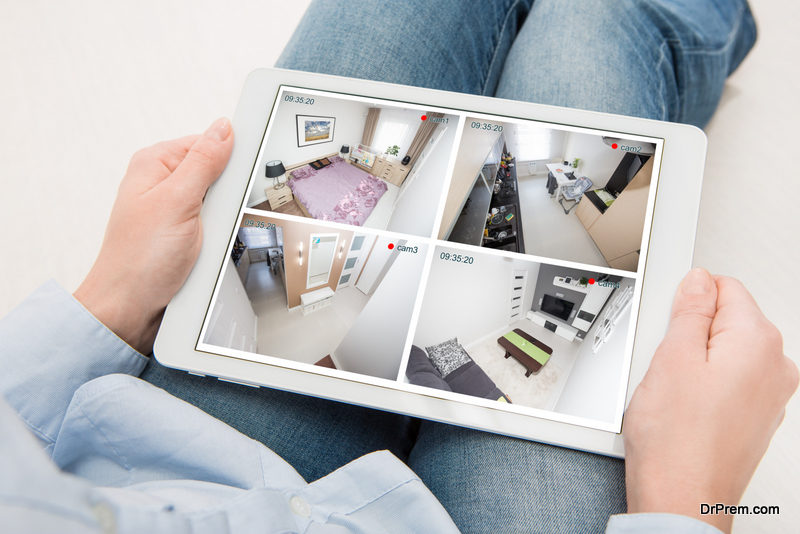 Some of the best CCTV systems available allow you administrative control of the security system in your home that you can also manage remotely. With such a setup, you can keep a close eye on the activities taking place inside and outside your property, when you are away at work or on vacation. Such a security system can allow you to access and control things such as the locks and the AC as well.
4. Can Help Reduce Your Insurance Cost
The insurers will take into consideration the level of safety in your home when offering you homeowner's insurance coverage. With the CCTV in place, you may be able to save some money on discounts on the insurance policy that can be up to 20% in some cases.
5. Keep An Eye On Your Kids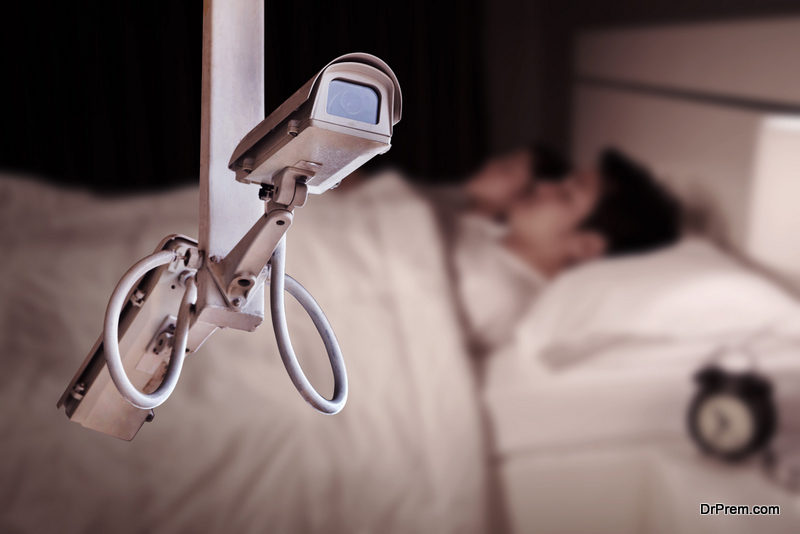 You can take advantage of having the CCTV installed to address other concerns aside from that of the security of your home. You can use the surveillance system to monitor how the children are doing when you away. You can even use the system to remotely unlock the doors so that the kids can enter when they get home from school, and you are running a bit late.
6. Gives You Peace Of Mind
Lastly, with the CCTV installed and you are now confident that your family, valuable, and property are safe, you will have peace of mind. That means you will not have to worry and stress of such matters, and this increases your productivity at work. It also means that you will be able to be happy, thereby healthy.
Article Submitted By Community Writer