Owning your own home can be a thrilling time, but after you have bought your home it is time to get serious about keeping it as fresh and clean as it was during showings. Most people don't have time to clean their homes on a daily basis, but a robot vacuum can easily help take this task off your hands.
Plenty of busy people who are buying a home look into robot vacuums to help keep their home in meticulous order. These vacuums are great for homes with small children or pets because the vacuums pick up all the miscellaneous food and trash items that kids tend to drop and pet hair that sheds throughout the day while you're at work. Even homes without children benefit from robot vacuums because they essentially remove the need for a full-sized vacuum.
However, you want to put some thought into buying your first robot vacuum the same way you put some thought into buying a home. The following is a look at the top five robot cleaners on the market to help you decide which is the best fit for your new home.
1. Most Affordable Robot Vacuum – ECOVACS DEEBOT 500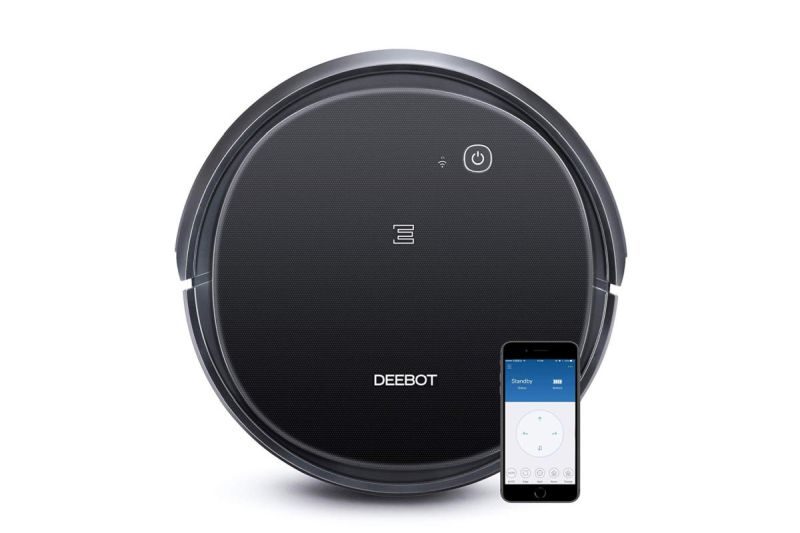 After buying a house your budget may be tight, which makes the ECOVACS DEEBOT 500 a great affordable option. The lowest robot vacuum on the market, you still get a handful of fun features that make it worthwhile. The Deebot is able to run for almost two hours on battery power before it needs charged and has anti-drop and anti-collision sensors to save your furniture. As a bonus, the smart vacuum is able to integrate with Google Assistant and Alexa.
2. Best for Pet Hair- iRobot Roomba 980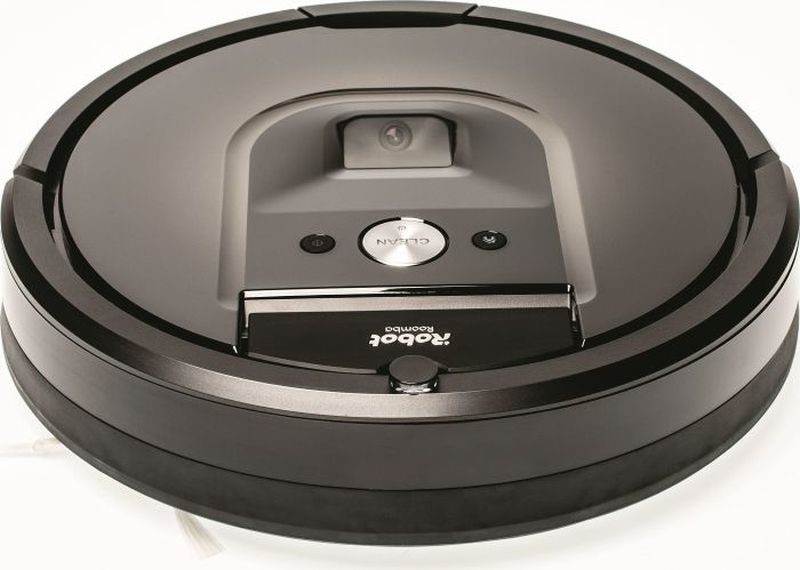 If you have pets and price isn't a limitation, then the powerful iRobot Roomba is the robot vacuum for your home. Not only isthe iRobot Roomba 980a clever smart robot vacuum offer 10x the suction power of other robot vacuums, but it automatically senses when it needs to plug in and recharge while cleaning. Additionally, it has a visual navigation and mapping feature that allows it to learn its surroundings and clean around and under furniture.
3. Best if You Never Want to Vacuum Again – iRobot i7+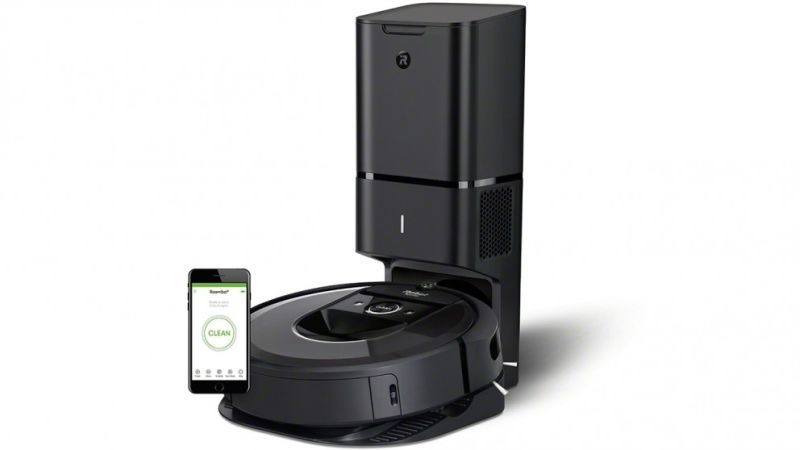 For those who hate vacuuming and have minimal pet hair to contend with, the iRobot i7+ is a cheaper alternative to the 980 that will eliminate the need to get out a hand vacuum for months on end. The powerful vacuum can hold up to 60 days of dirt in its Allergen Lock bag and maps the floor plan of your home for precise cleaning. As a bonus, this clever smart vacuum can mop hardwood and tiled floors too.
4. Best for Mop/Sweep Combos – ECOVACS DEEBOT 661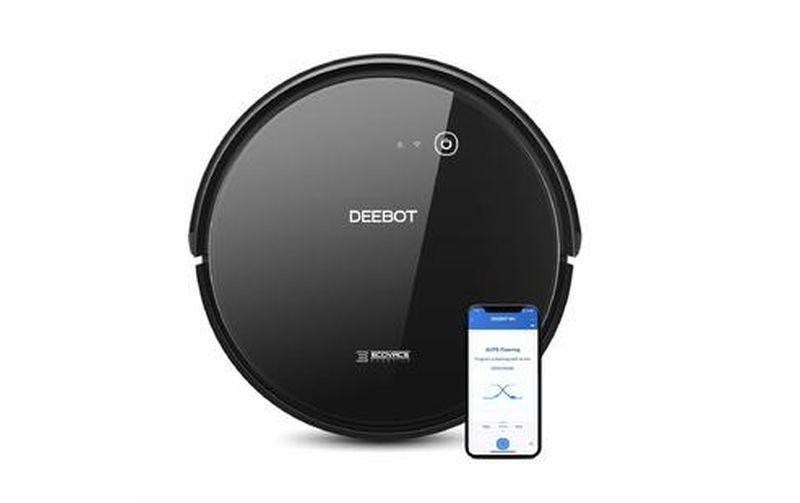 The ECOVACS DEEBOT 661 Convertible robot vacuum does not have the same high-end navigational skills as the iRobot range, but it offers sweeping and mopping options at an affordable price. If you bought a home with a fairly simple floor plan, this smart robot is a very economical way to get daily cleaning completed without lifting a finger.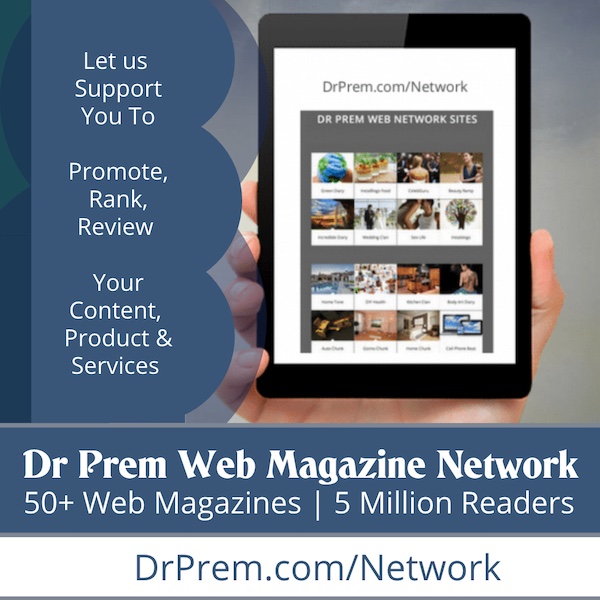 5. Quietest Smart Robot Vacuum- EufyRoboVac 340C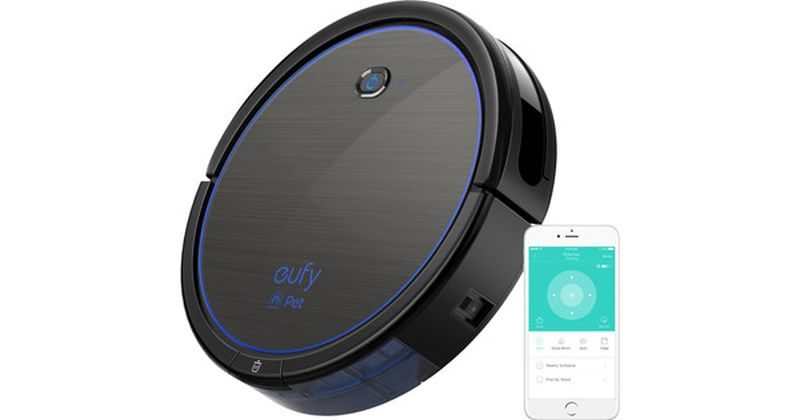 The EufyRoboVac15c is a budget robot vacuum that doesn't have the bells and whistles of its more expensive counterparts, but does offer a very compact build that allows it to slid underneath furniture with ease. The robot vacuum is only 2.9 inches tall which means it can get underneath of most items in your home and then swivel onto the next.
Article Submitted By Community Writer