A new trend in the pools and spa industry is the swim spa. These small pools have a number of advantages and can be used for leisure, exercise, athletic training or even physical therapy purposes. Let's take a look at some of the many benefits of swim spas.
1. Compact
You may have always wanted to have a full size pool, but lack the space in your yard to install one. For those with smaller spaces, the swim spa may be just the answer because they don't take nearly the room of a traditional swimming pool.
2. Easy to Install
Swim spas come in both in ground and above ground styles. The in ground type is made similarly to fiberglass pools or regular spas and is simpler to install than a traditional pool with a liner. Above ground styles are simpler yet.
3. Benefits of a Traditional Pool
They may be smaller and easier to install, but swim spas have many of the same benefits of a regular pool. Swim spas have enough room to accommodate more than one person, so you can still entertain. Also, they are meant for swimming, so you'll have the full ability to gain the advantages of going for a swim.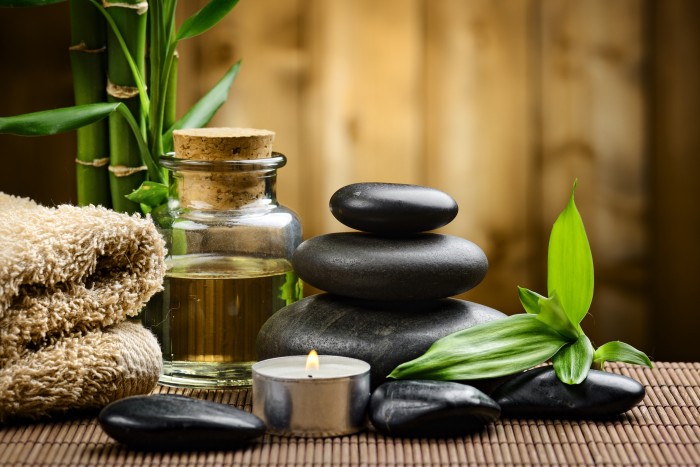 4. Easy to Maintain
The smaller size makes a swim spa obviously easier to maintain. These spas also require fewer chemicals than traditional pools. In addition, less algae is likely to form on the acrylic or fiberglass material of swim spas.
5. Exercise
An exercise swim spa is meant primarily for the purpose of swimming laps in a small space. The jets can be adjusted to make the swim workout easier or more challenging. There is no need to make turns when swimming in a swim spa, and the jets can even be turned off so that you can perform other forms of water exercise. Another great thing about swim spas is that other family members may be enticed to try a swim exercise regime even if their original interest was simply to enjoy the spa aspects of the pool.
These are just five of the many benefits of swim spas. A quality, professional retailer like Hydropool can assist you and answer any questions you may have.
Article Submitted By Community Writer