You don't want to think about the day when it's time to start taking care of your parents instead of them taking care of you, but it will come faster than you think. When that time comes, you'll want to offer them the best home option possible.
Nursing homes are among the most common solutions for seniors who need care, but many of these facilities aren't good enough for your parents. There are better options.
1. Assisted Living Communities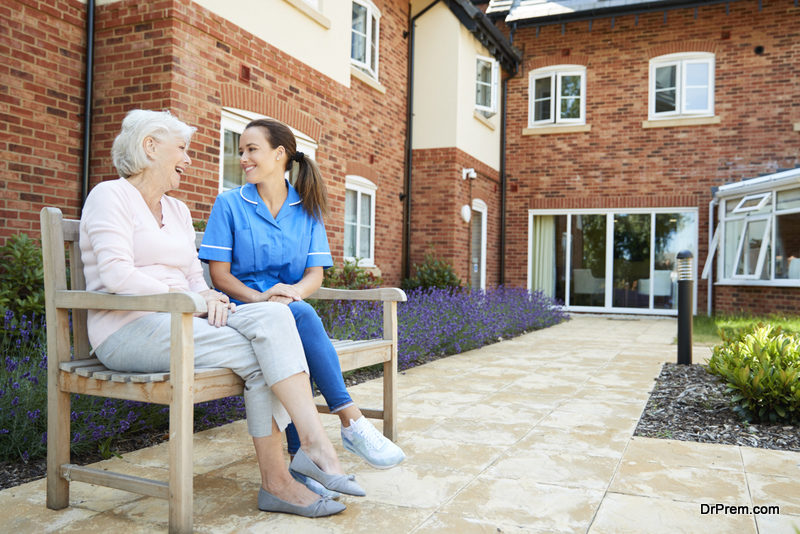 Assisted living communities are designed to provide a comfortable place for your aging parent to live with assistance for medical needs and daily living. It's best for those who need help, but don't want to feel like they're living in someone else's space. They'll have 24-hour supervision, housekeeping, medical staff, meals, and more included in the price of the stay while enjoying a comfortable living.
According to Seniorly.com, a resource to help seniors find housing appropriate for their circumstances, there are several types of assisted living communities, each with their own benefits and price. It's important to carefully evaluate your many options so that your parents end up with the best possible fit.
2. Independent Living
Your parents may not need assisted living amenities because they're active, healthy, and able to take care of themselves. However, they may need a smaller space that's easier to navigate, surrounded by people their own ages.
Independent living communities are the perfect solution. These are designed with healthy seniors in mind. They can live in communities with people going through the same things as them without worrying about things like landscaping, maintenance, housekeeping, or even meal prep.
Many of these independent living communities also have social activities and clubs on site. They can walk to the gym to get some exercise and enjoy a healthy social life.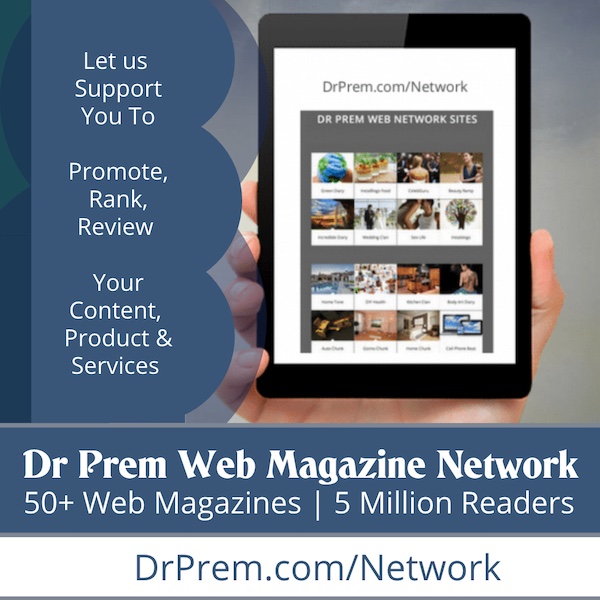 3. In-Home Assisted Living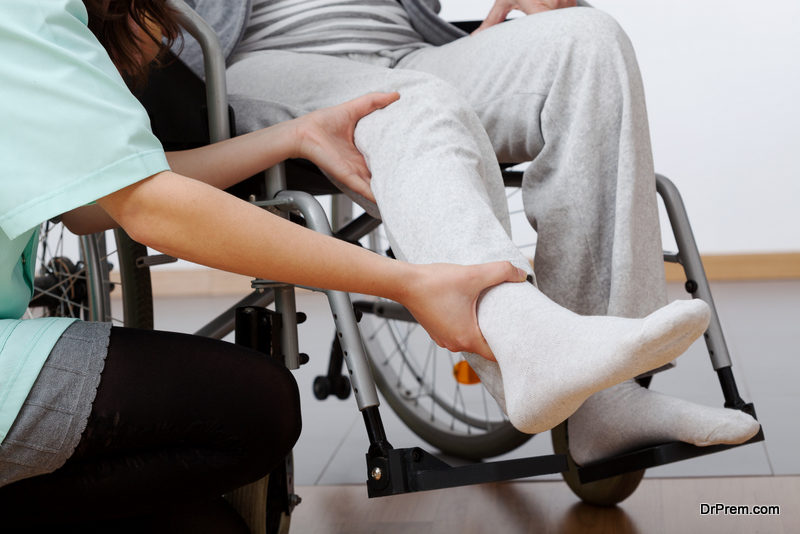 When your parents can't take care of themselves, they may not have to leave home. Some families can't bear the thought of leaving the place where they've spent so many years. In these cases, in-home assisted living is ideal.
You'll hire an in-home nurse to stay with your parents either 24/7 or for a portion of the day, such as while you're at work if you live with them. A nurse can tend to your parents' every need in their house.
According to Jodi Olshevski, a gerontologist, you may have to make a few modifications to the home to make this a sustainable, long-term solution for your parents.
"The design of your home is an important factor in thinking about extending time at home," she told Health.USNews.com, pointing out essential updates like doors wide enough for wheel chairs, ramps in place of front steps, bathrooms containing shower seats and handle bars, and all amenities available on the main floor.
4. Board and Care Homes
Many seniors thrive in setting that feels a little closer to home, even though they had to move from theirs. A board and care home is a good alternative. It's a small facility that offers more personalized services to a small group of seniors. They're often called adult family homes or personal care homes.
Essentially, your parents will have lodging, meals, and assistance with daily activities, but rather than living in a nursing home with sterile tile floors and stark white lighting, they'll get their assistance in a comfortable home setting. They'll have their own rooms with companionship and all the amenities they need.
5. Respite Care Homes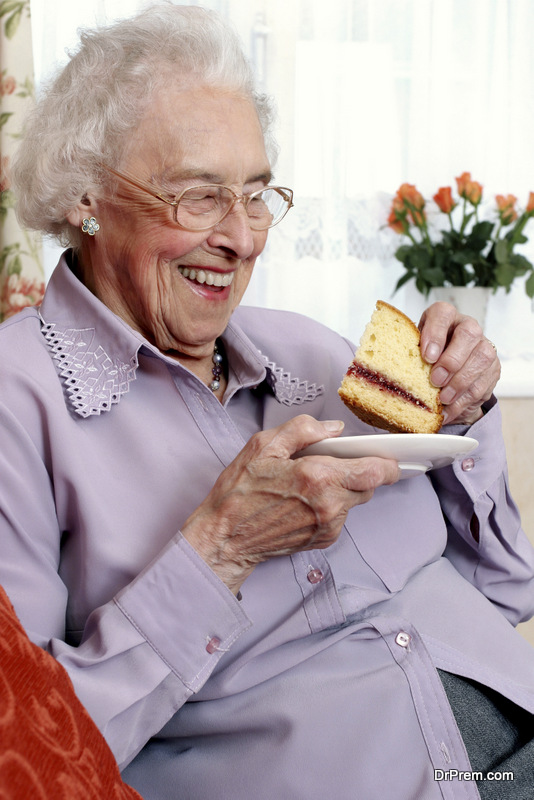 Perhaps your parents don't need a long-term solution—they just need a little help during a transition period, while recovering from an illness, or while you're on vacation and can't be there. Respite care homes provide a great solution. These facilities are designed to provide lodging, meals, and care for a short amount of time.
It's also a great option if you're the primary care giver to your aging parents. It can be very difficult to care for someone 24 hours a day, and respite care facilities give you a much-needed break while you recoup.
As you consider the living situation for those who have given so much to you, don't forget to ask their opinion. They need to be happy and comfortable in whatever situation you provide for them.
Article Submitted By Community Writer