Stepping on to the property ladder can be daunting. There is a lot to think about, from finding a lender willing to hand over enough cash to saving up for a down payment. In this article, we have some tips to help smooth the process, so you can avoid making any catastrophic decisions on the journey to your dream home.
Is it the Right Time to Buy Your First Home?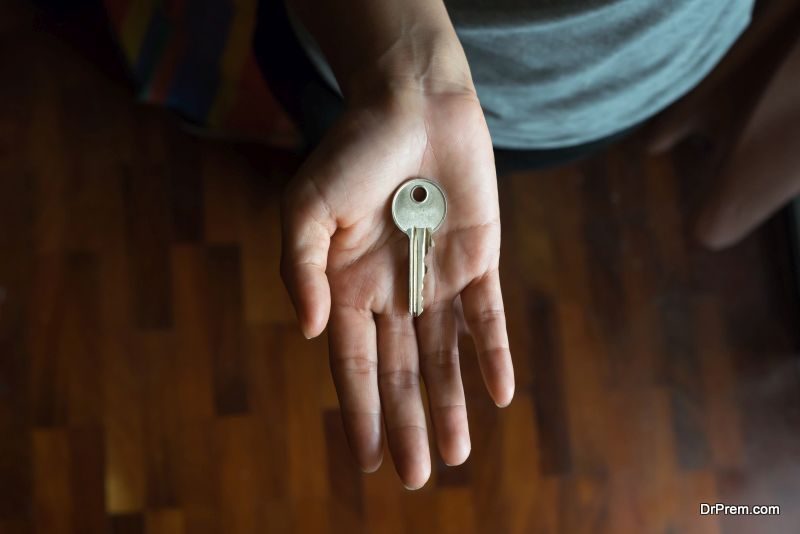 Renting is popular with Millennials because they have the freedom to move around for family and work. There is little point in putting down roots if you don't plan on staying there for more than five years. Unless your job, family situation, and personal finances are relatively stable right now, consider renting for a while longer.
Are You Financially Ready?
Buying a home is a huge commitment. A home is not like a car – you can't just sell it fast when your financial situation becomes alarmingly precarious. It takes time and money to liquidate bricks and mortar, and if you don't manage your finances appropriately, you could end up homeless.
There is also the issue of a down payment. Most lenders require a minimum 5% down payment on a home loan. So, if the house you want to buy is $200k, you'll need a down payment of $10k as a minimum. Factor in the costs of moving, too. Legal fees and property transfer tax are around 1% each. You may also have to pay a removal company to shift your belongings. All this adds up.
Prepare a Budget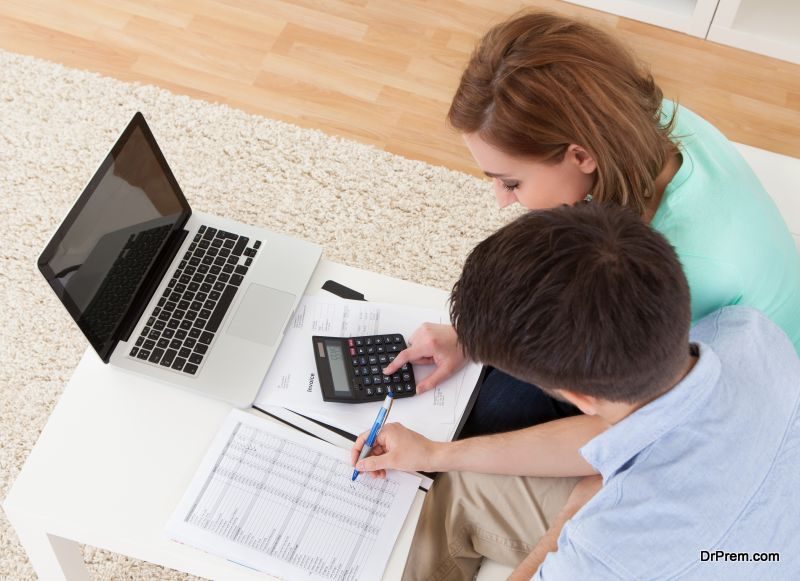 It's vital to draw up a budget when you decide to buy a home. Make a list of your income and outgoings. Add in the cost of mortgage repayments and decide whether you can afford the extra. In many cases, a mortgage payment is no more than a monthly rental payment, but it's important to remember that owning a home puts you on the block for home maintenance and extras such as property insurance. These additional costs can be a shock if you are unprepared.
As we have already mentioned, there is a real risk of ending up homeless or in significant debt if you default on your mortgage payments. Unprepared homeowners sometimes end up facing housing foreclosure. This is a stressful situation to be in, but it can be avoided by making sure you don't overextend your personal finances.
Choose the Right Property
Spend time looking for a suitable home. Stay away from fixer-uppers unless you have a lot of practical skills and the money to sink into repairs and upgrades. It's really not romantic living in a home with half a roof and no plumbing.
Once you have found your dream home – and worked out whether you can afford it – put your paperwork together. Remember: you will need to verify your identity and your income. Talk to a mortgage advisor too, so the vendor knows you are a qualified buyer before you put an offer in.
Buying a home is exciting. Follow the steps above so it doesn't turn into a nightmare!
Article Submitted By Community Writer