Orangeries and verandas can be great assets to your home, but it's easy to become overwhelmed when it comes to figuring out what to do with the extra space.
Very versatile, both structures can effortlessly adapt to pretty much all your needs, provided budget is on your side. But before anything else, you should make sure they are coherent with the rest of the house, especially for what concerns materials.
Secondly, think twice about flooring types: orangeries and conservatories leading to the garden, tiles are often the best option, easier to clean and more resistant.
It is also important to avoid tall pieces of furniture as they would only just block the view. But while these are very useful starting points, the most crucial task will be figuring out how you're going to use this extra space.
So we thought we'd list here some of the best orangery and conservatory ideas to diversify your current living space and add some extra fun and comfort to your home.
A swimming pool
We're starting with certainly one of the most drastic set ups, but also one of the most inspiring: indoor swimming pools are getting more affordable and therefore increasingly popular too. A word of warning though: you'll still have to shell out a minimum of 13,000 GBP for a low-end model so it's definitely not something to consider on whim, but it makes an amazing addition to any home to enjoy all year round.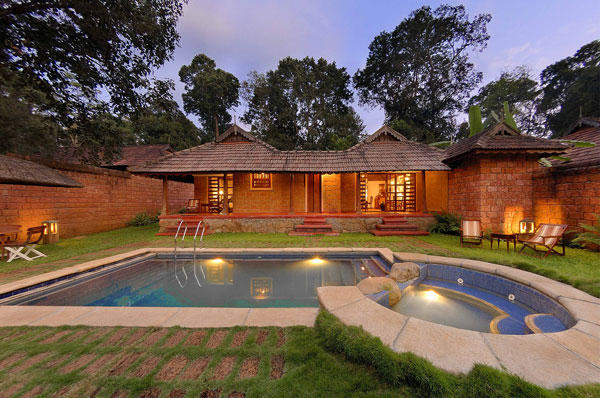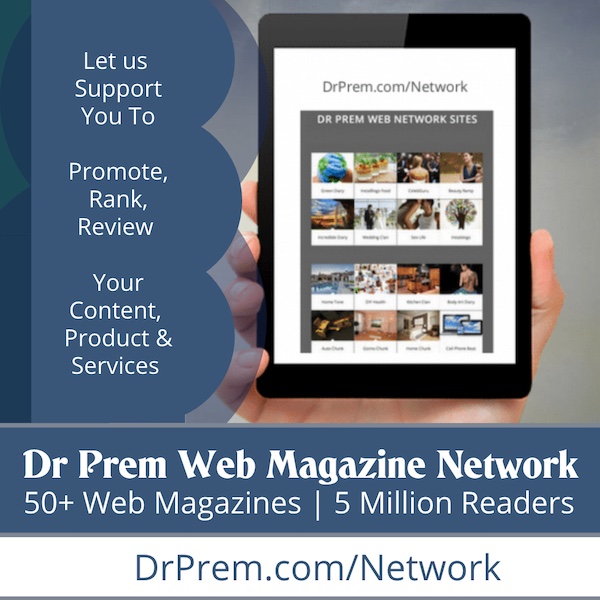 An airy open space kitchen
There are many advantages to transferring the kitchen to the conservatory. It makes for a perfect room to entertain, filled with light in the winter and airy in the summer months. There are also a few downsides you'll need to take care of first place though: planning applications might be required if you need extra plumbing fixed in.
A peaceful reading room
Create the perfect relaxing reading room on a budget, with shelves filled with books to the main walls and comfy sofas, shades pulled half-way down in the day and cosy lights in the evenings.
An indoor garden
If you have green fingers, keep your plants protected from winter's cold months in an orangery, with plenty of light and by keeping them at an average temperature, between 15 and 24 degrees at most. Blinds are a must though for more fragile species, such as common but beautiful orchids.
An activity room
This extra informal space would also be suited to any kind of activities that would usually clutter the rest of the house. A painting studio, a playroom for smaller and bigger kids or even an ideal office space: versatility is what ultimately makes orangeries so useful. What's more, they don't necessarily have to be fancy: you can keep updating them depending on your needs as well as your family's.
Article Submitted By Community Writer