Your hot water heater is an integral part of your home, and hot water keeps you nice and warm in the shower and helps you with certain cooking recipes. And if your hot water heater should go out, well then, you'll find yourself facing cold showers. While most hot water heaters should last at least 10-20 years, you should always be on the lookout for signs of damage or wear and tear. No matter the age of your heater or the condition it is in, here are five signs you should replace your hot water heater.
1. Rust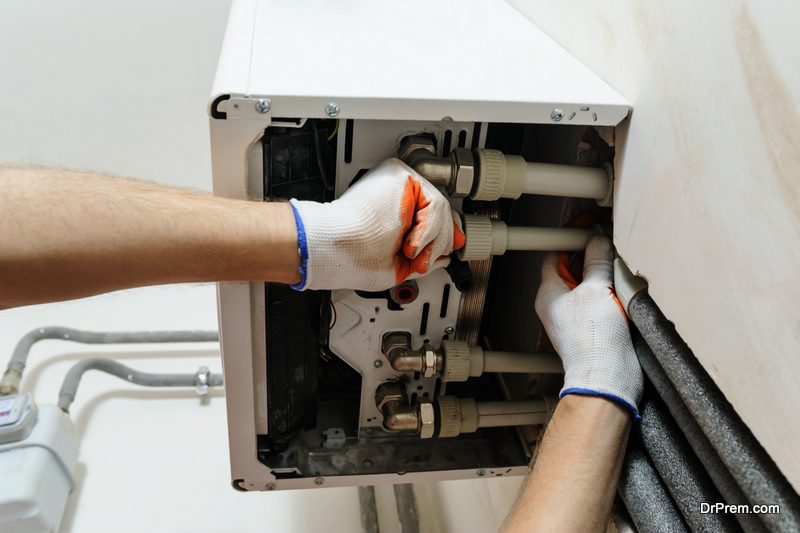 If you notice rust on or around the hot water heater, this is a pretty big sign it needs to be replaced. Even though your water heater is made of steel and is durable, rust can wear away at the strength of the water heater and create leaks and more damage. Check all the areas of your water heater and look for rust on the actual body of the heater. You should also look at valves and inlets too. If you notice rust around these areas, it could be signs there is rust inside the tank, and this will not only compromise the working condition of the heater but could also impact the water. Finally, keep an eye on your water. If you notice rusty water coming out of your faucets, then it's a sign the rust is inside the tank and it should be replaced right away. Click here for more information: https://www.fixitrightplumbing.com.au/plumber-geelong/hot-water-geelong/
2. Noise
Your water heater is typically quiet. So, if you start to hear noises from the water heater, chances are it may need to be replaced. In most cases, the water heater starts to become noisy as sediment builds up inside the tank. This sediment will take a toll on the efficiency of the water heater and the way it operates. Most of the time, sediment buildup can be fixed by flushing the tank at least twice a year. However, if you notice your water heater still makes noise after you've flushed it, then the issue could be bigger and require the replacement of your tank.
3. Leaks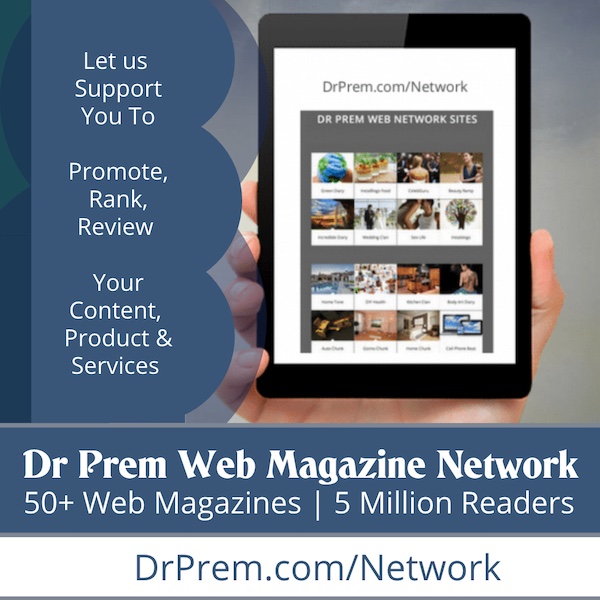 One of the biggest signs your water heater needs to be replaced is leaking around the heater. Water leaks generally occur as the water heater gets older. The metal in the tank starts to expand and water starts to leak out through gaps in the heater. Most of the time, these start off as slow leaks, but they'll eventually get bigger over time. The problem with a leaking water heater is that if the leaks go unnoticed, you could find yourself dealing with an even bigger issue, such as mold or damage to the flooring where the heater sits. If you notice any signs of leaking around the water heater, it's time to have this unit replaced.
4. Less Heat
You have the ability to control the temperature of the water coming from your tank. However, if you notice that your water is not getting as hot as it used to, then you'll need to consider replacing the water heater. There are many factors that could influence this, such as a broken thermostat or a broken heating element. However, sometimes the cost associated with fixing those issues isn't much different than simply replacing the unit. If you have adjusted the temperature again and have not noticed a difference in how the unit operates, then it's a good idea to consider having the water heater replaced.
5. Insufficient Size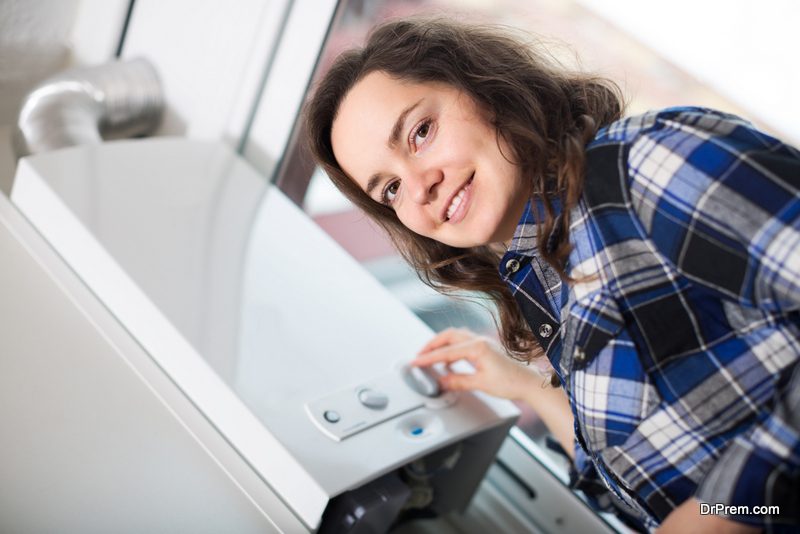 Some homeowners don't realize that water heaters come in different sizes. If you notice that your water heater doesn't supply your home with an ample amount of warm water, it could be that your water heater is too small for the size of your home. When this occurs, the only resolution is to replace your current water heater with one that's bigger in size. This will ensure you have more hot water available to you when needed.
In addition, some homeowners often find that having two hot water heaters is more effective, especially if you have a bigger home. Monitor the water usage and temperature throughout your home and determine if this is an option that would work for you.
A final note
Considering the advancements in water heaters today; replacing yours is a good idea. If you're interested in more energy efficiency options or if you notice any of the above signs, then it's a good idea to consider replacing your heater.
Article Submitted By Community Writer