Multitasking seems to be wearing our lives short, and with a hectic world, anyone who wants to live healthy needs to cut on a lot of things.
For example, you need to exercise, but you also want to finish a book. Listen to an audiobook while working out. You need to have lunch, but you also want to complete your work. Go for a working lunch.
And the thing that always gets compromised is healthy eating. No one has the time to do meal preparations or go the groceries anymore. Fortunately, a lot of companies now offer a meal delivery service for your convenience.
 What is a Meal Delivery Service?
A meal prep and delivery service gives busy bees the chance to eat healthily no matter how hectic their schedule gets. As the name indicates, they deliver groceries that are either cooked or fresh from the market to help people prepare a meal that's perfect for their lifestyle.
Aside from giving back some hours to your week, a meal delivery also helps you target your health, fitness, and lifestyle goals which may include:
Weight loss or muscle gain
Faster cooking time
Following through with a diet
Improved athletic performance
If everything is still new to you, here are some things you may want to consider when choosing an ideal meal delivery service for you.
Things to Look for in a Meal Delivery Service
Aside from preparing and cooking healthy choices, this type of service gives value to your time. Devised for professionals who find little time for ordinary things, a meal delivery service can be the only way to regain your health without compromising your busy schedule.
1. Cost and Delivery Process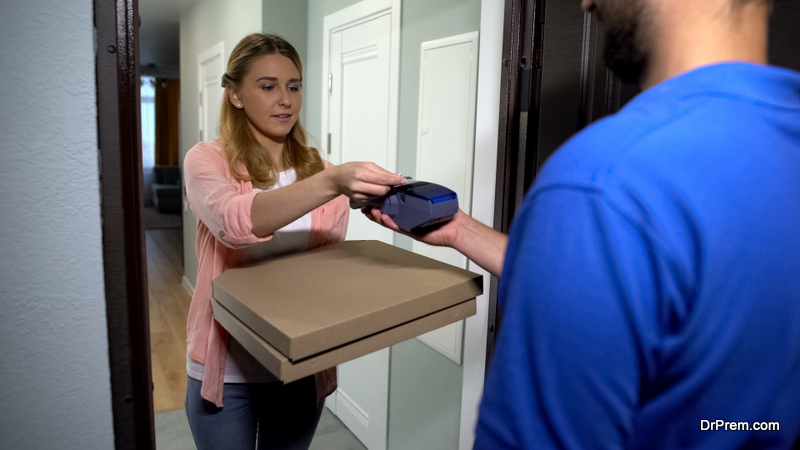 Meal delivery services usually offer a variety from their carte du jour. Items are priced depending on the number of servings, and how frequent you want the food delivered. So, make sure to set an established budget before committing to a meal plan. Mostly, meals can range anywhere from $5 to $30 per serving.
You also have to know how their process works. Do these companies make deliveries straight to your door? Or do they have a common area for you to pick it up? Do they deliver in your area? These are a few things that you need to ask your service before you book them up.
2. Menu
It's always nice to have options. Some meal delivery services have subscriptions on a weekly or monthly service. Hence, you may ask for their menu for the week before you order anything. Or better yet, if you're unsure of what you want, you can ask them to give you a surprise meal.
3. Ingredient-choices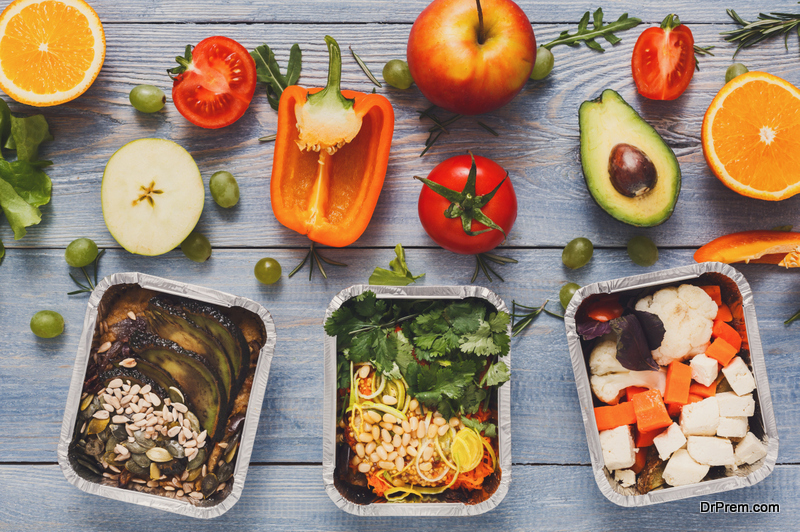 If you're strict with targeting your goals, it's better to know what type of ingredients the company is sending you. Is it all organic, plant, or animal-derived? Are they USDA certified and locally sourced? Some companies do put these kinds of information on the packaging of their meals.
4. Allergens and Food Preferences
Allergies are not something you have to forego. Surely, you will find a service that works for you, and if you do inform them of your allergies and food preferences to avoid future problems. 
Preparing Food that's Right for Your Needs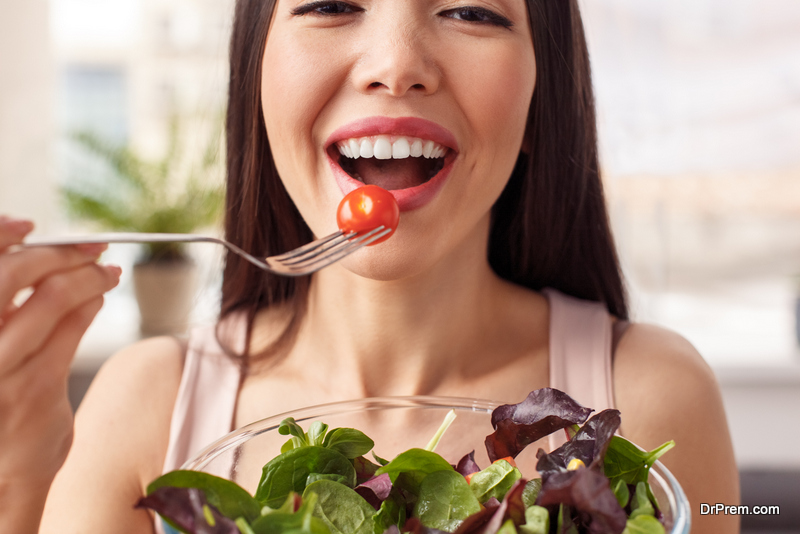 Just because meals are delivered right to your doorsteps, it doesn't mean you don't have to buy anything else. Meal delivery services often do not include the basics such as salt, pepper, and even oil. Ask your provider for the recipe beforehand. It would also give you the chance to prepare ahead of time.
Taking advantage of a meal delivery service is a time-saver. At the same time, it helps people who are practically new to cooking layout the foundations of what they would need. Not to mention, with a new menu or ingredients each time, you would surely discover something new every time you ask for a meal delivered.
Article Submitted By Community Writer