So, you have already decided that you want to start a home inspection business, but you are not sure of where you should get started. While there is a range of requirements before becoming a certified home inspector, the first and most crucial requirement is training. You need to undertake comprehensive training to learn all about home inspection and so you can meet your customers' needs. However, before you enroll for home inspection classes, you should note that not all schools are the same. If you wish to start the training, it is vital that you compare different training schools, assess the various services and the kind of programs they offer.
Not long ago, home inspection training took place in classrooms. This kind of training was tedious as it involved up-to 10 hours per day all week long. Trainees had to free their schedule to go to attend all sessions, and we all cannot deny how stressful that was. Time has changed, and the internet has come in to make things better and easier for everyone. You can now take home inspection training online and become a certified home inspector without undergoing through so many struggles. The idea of online inspection has brought in a range of advantages which include;
1. Enhanced convenience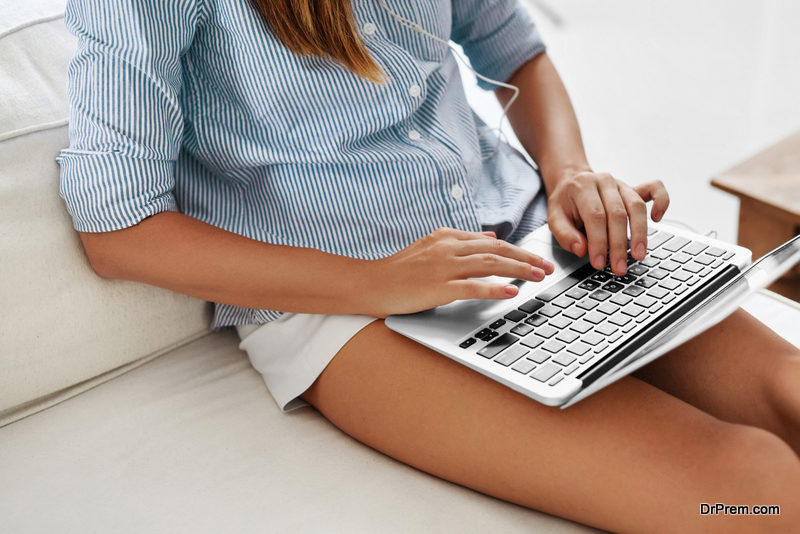 For starters, you do not have to leave home to attend the classes. Juggling your tight schedule to create time for daily courses can be a bit stressful. You have a family to look after, you have a job and you are probably a student taking another course at the university. All these responsibilities require your time, and adding another activity in the schedule will only make things worse for you. The best thing about online training is that you and attend the sessions at your own convenient time.  All you need is a smart device and internet connection, and you are good to go.
2. Flexible training schedule
Online training allows you to choose your own learning time and environment that meets your needs.  Whether you want to study from your bedroom, at the office, or while relaxing at the café, online training allows you to create your study schedule without having to adjust your current one. Also, taking home inspection training online means that you do not have to commute to class. You do not have to deal with traffic frustrations, and you do not need to sit for hours waiting for the class to end. What's more? You do not have to worry about missing an important meeting or that job opportunity to go to class.
3. It promotes self-discipline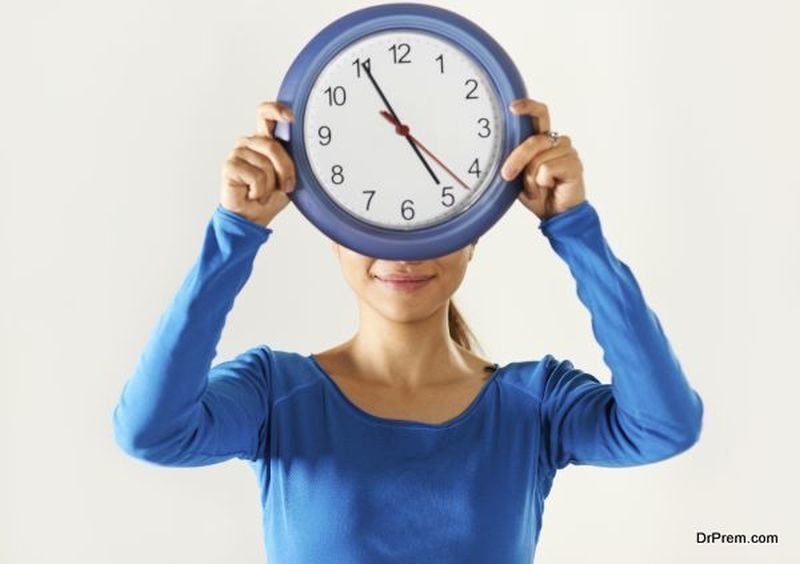 Self-discipline is always an advantage when trying to achieve any goal. Online studying means that you do not have any supervision. It takes self-discipline and commitment to ensure that you do not miss any session. You also need time-management skills to meet all deadlines. If you look at things from this perspective, you will realize that it teaches how to be self-motivated in your day to day activities. This trait makes you stand out in the marketplace and will even make you look good in your resume.
4. Short-time training
Classroom home inspection trainers try to cover so much in little time, which makes it hard for students to keep up with the guidelines. As a result, trainees end up with so much information required to revise to pass the final exam and become certified home inspectors. Online training, however, simplifies everything, and you can learn all the guidelines within a few hours and get the same information you would get from the classroom. The goal is to save time, and you also need to learn the information that your mind can comfortably absorb within a particular period.
5. Super affordable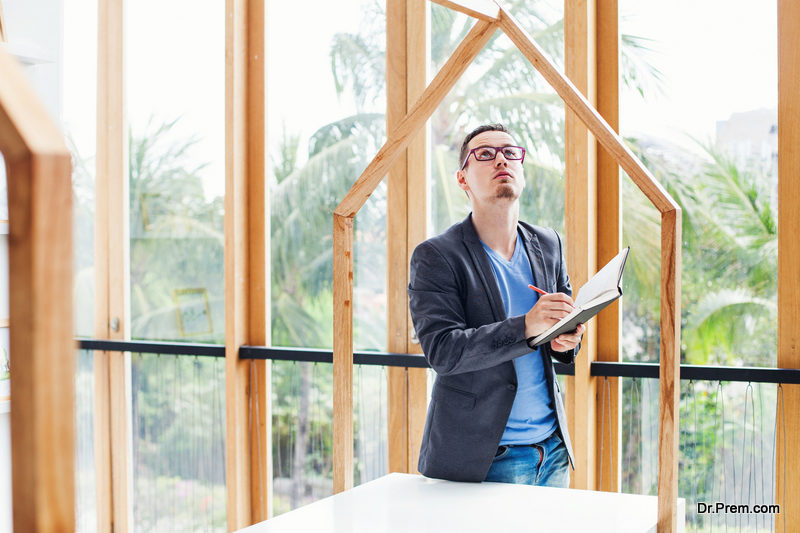 Online training is way much cheaper compared to attending a physical class. For starters, it saves you the gas and commuting fee, and you can instead spend that money on other things. What's more? The online trainers do not have many expenses and will, therefore, ask for a lower fee amount.
From these benefits, it is evident that home inspection online training is the most convenient, time, and money-saving way to become a certified home inspector. It is easy, and regardless of how tight your schedule is or how much things you have to do in a single day, you will still have enough time for training. Take your time and look for a reliable home inspection online trainer to get started.
Article Submitted By Community Writer