The use of artificial grass is becoming widely popular, not only in sports stadiums, but also in homes, workplaces, and in other areas. No matter how you will use it, choosing the right artificial grass is extremely important. It will not only affect the final look and outcome of your project, it also spells much of the experience you will get. While there are lots of great brands out there like this Melbourne Company with quality artificial grass, you still need to choose wisely before making a purchase or having it installed.
If you are clueless on how to find the best artificial grass for your project, the following tips may help you: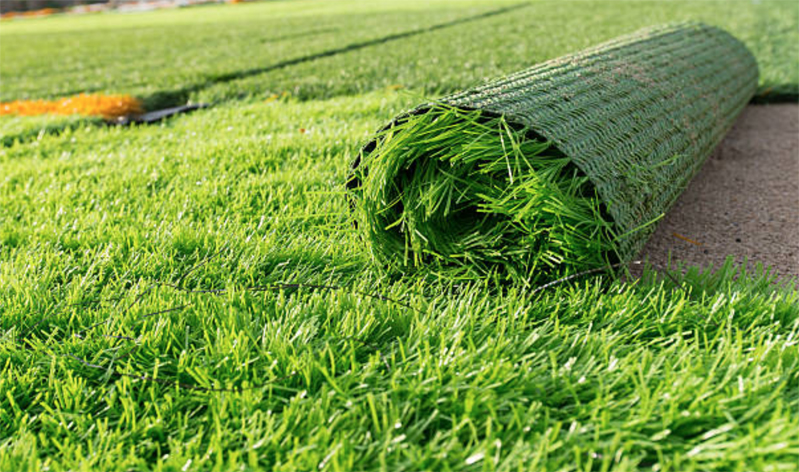 Look for Good Quality
All artificial grass products are not created equal, so make sure to look for excellent quality. A good quality grass is soft to the touch. These grasses are usually made of polyamide turfs or polyethylene yarns. Other plastic materials can be very hard to the touch. As well, make sure that the grass has a good infill and backing as it will determine the durability of your installed turf. If you are buying online, make sure to request a sample first to be sent to you before making a purchase.
Right Pile Height
Pile height refers to the length of the grass blades from the top of the backing to the tip. Some easily opt for grass with long pile height but this may cause the blade to bow down overtime due to gravity and traffic and will make your lawn look flat in the long run. Go for pile height that is lush enough to look good at but not too long as to degrade in quality over time. If you are covering an area where furniture will be placed, opt for a lower pile height for stability.
Consistent Color
Artificial grass comes in various shades of green. While many would instinctively go for the perfect green colored grass, it may not look good once it is installed and will look less natural. Go for those with varying shades of green with brown strands for a more organic look. It is best to take the grass out first to see how it looks out in the sun or any light source.
Grass Density
A dense artificial grass has more fiber or yarn per square unit. The denser the grass is, the more that it will look good when installed. As well, it is also more durable and a must-have for areas with heavy traffic so it won't easily wear out in time.
Maintenance
Artificial grass generally requires very little maintenance, but it is not the same across different brands. Some may require more maintenance work than the others, so make sure to choose a grass whose maintenance requirement matches the amount of time you can spare caring for it.
One more thing to consider when buying the best artificial grass is your budget. However, since artificial grass is a long-term investment, do not settle for cheap ones that will not last a long time.