The popularity of IoT and smarthomes has been catching up very rapidly. The concept of smart home is not just becoming popular; but the demands of such homes are also increasing. Let us look at some of the major challenges that people may face while shifting into smarthomes.
The sense of security is high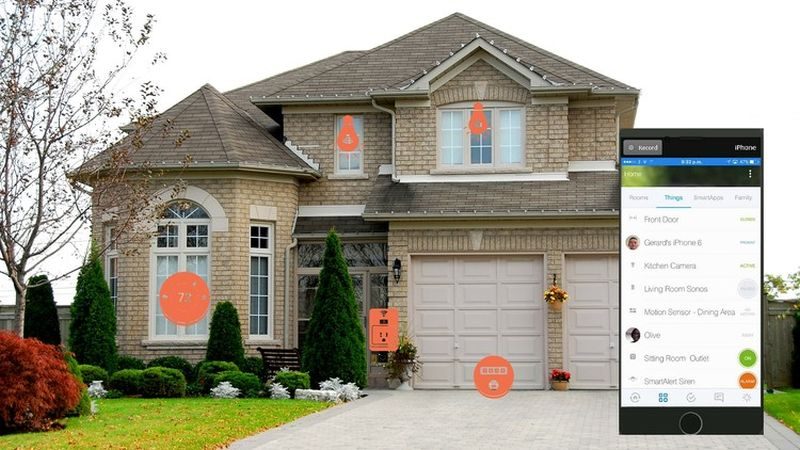 With the rate of crime increasing every day, homeowners are constantly worried about the security of their loved ones. When we look at smart homes, the security factor is the top most priority. With the smart home products of today, the sense of security is covered easily because of the various security features they offer. A person gets every small update about what is happening with his house even if he is not at home.
While this may be a positive side of such products, the concerns that revolve in smart home products are the ability to hack into the home's network. Since most of the products require an internet connection, the concern of cyber hacking is also strong.
Companies are yet to come up with anti-hack proof methodologies that could prevent unauthorized access to the home network. Hacking of smart devices is one of the biggest challenges, any person will face if he plans to move into a smarthome.
The challenges of powering multiple smarthomes
Another concern pertaining to smarthomes is the constant energy consumption required. In order for any device to be online, it is essential for it to be connected to a power outlet. Why this may be alright for 1-2 homes, the problem arises when you are dealing with multiple device
No doubt, smarthome devices reduce the consumption of electricity, but on the whole, when many such devices are connected, they consume too much of electricity. Better and cheaper sources of energy are needed to power a smarthome.
Tackling with e-waste and reducing its impact on environment
Even if you consider Smart home there is an element of e-waste that can cause harm to the environment. As new models and advanced models hit the market, we also need to consider how to tackle the devices, which are no longer in use.
Manufacturing companies are considering sustainable materials during the designing process of any smarthome products; but there is still a long way to go. It is essential that such companies ensure the selection process astringent to reduce the impact of e-waste on the environment. Even the governments have to set standards and guidelines, which cater to the needs of people and the environment at the same time.
It is not about pushing people smarthomes
Not everyone can afford the luxuries of smarthomes considering the lifestyle of the day. Although the smart home industry is standing on the topmost spotlight but there is a Dark Side to that as well. Companies need to really sit down and finalize how many people can actually afford shifting to a smart home and maintaining the way they should.
Smarthomes are a good investment but with technology advancing so fast not all products are upgradable. Manufacturing companies have to come up with more products that are easily upgradable or come up with option that provides this kind of flexibility to a consumer.
The competition is getting tough and hard for consumers to choose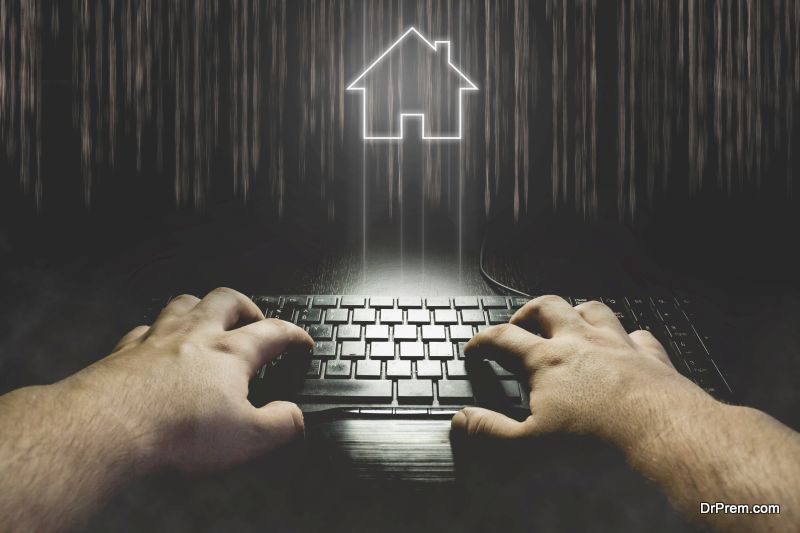 With major companies entering smart home industry, the competition is equally becoming tough to sustain. Considering the variety of products that are in the market; consumers have a dilemma of choosing the right one. With big names like Apple or Google launching a variety of Smarthome products, small or medium sized smart home manufacturing companies barely have a chance to sustain the competition.
Apart from that, there are very limited networking hubs that can support multiple smarthome products at the same time. There are only a few products that an individual can choose to have in his/her smarthome, as all the smarthome devices that you like might not work with your smart hub.