As your house becomes old, even the paint starts to wear off. There are also other reasons why your walls may look bad. Well just in case you do not have the budget to redo the walls completely, you can still make them look good and new. It is only a matter of using your creativity or choosing wall hangings, which will make a big difference. If you are looking for a few inspirational ideas, we have compiled a list of a few ideas that can help you out.
Play with wallpapers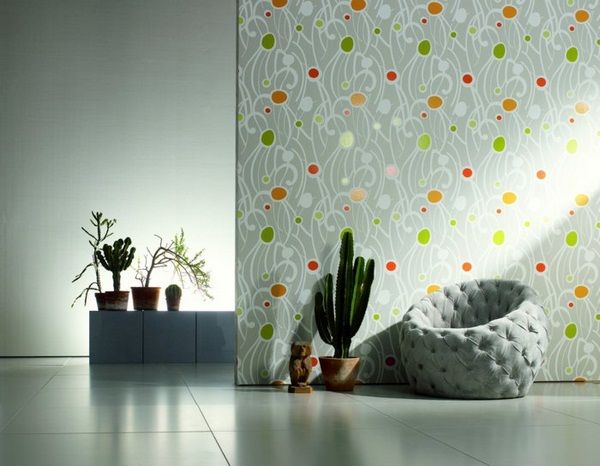 Wallpapers have always been one of the best ways to transform any wall. You can choose from the various kinds of papers there are in the market. The good thing about this idea is that you can place them in any part of the house and your job is done. While going for this idea, make sure that you do the necessary pre-preparations so that you get the best results.
Wall art is another good way to go
Wall art is another way that you can deal with ugly walls. You can choose to get them done by yourself or even get somebody else to do the job. There are so many inspirational ideas that you can use for your wall art idea. Blend it in with a few metallic colors and your wall will look beautiful.
Wall stickers are also a good choice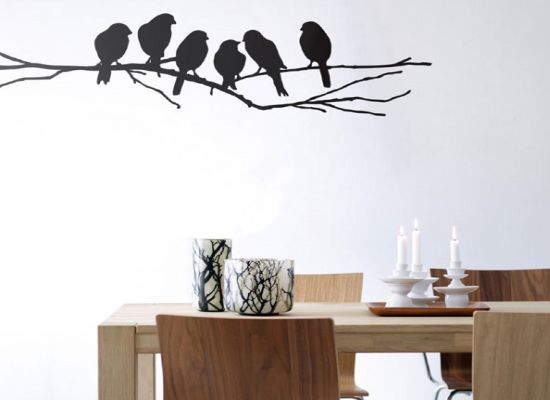 The easiest way to deal with ugly walls is to put wall stickers. These are different from wallpapers but will do the trick easily. This idea is good if you want to divert the attention from the ugly spot or even cover it up.  You can choose the theme or size of the stickers depending on how much space you want to cover.
Traditional cloth based wall hangings
These wall hangings come in all shapes, colors, sizes, and designs. They are economical and can be placed anywhere. All you have to do is to have a hook or a screw to hang them. They add a nice twist to any wall color. They will also help to easily hide the ugly portions of your wall. Handcraft wall hangings are even more beautiful since they bring in the traditional twist with a modern idea.
Make your own vertical indoor garden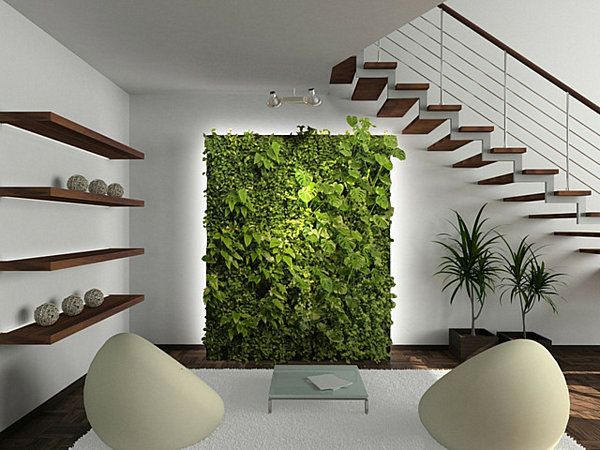 Why waste money painting or redoing the walls when you can incorporate this idea. There are so many indoor plants that you can use for this concept. Create your very own vertical indoor garden and cover transforms the ugliest wall into a living space. Choosing ideas that are associated with nature or natural inspirations can never go wrong.
Place a nice bookshelf
One very simple and beautiful way to transform any ugly wall is to make a bookshelf. Instead of going for the standard block shape, you can take it to a different level by going for a nice design. Although you do have readymade bookshelves in the market, getting a custom one will be better since you get to choose the design.
Do your own DIY project idea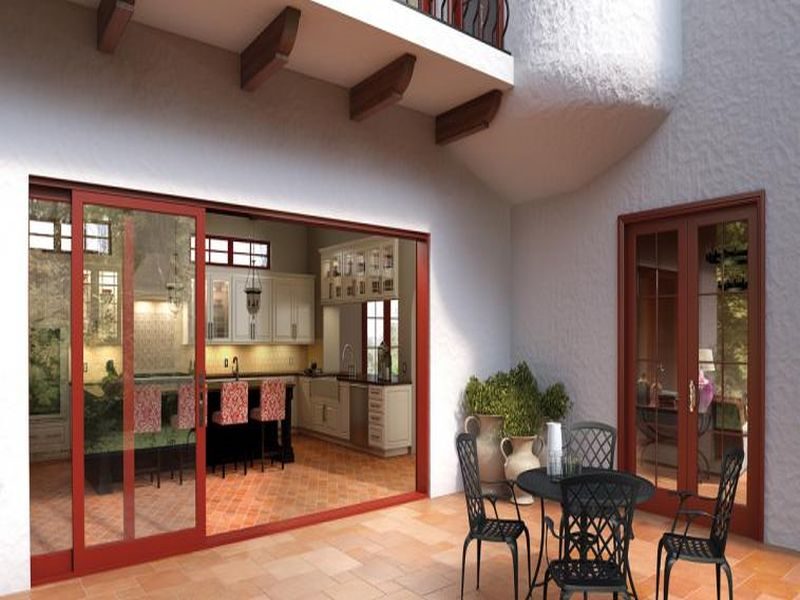 There are so many DIY project ideas that you can do with different kinds of materials. In every house, there will always be something that is useless or no more in use. Well, instead of investing money in something, you can always save it by making your own decorative wall pieces. This will also be a good idea to get the kids involved in some indoor creative activity.
Transform your old bed sheets and cushion covers
Instead of throwing out your old clothes, bed sheets or cushion covers, you can make something beautiful out of it for your wall. All you would need is a strong base like cardboard or wood depending on what you plan to do. Another good idea would be to do some fabric painting.
The photo frame gallery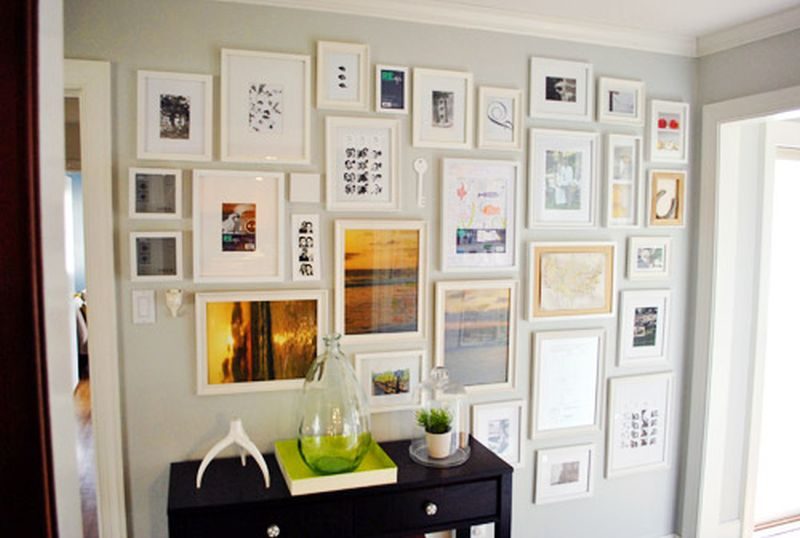 Cherish every moment that you spend with your family by hanging different photo frames. You can also choose to go for different kinds of collages and place them on the wall. This will hide the ugly spots and give your wall a new look. You can also choose to hang the photos using ropes and cloth pins or even Christmas tree lights.