One's home is a place that provides comfort and shelter from the elements. In fact, everyone wants his or her home to look aesthetically pleasing to the eye. It is nice to feel proud of your home when you have guests over. That is the desire of every homeowner, of course. One factor that we should put a keen eye on is the painting, both on the exterior and the interior part of it. There are many DIY tricks and tips for painting the walls by yourself. If you are not able to do the job by yourself, you require the assistance of a professional painter who will ensure that your home feels and look just like heaven. The following are some of the tips you should observe when looking for the most suitable painting contractor.
Check the website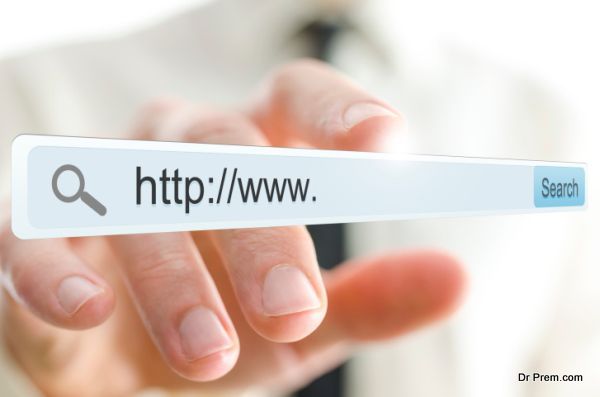 A reputable company should understand the importance of having a site. When everyone is looking for solutions, they look for them on the internet. Therefore, the website provides essential information about the painting contractor company. For instance, you will see the services they offer, their vision, and their location.
A painting enterprise should not be any different. The proprietor / painting contractor
should invest in a good website, one that is user-friendly, to ensure that clients feel safe even when they are looking for their services 
Check their reviews
One essential factor that you should consider as you peruse the website is the reviews. Most clients will leave their feedback on these sites. Remember to look for both negative and positive feedback.
Social media is also an excellent place to check whether you should trust the company or not. Remember that customers leave unbiased feedback so believe what they say.
Analyze your budget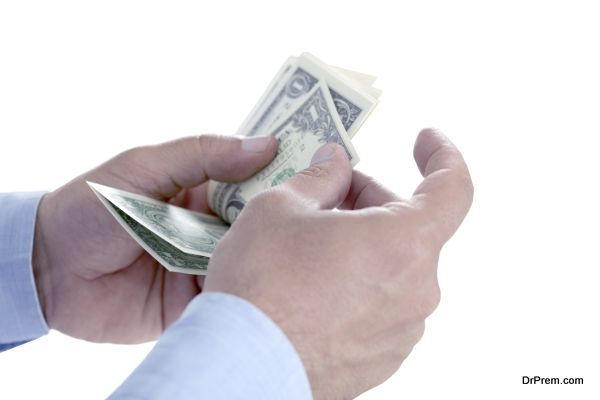 Well, this is important because it determines whether you will buy a company's services or not. Different firms have various prices depending on the services they provide. As you do your research, keep a list of service providers that fit into your budget.
An extra tip for the homeowner should be to check the pricing breakdown. For instance,
some companies will include charges for consultation while others will do it without charging you.
Contact information of the painting contractor
Other than the services offered, check to see their contact information. They should be reachable via email, or even phone call. Their lines should always be open to clients.
Consider the location as well. In the website, or on any marketing material they have, should contain relevant information about some of the areas that access their services. Painting contractor Voorhees gives all the details you require when inquiring about their services.
Check their flexibility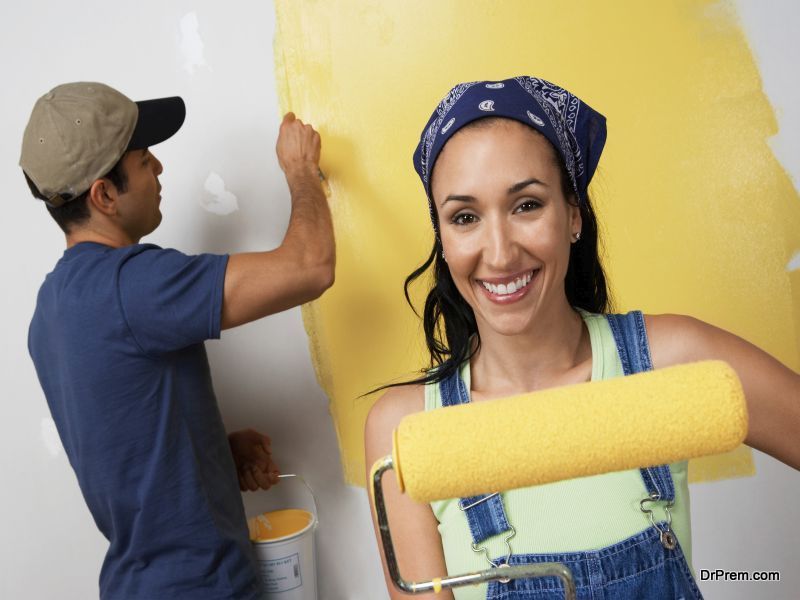 The most suitable painting contractor should be flexible. They should provide most of the services you need. Other than just painting the interior of your home, they should also paint the exterior as well.
Check to see the kind of paints that they use, and their way of doing it. Consult them if you have an issue decorating your house or home. They should be professional enough to direct you to what you should do.
Conclusion on hiring a painting contractor
It is also a good idea to inquire from friends. They have contacts to the best paint contractors around your area. Good friends give you honest opinions about the business, especially if they have hired them before. Some painting contractors even offer their clients the protection plan facility. You can check out with the contractor you choose and see how it will benefit you.
Article Submitted By Community Writer