Are you passionate about sustainability? Well, thanks for making a better choice that protects the environment. Therefore, ensure to have an office fit out design that delivers sustainability. This type of office design is kind to the environment and saves on future running costs. Are you perplexed on how to get started? Here are 5 tips to promote sustainability during an office fit out.
Energy efficient building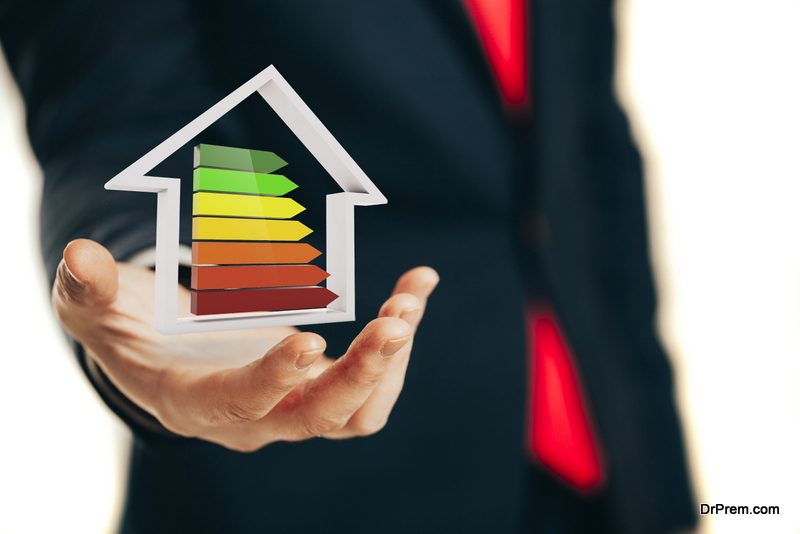 This works better when relocating or looking for space for your office. Ensure to find energy efficient premises. The building's energy performance will make a huge impact on your workplace. Additionally, you'll significantly enjoy high energy efficiency leading to low energy bills. This is enough reason to make energy efficient and green credentials first priority when looking for business premises.
Sustainable and smart solutions
There's a lot that can be done to lower energy costs using smart solutions when handling an office fit out. Good office design and layout must maximize natural light. However, there's still the need to use some artificial light. Good options include high-quality sensors and LED lights that cut on energy consumption. Additionally, your heating and ventilation require special attention. Insulating the walls and good ventilation lessens the use of the HVAC system. An interior designer can work with other project tradesmen to ensure there's a comfortable temperature in your office.
Hire a sustainable fit-out contractor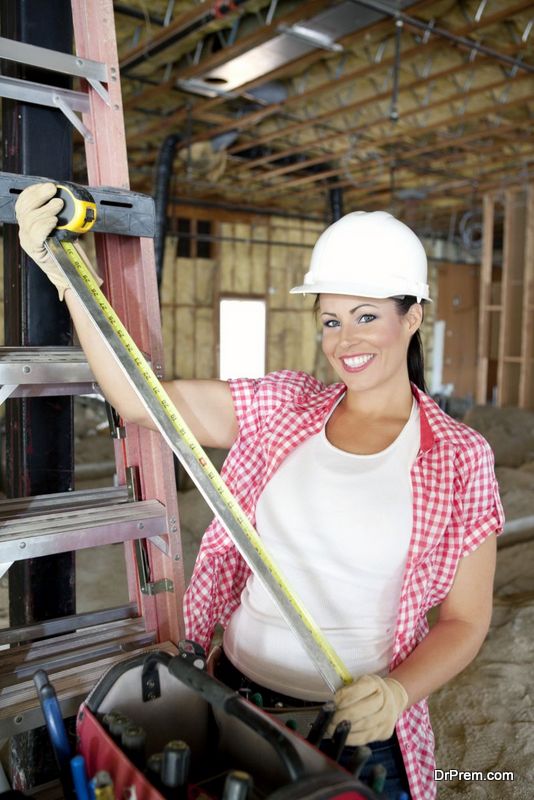 When considering Dubai interior design, hiring a sustainable contractor is the way to go. This is the best way to have peace of mind that your project is delivered in the most sustainable manner. This usually includes working with a sustainable supply chain and the use of natural and recyclable material. Green contractors use eco-friendly materials and equipment with less material to go on the landfill.
Make sustainability a part of office culture
Getting a sustainable office goes beyond the fittings and fixtures. It should become part of your corporate culture. Consider adding recycling bins all over your premises to lessen waste on the landfill. Additionally, make efforts to eliminate the use of single-use plastic to lower your office's environmental impact. You should as well encourage staff to ride bikes to work, walk, or run to work to lower exposure of car fumes to the atmosphere.
Eco-friendly furniture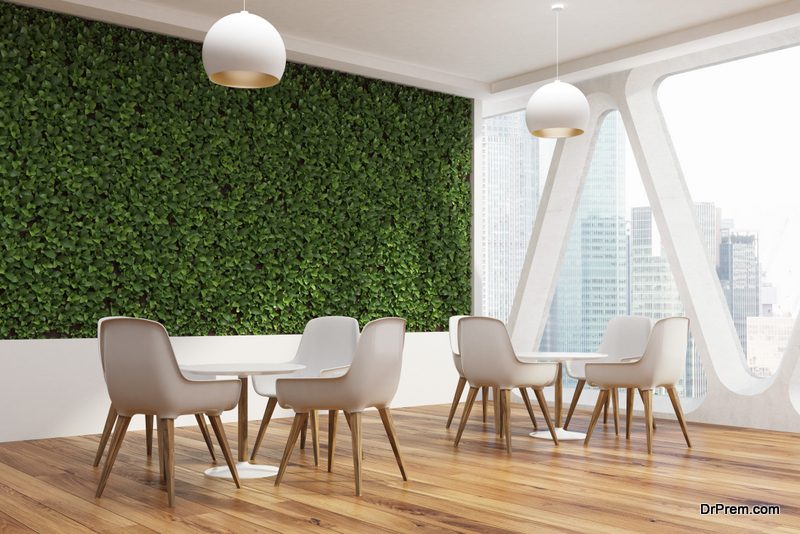 The interior designer can also make your office become more sustainable by choosing eco-friendly furniture. Luckily, this comes at reasonable prices that will significantly lower your budget. Wonderful options might include 100 percent recyclable plastic furniture. Luckily, your interior designer will come in handy to make recommendations on the right furniture that is eco-friendly and ergonomically designed.
Final thought
It's the role of everyone to lessen the damaging impact on the environment. A wonderful idea for business owners is to have a sustainable workplace environment. This requires teaming up with a green-focused contractor to handle your office fit out the project. Apart from lowering environmental impact and energy costs, your green office might become a crowd puller. This is because customers are now very conscious about green living and are more inclined to deal with sustainable businesses.
Author Bio:
James Dean is a professional writer who has been writing content online on Home Improvement for over 5 years. As well, He is the University of California, Berkeley with a Masters Degree in Special Education. He can be found writing on Budget Earth, on his own novel, or also working with various entities in the commercial and residential space industry. Find him on @twitter.
Article Submitted By Community Writer