Everyone deserves a beautiful home where they can be comfortable and at peace. Having an inviting home can definitely improve one's life. One way of doing this is by redecorating your home to whatever you want it to be. It could be stylish and modern or a simple minimalist-look. Either way, styling your home could be a huge expense if you are not smart about it. Fortunately, in today's age, there are so many resources that we can make use of in order to achieve the best-looking home without having to shell out a lot of cash.
Here are five ways on how to style your home on a budget.
Paint your walls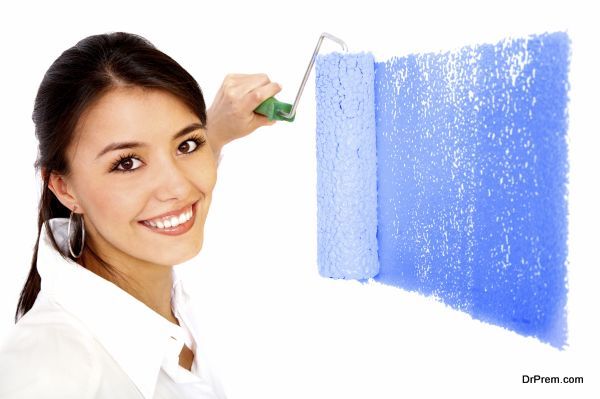 Painting your walls to whatever color theme you prefer is probably one of the most affordable ways to style your home. It could change the whole mood of all the rooms in your home. If you want to achieve a comfortable looking set-up, try to choose cool color tones such as light blue. Also, to save even more, try to choose paints that offer one-coat coverage so you won't have to spend extra cash to buy a primer as well.
Invest in simple dividers
Having dividers can ultimately make a lot of difference in your home. You will have the freedom to break down your big space by creatively making small zones in your home. One way of creatively styling your living room, for instance, is by using stylish glass storage dividers. A lot of famous interior designers even use these in order to maximize the space in any home and at the same time, provide an elegant look. You don't need to get expensive ones. There are a lot of affordable dividers out there in the market.
Add some lighting fixtures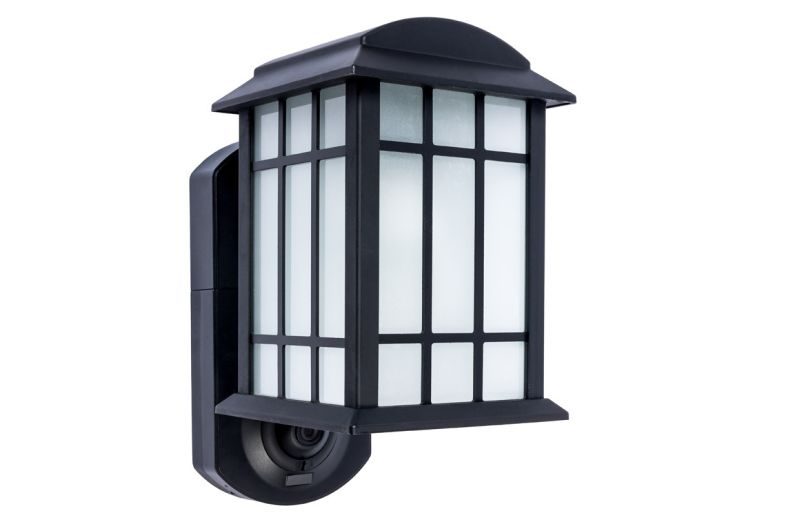 It would be pointless to do all designing in your room when there is no proper illumination. That is why it would be a good move to add stylish lighting fixtures to transform your dark rooms into a warm and bright one. You don't need to buy costly chandeliers. You can simply get a simple looking lampshade or ceiling light that matches the theme in your room.
Add curtains to your windows
A window with no curtain may look plain and unfinished. If you want to add a bit of style on it, adding curtains would be a good start. It will provide some added elegance to your home and you also get to have privacy. You can find cheap, but high-quality draperies in the stores nowadays. Putting on beautiful curtains is like dressing up your home.
Invest in comfortable pillows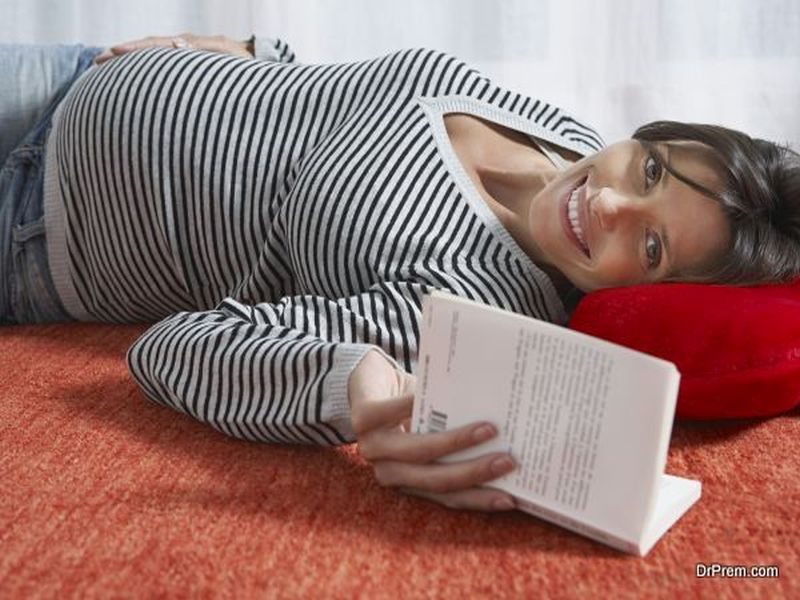 Pillows don't have to be on bedrooms alone. Having comfortable and elegant-looking pillows in your guest room can notch up the mood in your home and provide comfort to your guests. Pillows can provide a cozy feeling in your home which makes it even more inviting. Adding few of pillows on your couch is definitely one way of styling your home.
Article Submitted By Community Writer