The problem with small houses is that there is less space, due to this, it can be a challenge to decorate the house the way you want. We all have a dream of how we would like our house to look like. Every space is a picture that is stored deep within our hearts and minds. Well, if you have a small house, you can still achieve the dreams that you have simply by using these few inspirational ideas.
Love to have books in your bedroom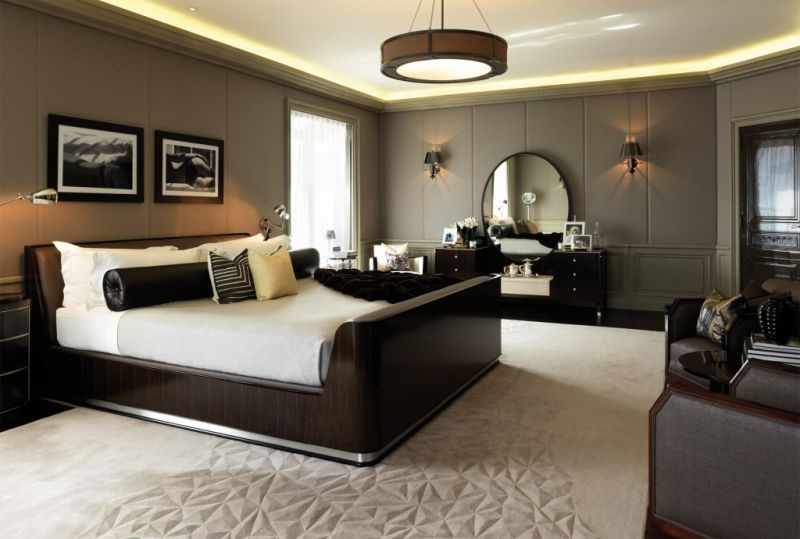 If you love to read before you go to sleep, it is natural that you would want a space to store your collection. Well now, you can use your walls to create a unique and multifunctional bookshelf. The twist in this idea is, you can let the books become the headboard for your bed. You can place a semi circular designed shelf just above your bedroom, which has a reading light fixture installed. This will save you the space of having a bedside lamp and store your books for you.
Mirror surfaced cupboards
Now your room can not only look bigger but also better when you combine your wardrobe to reflect some natural sunlight through the large sized surface mirror. This will brighten your room and the best part of it is that you also get the benefit of a multifunctional cupboard and dressing table in one. Confused how? Well, it's simple, between the racks of your cupboard and the door, you can create an extra sliding which will become your dressing table to store all the stuff that you need. With this unique all in one concept, you do not have to waste space for a dresser.
Bring in the natural pallet touch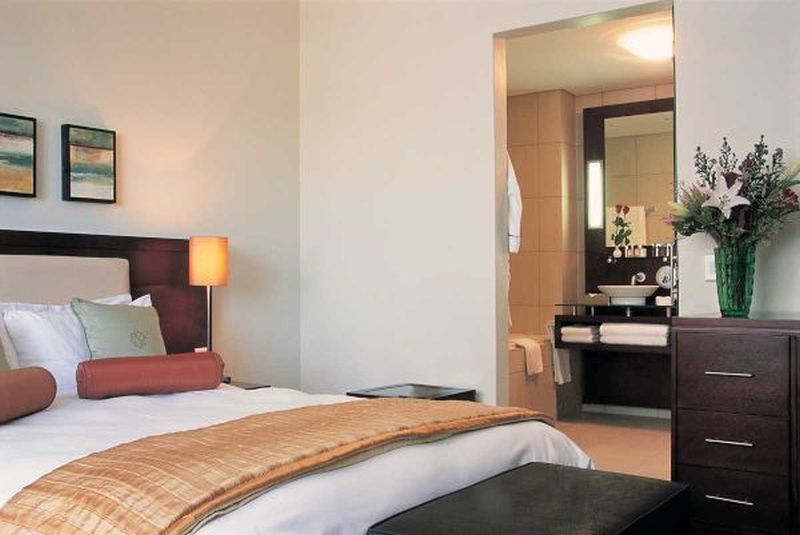 Natural colors are always best ways to brighten your room as well as enhance its beauty and make it look spacious. For the color combinations you can choose white or light brown colored wallpapers, for the inside choose dark chocolate wooden furniture. Contrast white colored cupboards or cabinets and add a touch of your favorite color such as pastel pink, blue, bright yellow, golden orange or even a nice shade of the turquoise blue.
Multifunctional storage area and wall clock
Considering the number of gadgets we have in our home today, managing the different wires can often be very challenging. Well, a unique way that you can handle this would be to have a small box or section, which can store the wires inside. However, from the outside, it will be a wall clock that you can hang in your bedroom. This multifunctional idea not only saves you space and the trouble of storing your wires, it also gives you the benefit of a wall clock by using the space wisely.
Corner rack to hang your bags and coats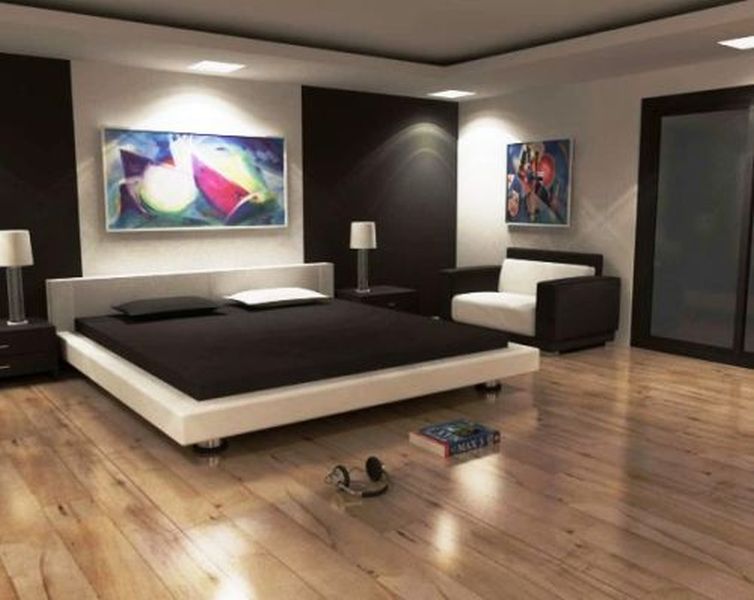 Instead of having a traditional closet to hang your coats and bags, you can opt for a corner rack that consists of open bar handles for the hangers and a beautifully designed open rack to store your bag and other such items that you would need every day.
Wall based crown molding shoe rack
Considering the fact that you have small home, having the concept of a shoe rack in the form of a traditional cover may not be wise. Instead of that, you can create a multifunctional closet where you can use Crown molding to hang your shoes as well as make a storage space for various other items.
A headboard with a storage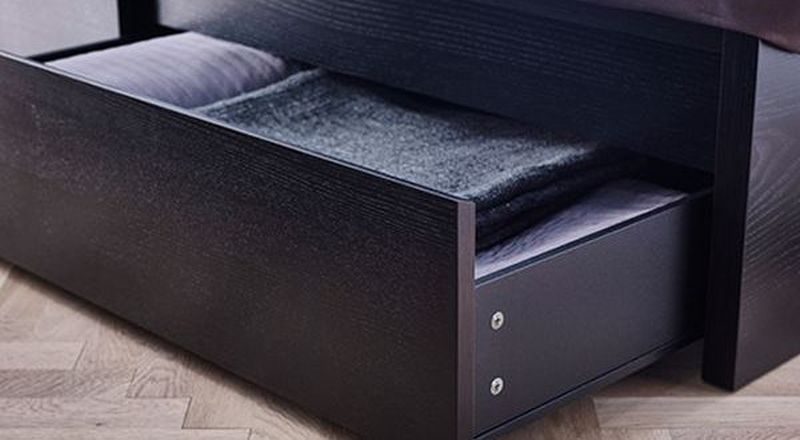 For storing your bed sheet and other bedroom linen you can consider having a headboard with storage space that rolls out easily. In this idea, the shelves can be rolled out whenever you need, and you can always turn them and make them look like a box.
A shelf space along with your radiator
If you have to install a radiator in your home then you can use that space wisely by creating a storage space and decorating it with different kinds of home decorative items, you even use it as a bookshelf or simply put some artificial flowers over it to make it look more beautiful.
A book is in the form stairs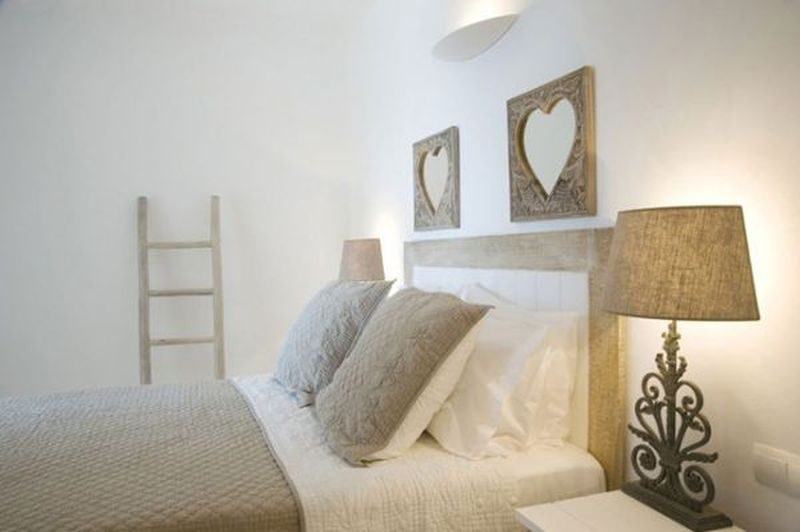 Instead of having a traditional book space or shelf you can make it into a set of stairs, which can be pulled out in order to access the shelves when you need it. This will save you the efforts of using a ladder and it can also be used to store various other things that you would like.