Cleaning your home can be something you enjoy or despise, but either way, it's something that must be done. Having a clean home can help improve your overall health by removing dust and debris that can trigger allergies, and it can also help keep rodents and other pests away. However, even the best cleaners often forget about certain areas of the home, and while some of these may not be the biggest issue, some of them could turn into expensive disasters to address. When you're ready to give your home the good scrub down, here are the six home cleaning tips you absolutely can't ignore.
Fans/Ceiling Lights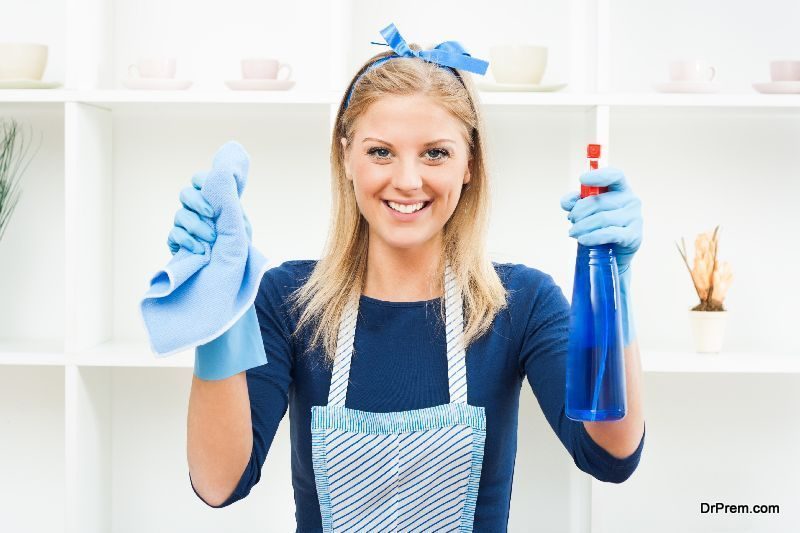 When it comes to dusting, most of us focus on the areas that are right in front of us. However, there are plenty of areas in the home that can collect dust. Be sure to clean your ceiling fans and any ceiling lights you may have, including chandeliers. If you have any ceiling-mounted air vents, you should also clean these too, as dust easily settles on them and can not only look gross, but harbor bacteria and other dirt that could cause you to be sick. Instead of just focusing on what's in front of you, be sure to look all around and get those areas up high too.
Vents
You likely only think of your vents when they're pumping out heat or air conditioning, but you should think about these more often. Vents take in a lot of debris and dust, and this stuff may just be sitting inside your vents. Not only does that mean this dirt and debris is likely making it into the air of your home after being pumped through the vent, but it could also get so bad that it clogs vents and keeps air or heat from getting to certain areas of the house. Every year, you should consider having your HVAC system and vents thoroughly cleaned to remove any build-up inside. This can provide you with better quality air throughout your home and help keep your home less dusty.
Cabinet Tops
Your bathroom and kitchen cabinets have tops to them that likely never see any action, which means they are a breeding ground for dust and other pests. Be sure to get yourself on a ladder and dust off the tops of your cabinets at least once every six months (if not more often) to eliminate the dust that has settled up there and have a cleaner kitchen or bathroom you can be proud of.
Gutters
Cleaning your home doesn't just focus on the interior. There are also exterior areas of the home you need to focus on as well, such as your gutters. According to Summit Gutters, "Clogged gutters can cause rainwater to overflow, seeping into your home's woodwork and foundation and causing costly damage." Instead of spending a fortune to fix damage caused by clogged gutters, you should be sure to check them more than once a year and clean up anything that looks backed up. Opting for gutter covers can be an easy way to help eliminate debris from occurring, but you should still check them often.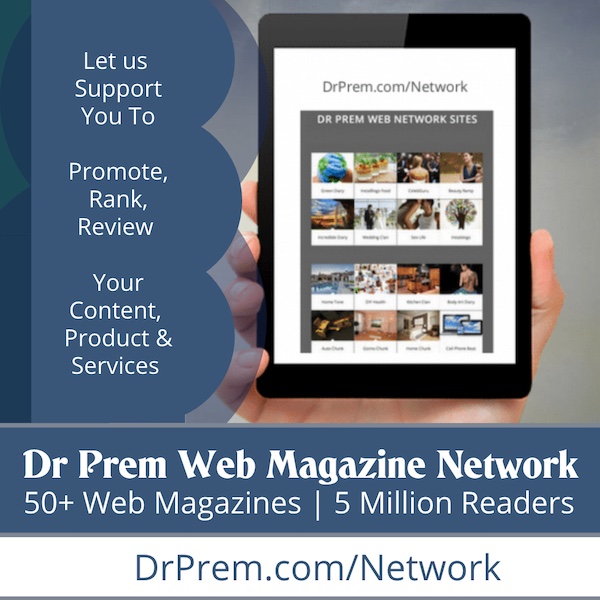 Under Appliances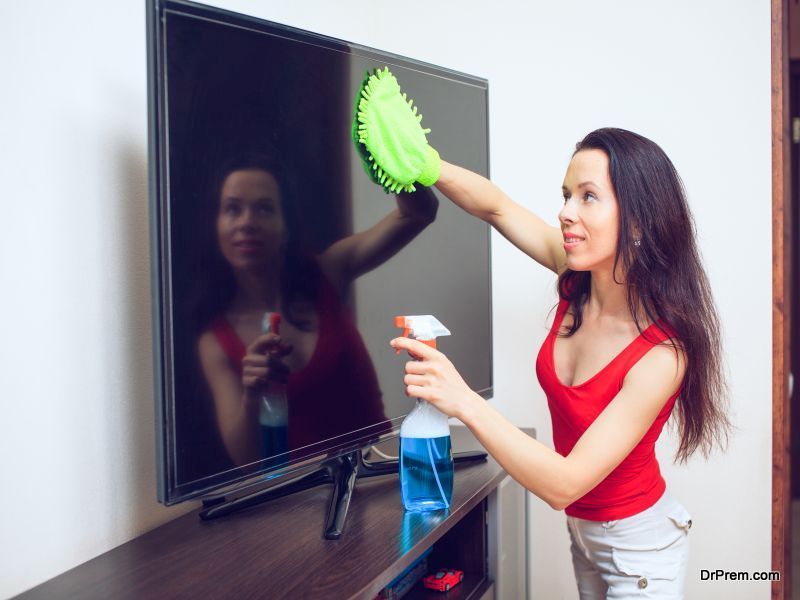 You have more appliances in your home than you think, and chances are you never pull these out and clean under them. This means that there could be anything under there, from food, to dust, to bugs, to little knickknacks. Be sure to clean under all your appliances often so you can remove this buildup and have peace of mind that your entire home is clean.
Baseboards
Get up close and personal with your baseboards and take a hard look at them. What do you see? Chances are, you'll see dust. Even if you dust and vacuum often, your baseboards collect a lot of these things from traffic alone, and a thorough cleaning will help ensure your home is as clean as possible. Using a rag with your favorite cleaner will usually suffice, so be sure to do it often to remove any dust and dirt that's built up.
Cleaning your home is a good way to keep your areas looking nice and everyone in the home healthy. However, even if you consider yourself a good cleaner, chances are you may have forgotten some of the things on this list. If so, be sure to add it to the list of things you clean going forward to have the tidiest house possible.
Article Submitted By Community Writer