Decorating your stair risers is a great way to improve the look of your home and stairs without spending money on something that will just be worn down surprisingly quickly.
As Wikipedia puts it, the risers are the rear part of the stair that goes between the treads; this is not the piece you stand on.
It's actually a good idea to take a look at what Active Metal has to offer and then you may wish to consider replacing the balustrades first. This will help to revitalize the stairs. You can then decorate the stair risers with one of these 6 ideas:
1.     Textured Wallpaper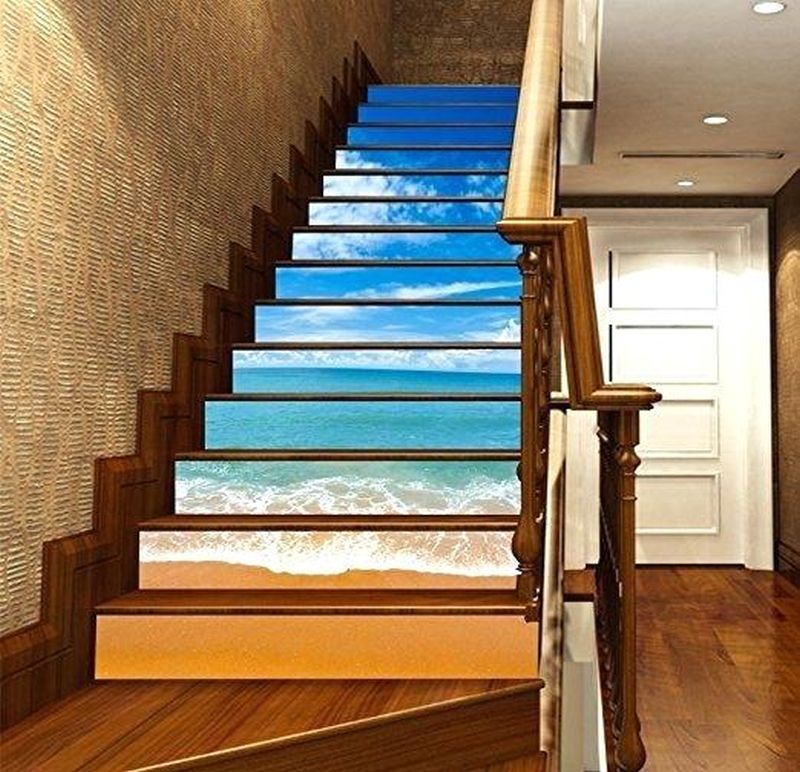 Image Source : hbmcclure.co
Textured wallpaper can look like you have tiled the risers on your stairs and you have the additional advantage of being able to paint it any color you wish.
It is very easy to add textured wallpaper to your stairs and it offers the advantage of being very easy to replace if you want to.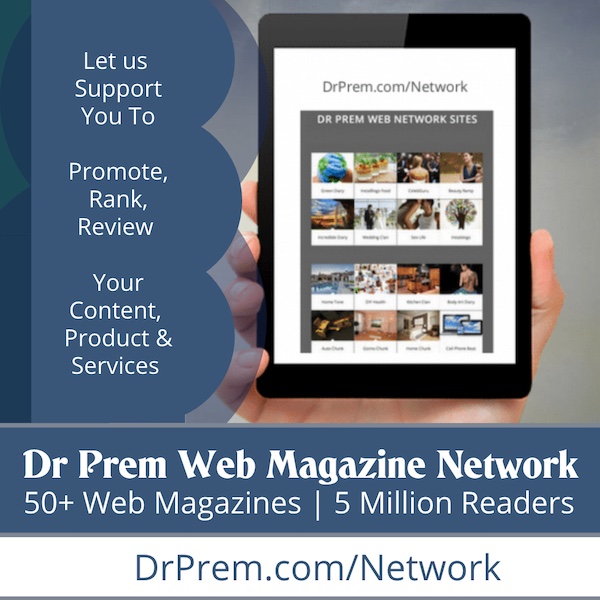 2.     Feature Paper
A fantastic way to transform your stairs is through the use of picture wall paper or a transfer. With a little careful cutting, you can turn a picture, such as a waterfall, into a cascade of water coming down your stairs.
All you need to do is cut the transfer to fit each riser and then step back. The picture will look complete and can make your stairs look like they are floating!
3.     Vinyl Decal
This option is perfect for a low budget option to decorate your stairs risers. The vinyl decal can be purchased in a wide variety of styles and options. You then just peel the backing off and stick them to your risers.
Choose the right decal and you'll have instantly elegant stairs.
4.     Tiles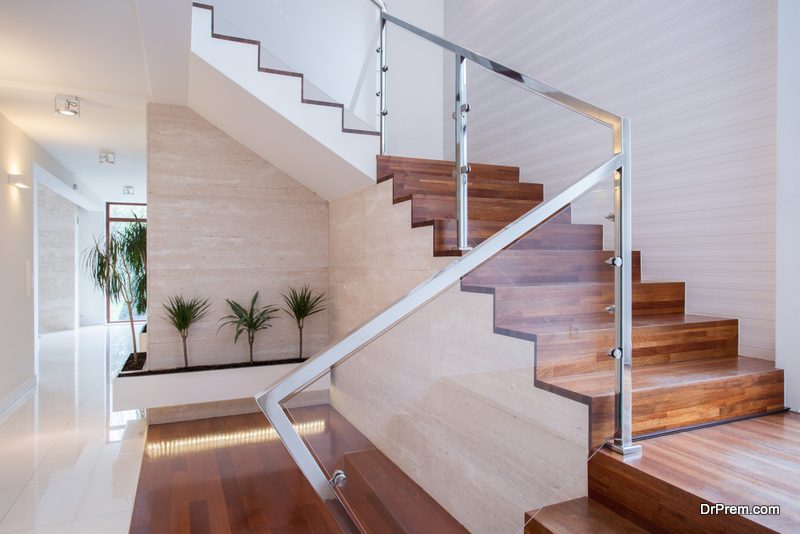 It can be a little more challenging to tile the risers on your stairs but it is worth it! The tiles will add a Mediterranean feel to your home and if you choose the right ones they can even add some color to your stairs.
5.     Metalwork
It's a great idea to replace the balustrade and use a more modern material; such as metal. But, you can also do the same to your risers.
Use your local supplier to get metal risers built; they can be plain or cut to any shape and style you like. Once slotted into place they will add a touch of elegance and even a little mystery into your stairs.
6.     Book It
It's a good idea to paint each riser to make it look like the end of a book. Once finished your stairs will look like a bookcase on its side. It's actually a really good luck and will certainly appeal to any children or book worms in the family.
Your stair risers are an integral part of your stairs but they are not subject to the wear and tear that the treads are. That makes them the perfect option for some easy decoration which can transform your stairs in almost no time.
Article Submitted By Community Writer