Children are a big blessing. But with the big blessing, comes a big responsibility. Kids are always up to something or the other. There is never a dull moment when you have kids in the house. No matter how old they get, there are always potential risks in the house when kids are around. We have compiled a list of baby proofing ideas to prevent any kind of mishaps happening in the house.
Baby proofing ideas for the fridge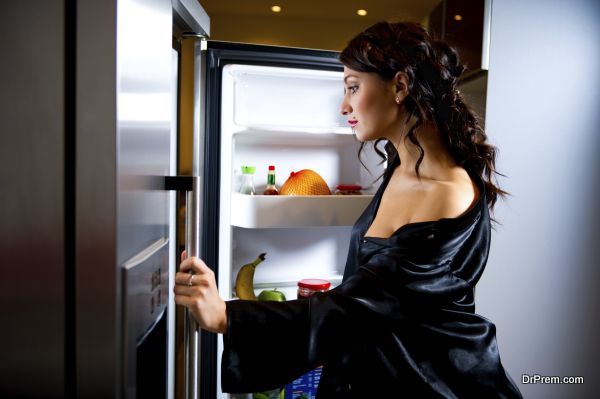 Another place that needs baby proofing is the fridge. Children of today know how to operate the fridge easily. This is also one of the most important factors, which you should not ignore since it can lead to Refrigerator deaths. To prevent this, you can use childproof home décor accessories that come with the refrigerator. The designs of these accessories prevent a child from opening the fridge when no one is around.
Baby proofing ideas using safety latches
In areas like the bathroom and kitchen, we store a variety of household products that contain various types of harmful and toxic chemicals. The products are dangerous in so many ways, especially if we do not take proper precautions while using or storing them.  Thankfully, to prevent such mishaps, there are cabinet safety latches available in the market. You can install these latches in any or all the cabinets in the house; especially on the ones that are easily accessible to children.
Cover sockets with baskets and socket covers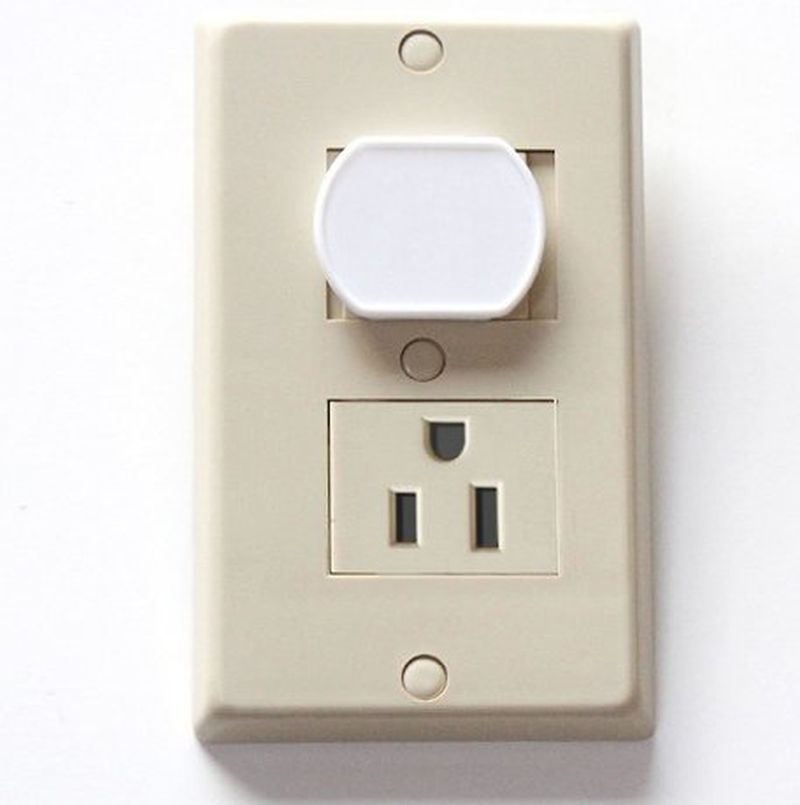 Using socket covers is another good baby proofing idea that you can use when you have kids in the house. However, you can still cover the sockets for better protection by placing baskets in front of it. Use these baskets to store all the toys and other such necessary items that your child will use. This way, it will help to create an organized look and protect your child in the best way possible.
Place covers on the cooktop knobs
The cooktop is one of the most dangerous things in the house. You can get some nice plastic covers for your cooktop knobs in the market. This is one of the most stylish ideas for baby proofing your house. With these covers, you can prevent your kid from turning the knobs of the cooktop when you are not using it. It will also help to safeguard the house from a house fire or explosion due to a gas leak.
Make a special place to hang washed clothes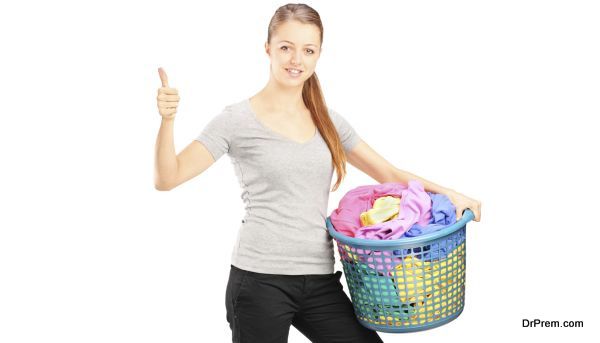 When you have kids in the house, you are bound to have a bundle of dirty clothes. Although you do have washing machines and dryers to help you out, nevertheless it is still a chore. Mothers can understand the agony of spending hours cleaning the house only to find that your child in his/her destructive mode again. Amongst the various baby-proofing ideas you will find, this one will really help you out. Instead of keeping your washed clothes on a stand, you can have an area where you can hang them. This way, your washed clothes will be out of your child's reach.
Keeping things light in the nursery or kid's room
We all know the potential dangers of living in areas or zones that are prone to earthquakes. In such cases, it is not advisable to keep anything on the walls. Instead of having open shelves, you can consider having cabinets. Similarly, one of the most stylish ideas for baby proofing your house is by keeping lightweight things above the bed where your child sleeps. Avoid hanging anything on top of it. If you do want to hang something, make sure that you do not put anything heavy.  You can opt for hanging soft toys or even décor items made from cloth.
Use door locks to your benefit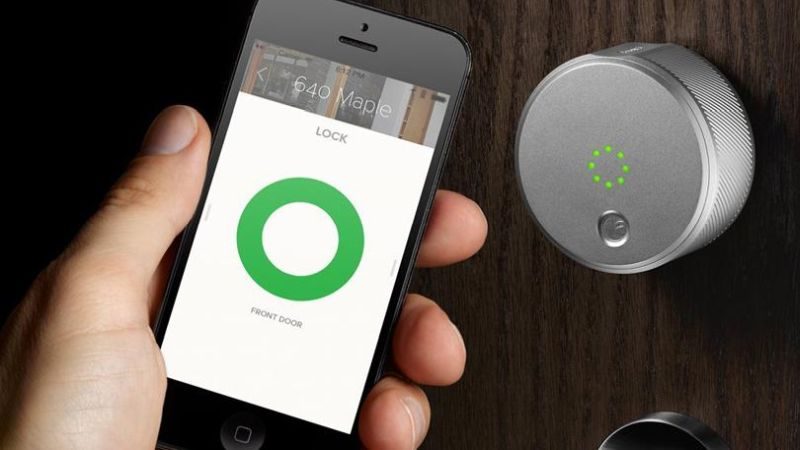 As children grow, they start reaching out to higher places because of their curiosity. One of the potential dangers with door locks is that your child can easily open them once they get the hang of it. To prevent that from happening, you can install the safety lock childproof home décor towards the top of the door. This way, your child will definitely not be able to get their hands on the safety lock and will not have the chance to run out.