If it's time for a better night sleep, your mattress is a logical place to start. Did you know that most mattresses have a bedroom life of five to ten years? This of course depends on the quality of the mattress. When you're struggling to get the much needed rest to get through those long days, a new mattress could be helpful.
Poor sleep, waking up snoring, dips and crevices in your mattress, or aching muscle and joint pain in the morning are all indicators of a bed that has overstayed its welcome. The good news is that there are a lot of mattress stores and bed choices available for people like you to get a better night's sleep. And a better night's sleep has big time health benefits.
According to the Division of Sleep Medicine at Harvard Medical School, "Scientists have gone to great lengths to fully understand sleep's benefits. In studies of humans and other animals, they have discovered that sleep plays a critical role in immune function, metabolism, memory, learning, and other vital functions."
Let's take a closer look at seven mattress buying steps to the perfect night's sleep, and better physical and mental health.
1. Admit your mattress is no longer helping you sleep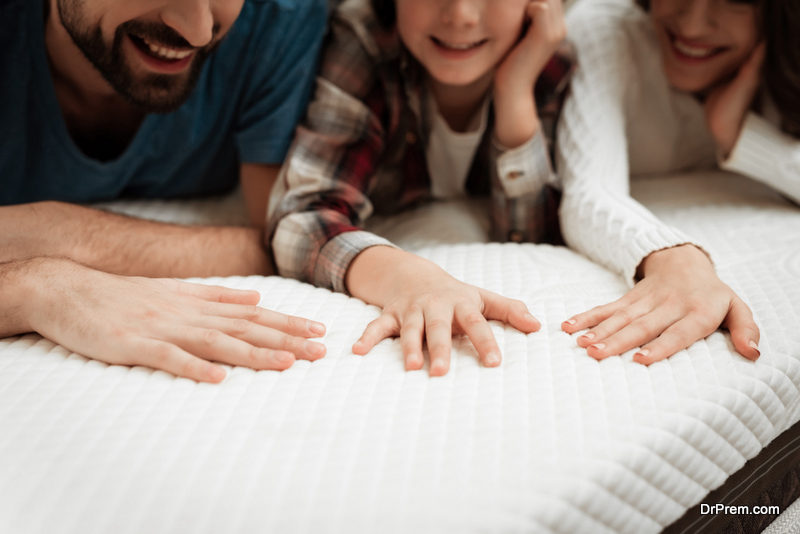 This is the first step to buying a new mattress. One of the biggest reasons people continue to sleep poorly is the cost of a new mattress. And the time it takes to choose the right one. If you are tired and achy, admit that your mattress is the problem and don't let anything stand in your way to better sleep.
2. What size is right for you?
Size is important. You may want that California King, but realistically, your bedroom can only fit a queen. There's also the moving aspect. Think about how your new mattress will get into your home or apartment. From twin to king, there is a mattress size for everyone. You can checkout a mattress size chart to get more research on this step done quickly.
3. Have a budget in mind for mattress shopping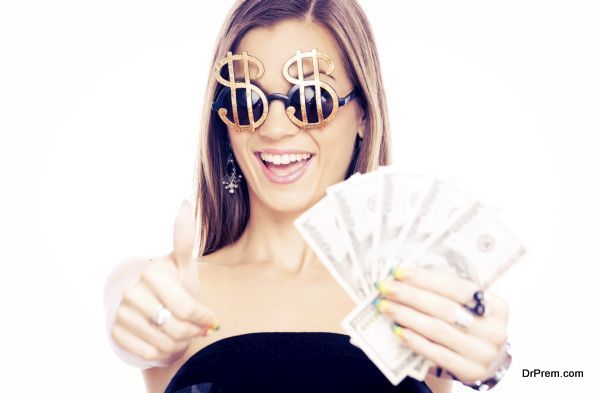 Affordability is important when it comes to choosing the right mattress for you. Interestingly, there are a lot of people getting poor sleep on a $10,000 mattress, so price doesn't always mean better. Think about how important sleep is to you, and work your way up to a maximum dollar amount you're willing to spend.
4. Do your online due diligence
Many mattress buyers will head right to the mattress store and seal the deal on the spot. This is not a good strategy. Instead, take the next mattress buying step and hop online to do some research. There's also no pressure from sales people when surfing the web for a bed. You can browse brands, types, and prices – all from the comfort of your home.
5. Hit the stores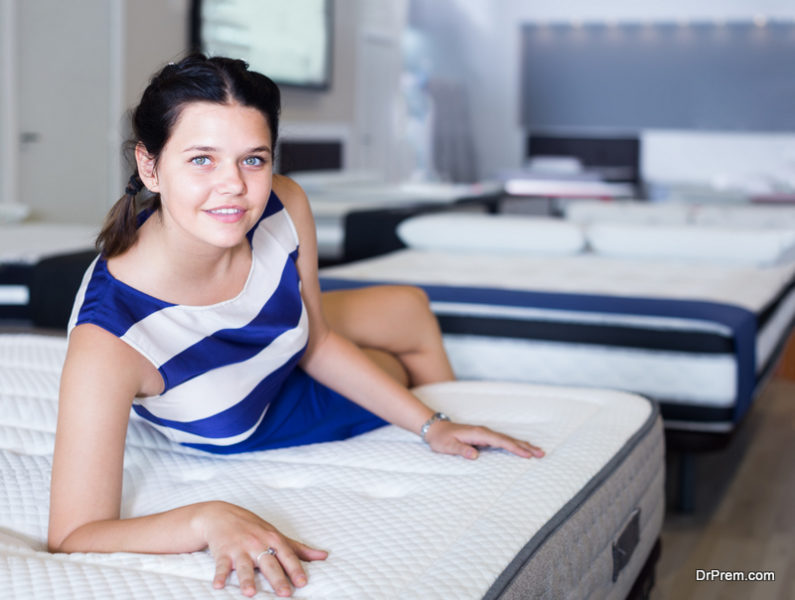 Once you have a ton of online choices with bed brands and prices, you can head out to the stores to test drive a few. This can be fun, and since you're more informed about different types of mattresses, like foam, latex, adjustable, or innerspring, you can talk shop with the store sales reps and get an even better understanding. You also get to lay on a few to check firmness and other aspects you want in your perfect night's sleep.
6. There's no rush at all to buy
This is an important step to follow, because once you get into the mattress stores, you may want to buy on the spot. And the sales reps will definitely do their job, throwing out deals and free shipping to sweeten the deal. Slow down. Think of it as an investment. You want to ensure you make the right choice, one that will keep you sleeping great for years.
7. Ask questions about what a mattress is made of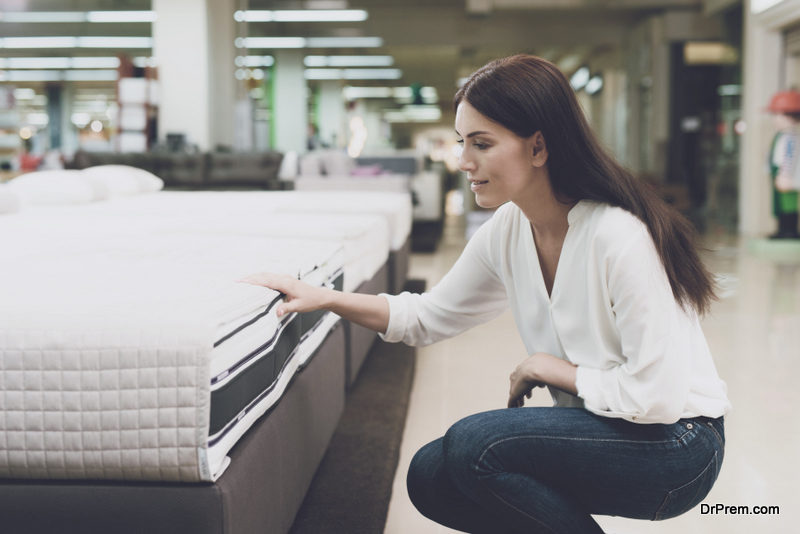 The mattress industry is pretty much unregulated, so you need to ask questions about what's in your future bed. For instance, beds can be made of toxins that can cause irritated skin or even respiratory issues. If earth-friendly products are your style, you'll be happy to know there are great eco-friendly mattresses available too.
Wrapping up . . .
When it's time for a new mattress, it's important to follow a number of steps to ensure you're getting exceptional sleep at the best price. The above steps are a few of the most important. Asking your doctor about sleep issues, knowing what kind of sleeper you are, and checking warranties are other steps in the bed buying journey. Are you ready for the perfect night's sleep?
Article Submitted By Community Writer