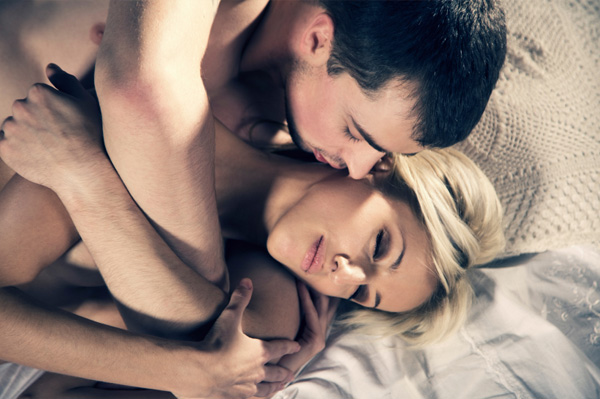 The Kama Sutra has its roots in India and is identified with sexuality, erotica, lovemaking and romance. And, without a doubt, if you wish to induce a burst of romance to your bedroom, then what could be a better idea than taking cues from the Kama Sutra itself (Click here to know about romantic Kama Sutra beds).
There are numerous ways to sprinkle exotic and erotic touches to your bedroom in order to spice up your nights, but with this article, we are bringing some of the easiest techniques to elevate the ratio of sensuality in your bedroom.
Sprinkle up sensuous accessories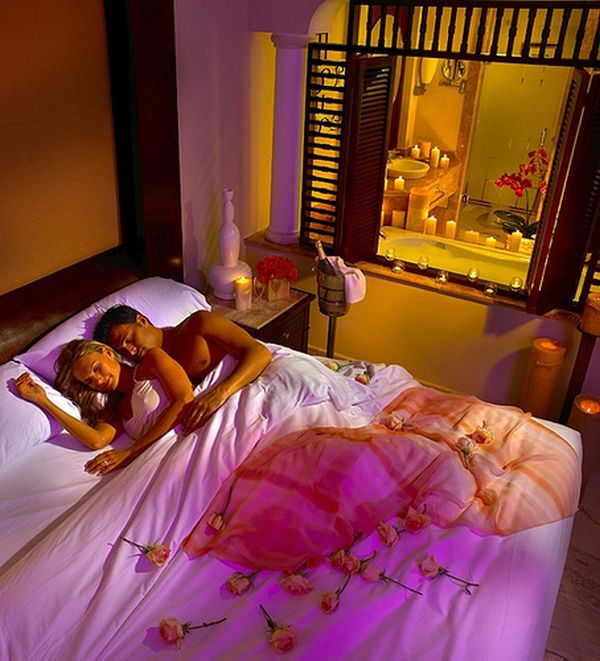 Let's start with the bed! Indeed, your bed happens to be the focal point of your bedroom. Beautifully ornamenting and decorating your bed acts as a catalyst to turn on your spouse. But, be sure not to overdo anything. Keep everything low-profile and minimal.
Consider placing a water fountain somewhere in your room to add extra spice. The trickling sound of water will only excite up the whole atmosphere.
Color, color and more color!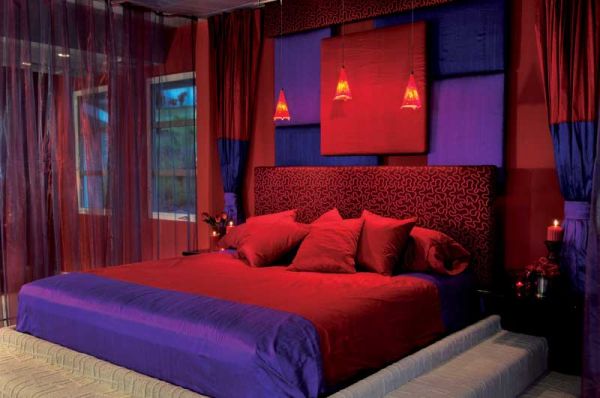 According to the Kama Sutra, color is the most impressive way to heighten the romance quotient between the couples. Pick up the vibrant color tones, such as warm reds, fuchsias, saffron and yellows to deck up your bedroom. Let it be the walls or ceiling or you can even use these lovely hues in the forms of bed linens and pillows.
Feel the silky touch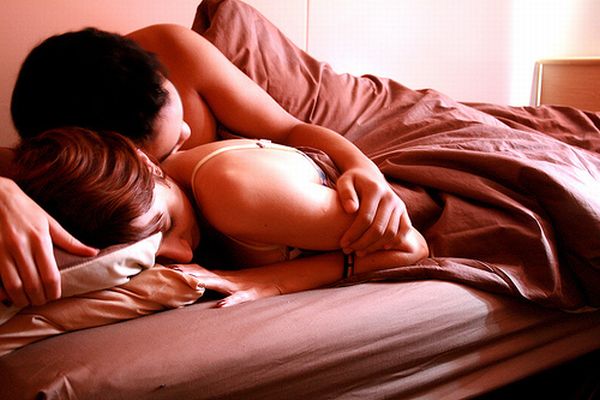 Don't just go for the look of your space but the feel of your desired area. To achieve the desirable, it is important to consider the 'touch' factor. The skin and touch engage tangible sensations that easily affect the emotions and mood.
In order to achieve the desirable nights, make sure to use silky and super soft fabrics for the beddings. There is no doubt that nothing feels as intense on the skin as silk, so it is always advisable to use silk fabrics for those special and cozy moments.
You can even pick sultry bed sheets, which display various impassioned patterns or designs to perfectly set up your partner's mood.
Intense smells to achieve the wild fantasies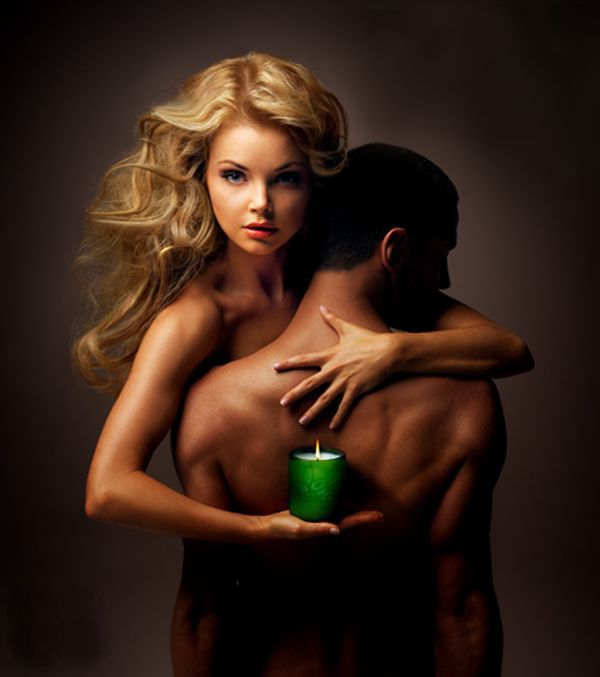 Smell has the power to affect you physically and psychologically. Then, why not use this volatile power to let you achieve your fantasies?
Do you have an idea that smell is directly linked to your memories and emotions? In fact, different smells acts differently, which results in diverse reactions. So, it becomes quite essential to carefully choose the scents to boost up your fancies.
It is suitable to choose oils and fragrances of sandalwood, lavender, ylang ylang, patchouli, orange and neroli absolute to get you on track.
Light up aromatic candles or sprinkle up some essential oils to activate the aromatherapy.
Sensuous music to get you started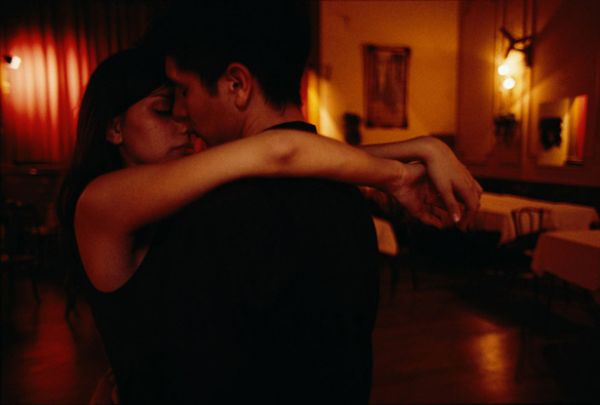 What can be better than a romantic and sensuous music playing in the background while you indulge in lovemaking with your better half! You can even tie a wind chime in a corner of you window or as mentioned above, place a water fountain.
Now that you know how to decorate your bedroom in the Kama Sutra way, your nights are indeed going to be more wild and sensuous than before.