Whether you've grown up in it or out of it, selling your home is an important phase of ownership. Keep reading to discover how to get your home ready to sell.
Are you ready to sell your home? Selling a home can be a very stressful process. And, it can often feel like a never-ending one as well.
In fact, the average house stays on the market for 68 days. And while this may not seem like a lot right now, when you're trying to move on with your life, it can feel like an eternity.
Luckily, there are things you can do to get your home off the market quickly. If you take the necessary steps to get your home ready to sell, then you're setting yourself up for success.
Check out this guide to learn how to get your home ready to sell.
1. Think Like a Buyer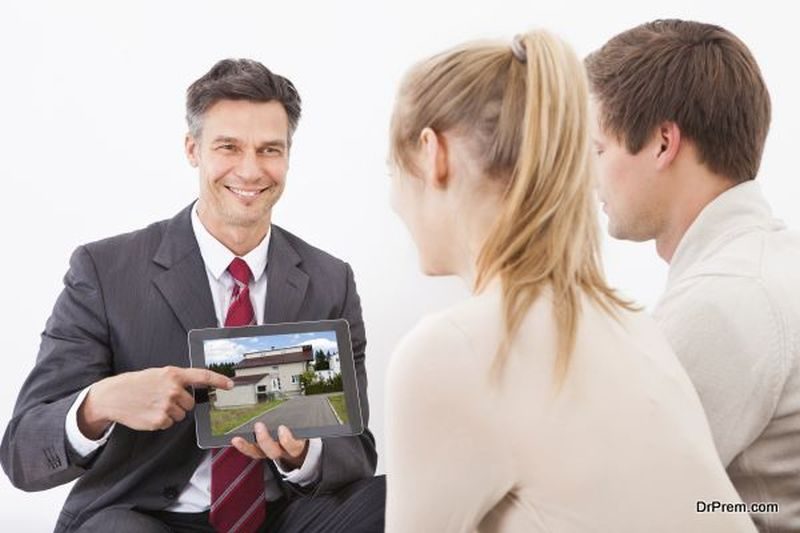 Most home sellers tend to think about the house they're moving into more than the house they're selling.
And, while it's natural to focus on your needs if you put yourself in the mindset of the buyer, you're more likely to succeed in selling your home quickly.
The buyer also has their needs prioritized, so by thinking like them, then it makes it easier to notice the things you can do to make your home more attractive for selling.
2. Don't Skimp on Repairs
Skimping on repairs is something that many sellers find tempting. After all, if you're not going to reap the benefits of these repairs, why should you bother?
Well, the truth is, even though you may not reap the benefits firsthand, you are reaping the benefits in terms of getting your home off the market quickly.
By making the necessary repairs, you make your home more attractive to potential buyers. When buyers notice small problems like leaky faucets or cracked windows, they often make the assumption that there are other larger issues with the home.
To prevent buyers from forming this conclusion, you should make as many small repairs as possible.
3. Make the Kitchen a Priority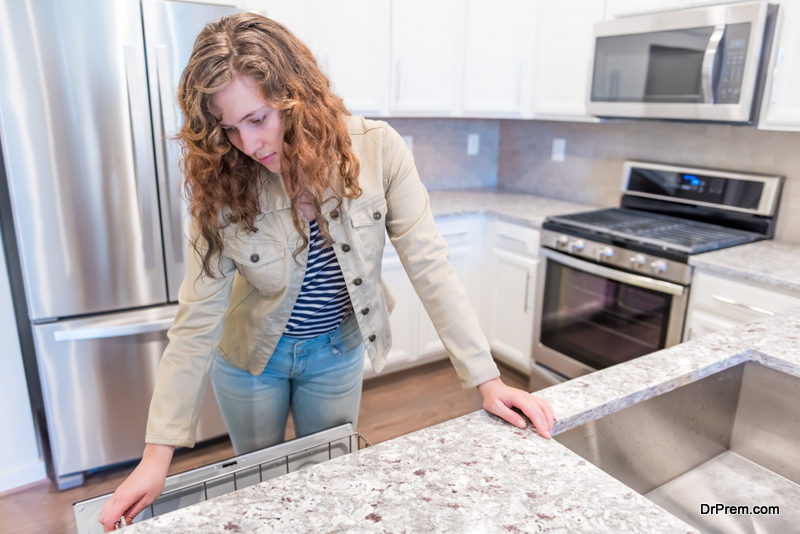 When buyers are looking at potential homes, they often focus on the kitchen, as this is where they'll spend most of their time.
More specifically, buyers tend to focus on kitchen appliances.
Therefore, you should do what you can to equip your kitchen with modern, energy-efficient appliances.
Also, make sure that you take time to thoroughly clean your appliances, counters, and cupboards. Giving your kitchen that extra clean glow can help make it irresistible to potential buyers.
4. Hire a Real Estate Agent
Last, but not least, you should hire a real estate agent to help you with the selling process.
A real estate agent is valuable because they can get you in touch with a network of people who can help sell your home, from home improvement contractors to home inspectors.
Also, real estate agents can keep you up-to-date on the market and let you know how much your home is worth. They can also recommend companies that want to buy houses for cash, like this company.
How to Get Your Home Ready to Sell: Are You Ready?
As you can see, there's a lot you can do to get your home ready to sell.
If you have any questions about how to get your home ready to sell, comment below.
And, be sure to keep browsing our blog for more home selling tips and tricks.
Article Submitted By Community Writer