When we buy a house or an apartment, we don't usually
check if the bathroom has enough storage for all our stuff. That is something
that we assume we'd put in according to our own tastes and preferences. Of course
we all know that it is that exact mindset that leaves our bath spaces messy and
unorganized. Here are some cool bathroom storage ideas that can keep your
products and bathroom looking neat and tidy.
1. Movable trolleys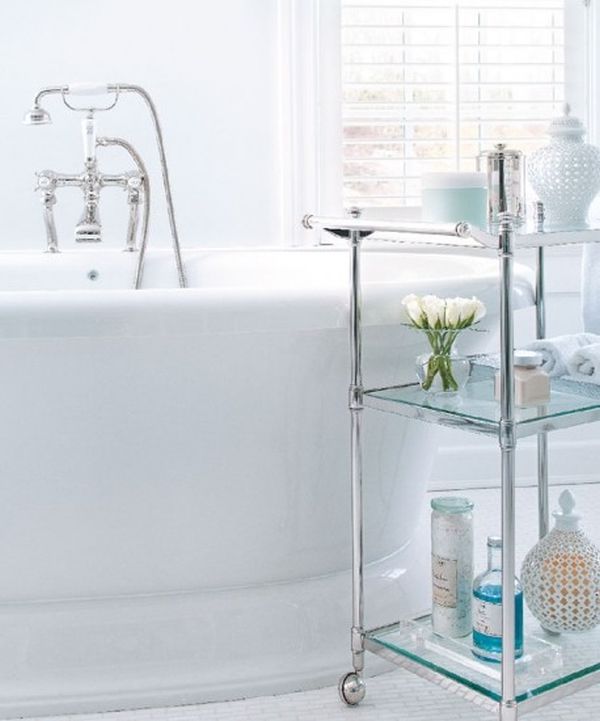 Moveable trolleys with shelves are the most intuitive kind
of bathroom storage. They essentially give you a space to store products that
you need before, during and after bath and also let you have products close at
hand when you're using them.
2. Converted wall
mounted mason jars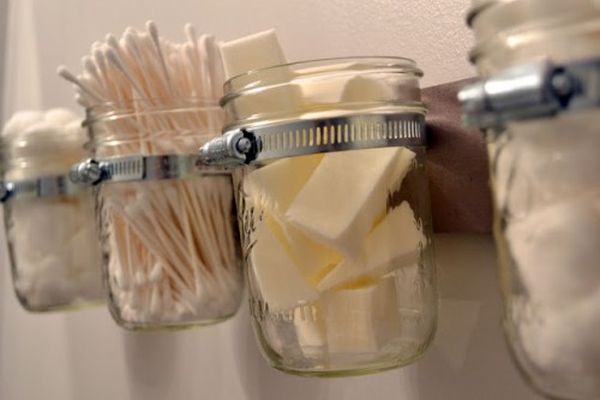 Anyone that is a little handy and knows their way around
basic tools should use the Mason jar storage idea to store items like ear buds,
makeup removal sponges, razors etc. as these are the items that are the harder
to keep looking tidy.
3. Baskets on rails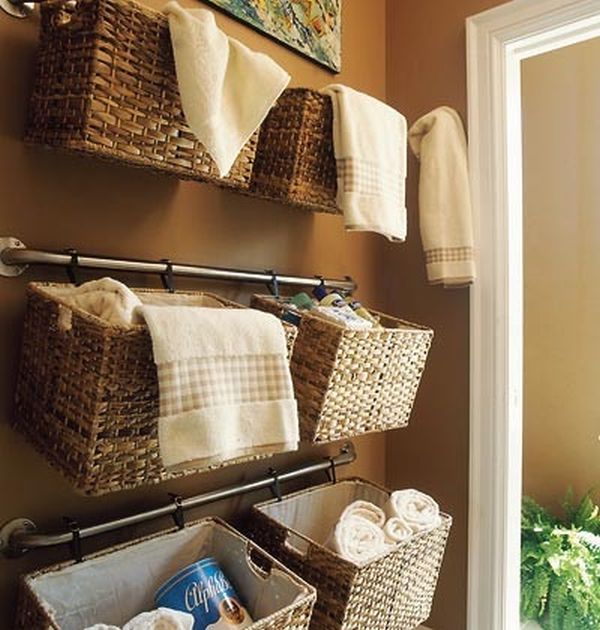 For bathrooms that do not provide enough space to put
shelving in, baskets hung on rails can provide a lot of space for items like
towels.
4. Pantry style
shelving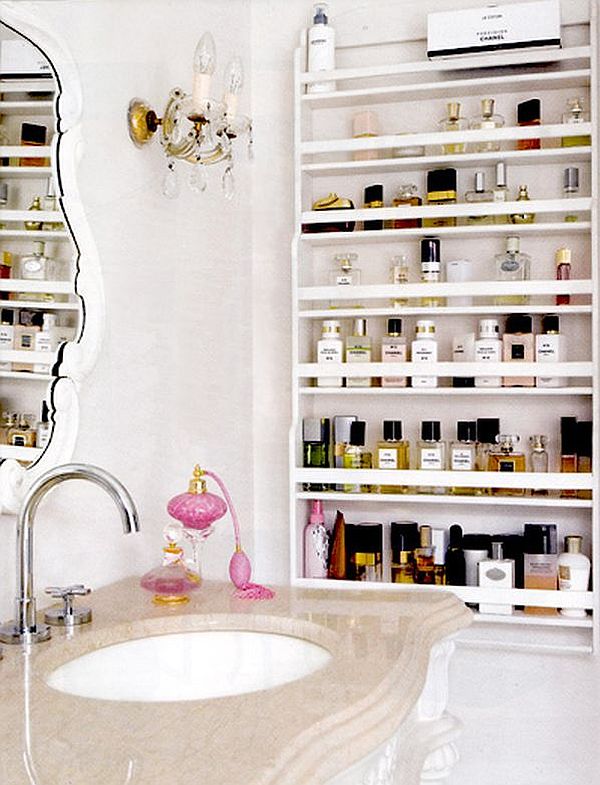 Women are notorious for hoarding cosmetics right? You can
meet the challenge of keeping all your tiny bottles of girly lotions and potions
organized with a pantry style shelving system.
5. Organize by
product type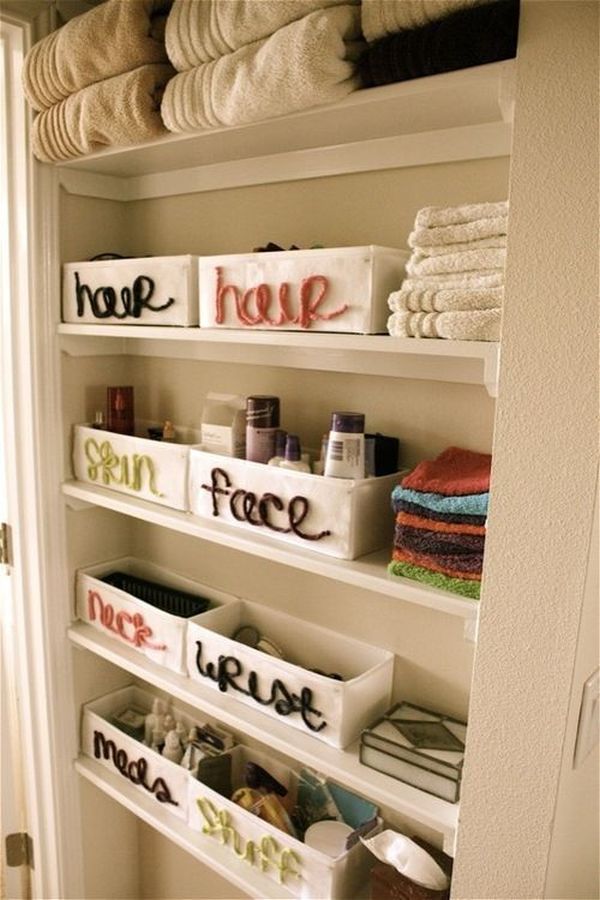 If you are really messy, organizing your bathroom stuff by
category and product type could make keeping inventory and getting ready less
stressful.
6. Armoire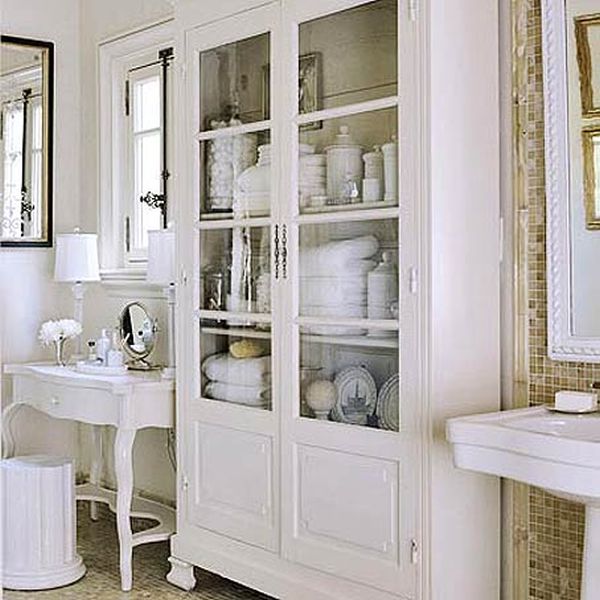 If your bathroom is spacious but doesn't have any built in
storage, you can always bring in an old armoire to keep things organized in there.
7. Built-in storage
closet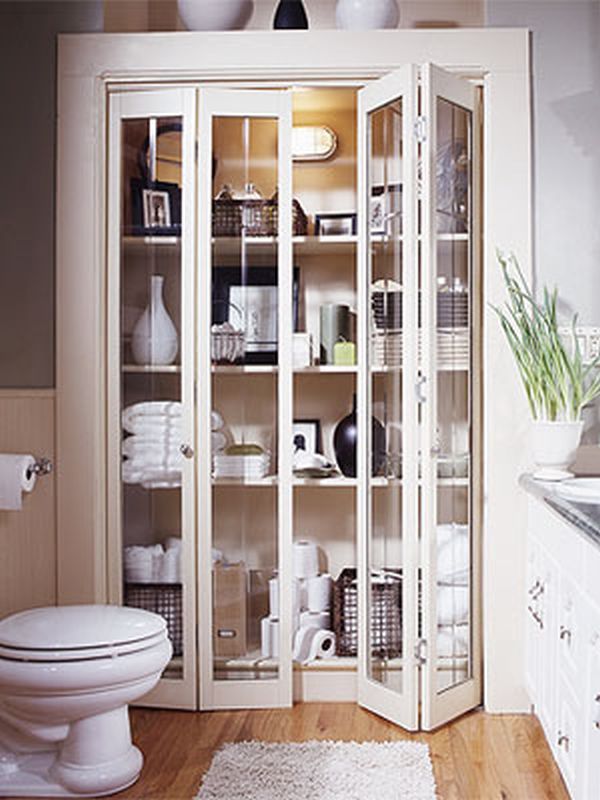 If you're really lucky or have the money saved up for a
bathroom makeover, having a bathroom closet built in could alleviate all your
bath storage woes.