Every week, we come across a bunch of new products that
claim to reduce your energy bills while boosting productivity. While we have
nothing against energy-reducing home appliances, what we have been craving all
along are products that will reduce our dependence on grid energy for good. The
Laundry Pod is one such appliance that claims to be a totally zero-energy
washing machine. Like all things that seem too good to be true, this new
washing machine too features a significant catch- it is human powered which
basically translates into "You're gonna be using your hands to get the washing
done".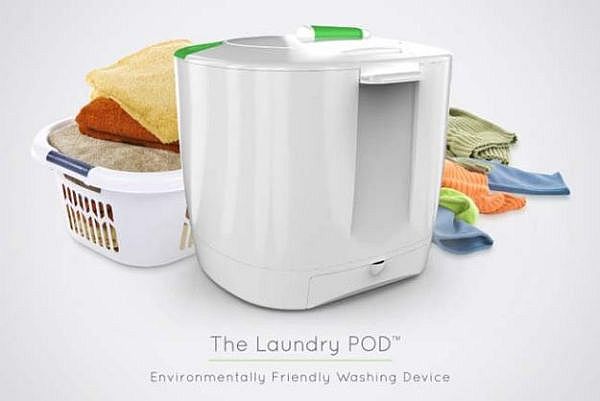 That being said, the invention is perhaps the best thing to
have happened to the washing machine segment in a long time. You see, the
Laundry Pod is designed to not only wash your clothes well, it is also designed
to reduce your water bills and your use of detergent while allowing you to ingeniously
workout your arms and upper back and shed the dreaded bra bulge.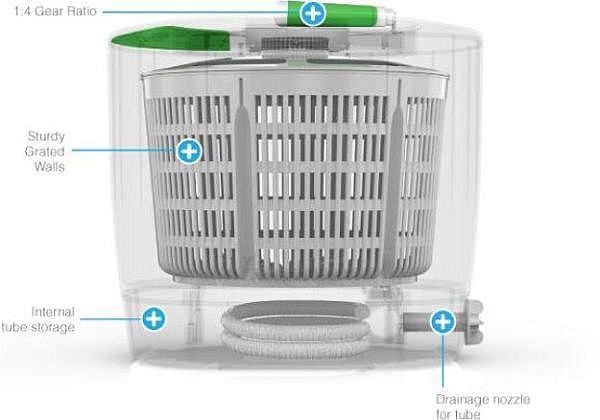 To use, the Laundry Pod needs to be filled with around 5
gallons of water after which you need to add just a dash of detergent. Then you
chuck the dirty clothing into it, close the upper cover and rotate the handle
located above to get a nice washing action. When done, you can simply take the
clothes out, drain the soapy water, rinse the clothes in a tub, put the
dripping wet clothes in the pod again and give the machine a vigorous spin to
get excessive water out of them.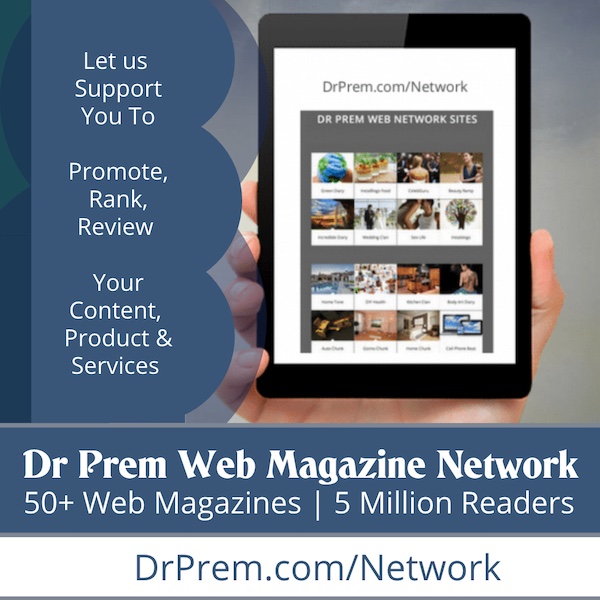 Then you can dry them on a clothesline in the backyard and
let the sun do for free what your dryer does by sucking expensive grid power. Measuring
13" x 14" x 14", the Laundry Pod also fits smaller spaces quite well too. The
complete zero-energy appliance retails for $100.