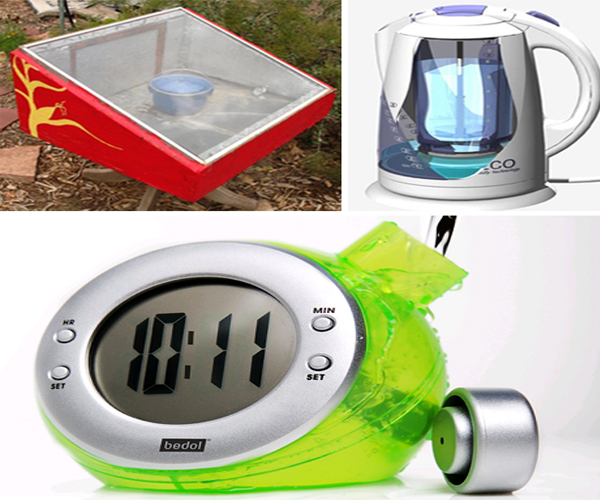 Modern man is concerned about environment. Majority of the people give a second thought before doing activities that might bring harm to the environment and depletion of natural resources. While some of them keep on exploiting nature and wasting natural resources, the ones who are environmentally conscious, find out ways to go 'green'. Therefore, every arena of modern life is attempting to become ecofriendly.
One such area that is steadily moving ahead to keep up with this pace is the kitchen. A futuristic and modern kitchen aims at using things that are either made of recycled goods or there is a restriction in the use of natural resources like water, natural gas, petroleum, electricity, etc. This article will present eight such things that make an ecofriendly kitchen.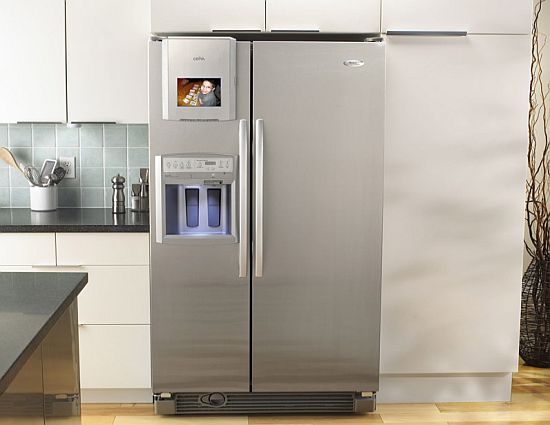 1. Use modern refrigerators and promote ecofriendliness
Refrigerators are electrical equipments that are found in almost every kitchen nowadays. Since they are fully electrical, hence it is very important to analyze if there is any wastage of electrical energy. The models that were used years back had poorer compressors that drew more energy to function. But a futuristic kitchen must have a refrigerator that has a better compressor and improved system of insulation to restrict overuse of electricity. Moreover, stress is being given to use refrigerators that have five star ratings. These star rated ones are regulated models that denote the amount of energy consumed per unit and do not lead to misuse of electrical energy.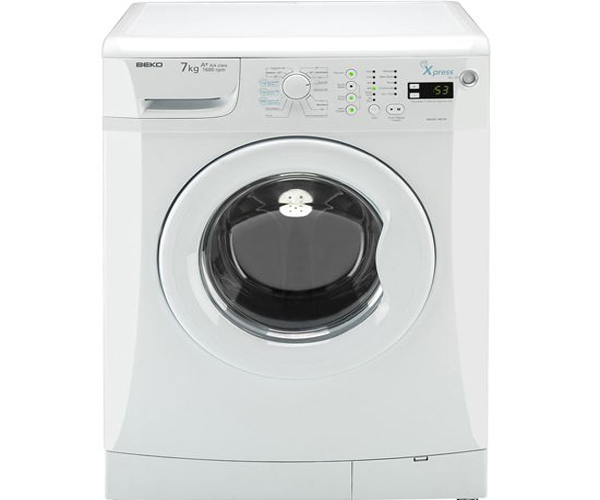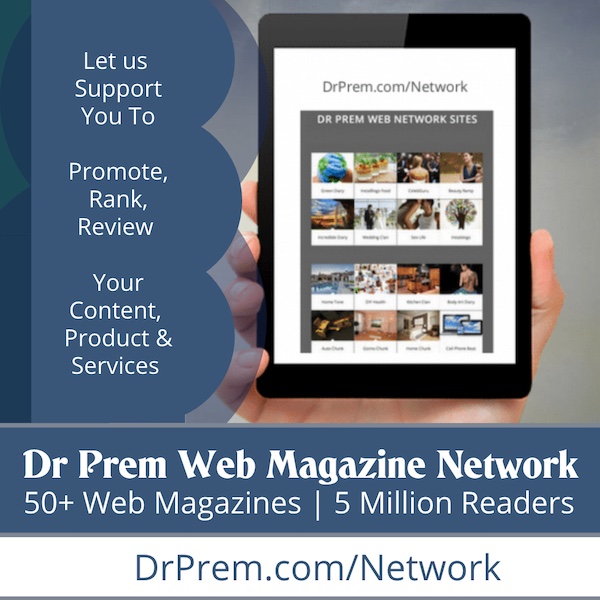 2. Save water while using washing machines
Using a conventional and average washing machine leads to unnecessary wastage of water. But a modern ecofriendly kitchen emphasizes on the use of washing machines that are advanced. These machines use much less water than the conventional ones for washing larger loads of cloth. Moreover, they are so efficient in their working that the need for warm water is also minimal. Therefore, you can eventually save electrical energy too. They come with 'Water Sense Technology', which can adjust water according to the cloth load. Hence, there is no unnecessary water flow.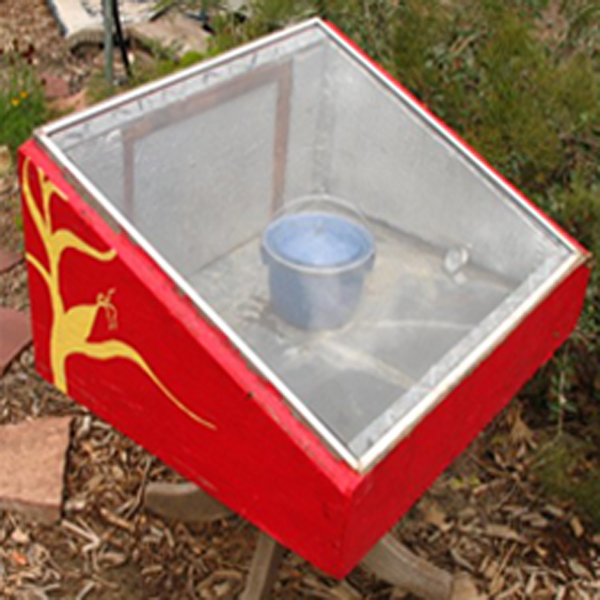 3. Opt for solar ovens
If you are a dedicated environmentalist, then you must bring in a solar oven in your kitchen and discard away the ones that are normally used. These ovens edge over the traditionally used ones as while the latter ones use petroleum or electricity to function, the former bangs upon solar energy. This form of energy is available in abundant and is inexhaustible.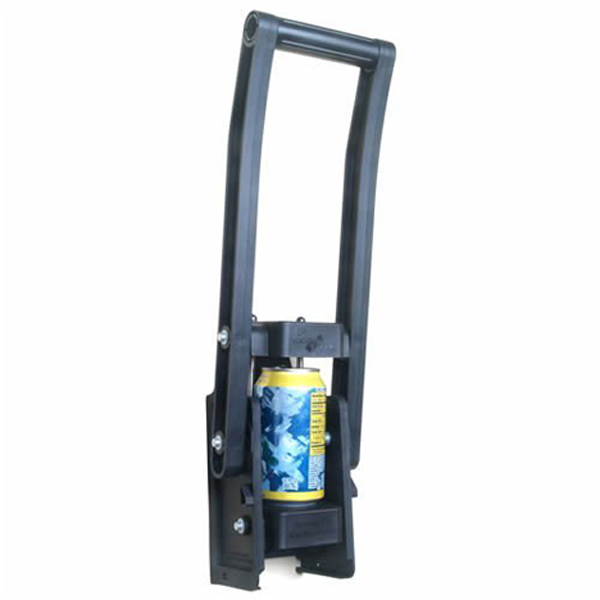 4. Use a can crusher
What do you do after having a can of beer after a hectic day or after enjoying can of soft drinks while chatting with friends? You generally dump off to the public dustbin for the municipality to take care of them. But, think otherwise. Make your kitchen ecofriendly by installing an aluminum can crusher. Whenever you have aluminum can to dispose off, put it in the gadget and crush it. When you have collected a fair deal of crushed cans, finally dump them off. That way you will contribute towards helping the public servants in their works too.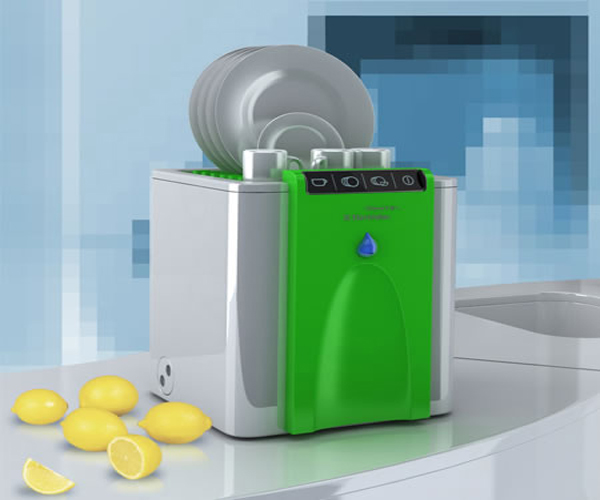 5. Use energy efficient dish washers
Dish washers are another important gadget that finds prominent role in every kitchen. While you use a dishwasher you are automatically using two natural resources; water and electricity. Therefore, use the star rated dishwashers that are energy efficient. Moreover, check if your gadget can sense water level. The modern ones draw in only the amount of water needed for certain number of utensils, thereby restricting unwise use of water.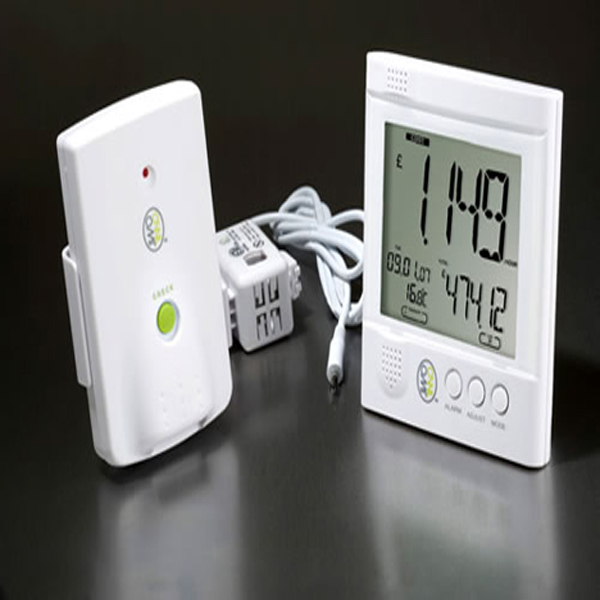 6. Monitor the total electrical energy spent in kitchen
A smart way to turn to an ecofriendly kitchen and keep a check on the total amount of electrical energy you are using in your kitchen is to bring in 'Owl Electricity Monitor'. Install this tiny sensor on your kitchen shelf and it will tell you where light is turned on, how much CO2 is there in your house, what is the cost of the electrical energy you have spent throughout the day.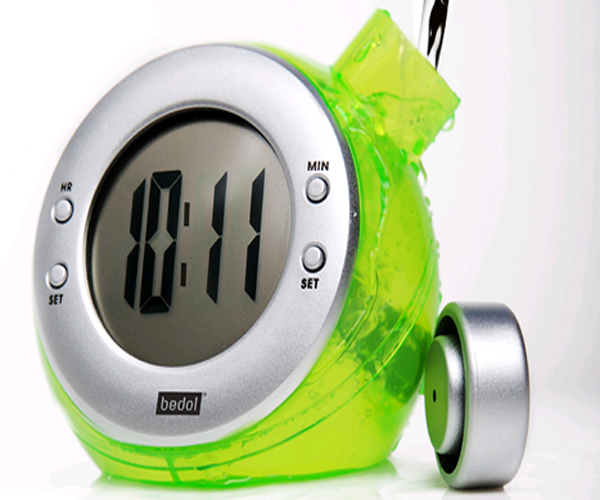 7. Buy a water powered clock
These colorful clocks have brilliant digital displays. Install one of them on your kitchen shelf and discard off those that run on dry cell battery, which are basically pollutants. These water watches are perfect environment friendly gadgets that run on water and have electrodes that use a combination of salt and water to display time.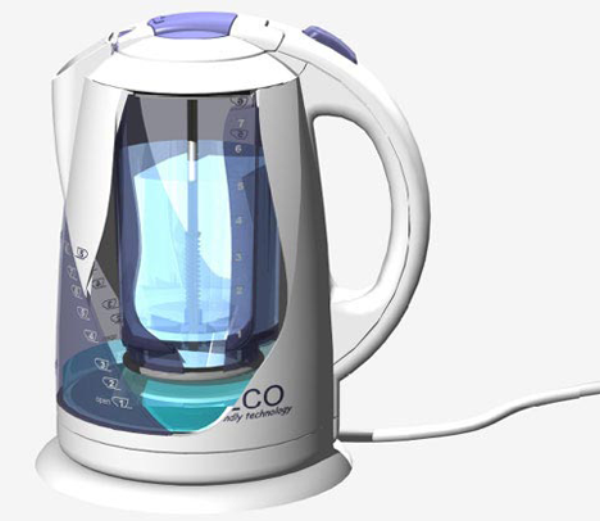 8. Ecofriendly kettle
For your morning cup of tea and coffee, go green. Bring in an energy efficient kettle that will make tea or coffee for one to eight persons in just 35 seconds, without any unnecessary loss of electricity.