We can all agree that the French lead the way when it comes to fashion which they nail so effortlessly with their navy sweaters, blue jeans and black leather jackets. In the same vein, it comes as no surprise that the Parisian apartments impress as much with their chic interiors.
The good thing about it is you don't have to spend millions or hire the masters of Les artsdécoratifs to replicate their classic, historic apartments. In this post, we share inspiring designs you can copy from top furnished apartments in Paris to give your house that Parisian feel.
 1. A gold mirror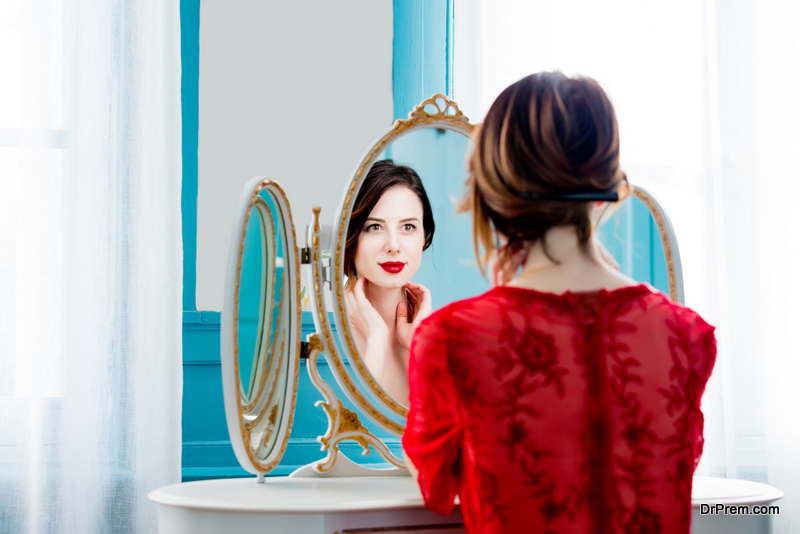 Parisians are known for their deep love for a touch of gold in their apartment interiors. A key component you're likely to find in most apartments is a gold wall mirror placed above the vintage chimney in the living room. It's a great way to add a sense of elegance that the French adore. Nothing makes a room brighter and livelier than a gigantic wall mirror.
2. Dried flowers
Parisian apartment owners love a beautiful vintage-inspired vase or bottle containing dried flowers that look as pretty as fresh. Dried flowers are in some cases a better alternative to artificial plants. High-quality ones don't look fake and they are not fragile so you can enjoy them for much longer. Besides, dried plants are great if you are busy and don't have the time to take care of fresh flowers.
3. An iconic armchair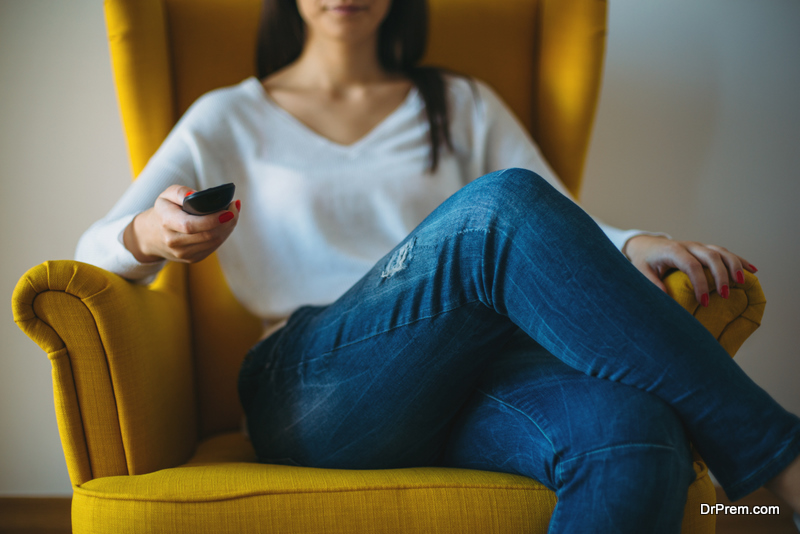 The French value minimalism more than anything and won't mind having empty spaces in the room. And because Parisian rooms aren't as large, having an iconic armchair serves an excellent alternative to a sofa in the living room. You are more likely to come across a contemporary armchair in typical living rooms to balance out the more antique-looking items.
4. Stunning chandeliers
Chandeliers are pretty ubiquitous in the French apartment style. When placed in strategic positions, these magical sparkling beauties can give your apartment that wow factor. The good ones are not cheap though with some going for up to a few thousand dollars.
When in the market for some, you will find a variety of lighting chandeliers including the more contemporary lighting, mid-century and crystal chandeliers. A perfect place to hang a chandelier is the dining room but you could also add a sparkle to the children's room. Want to add some more glamour and romance to your bedroom? These lighting sources are a good fit there too!
5. Candles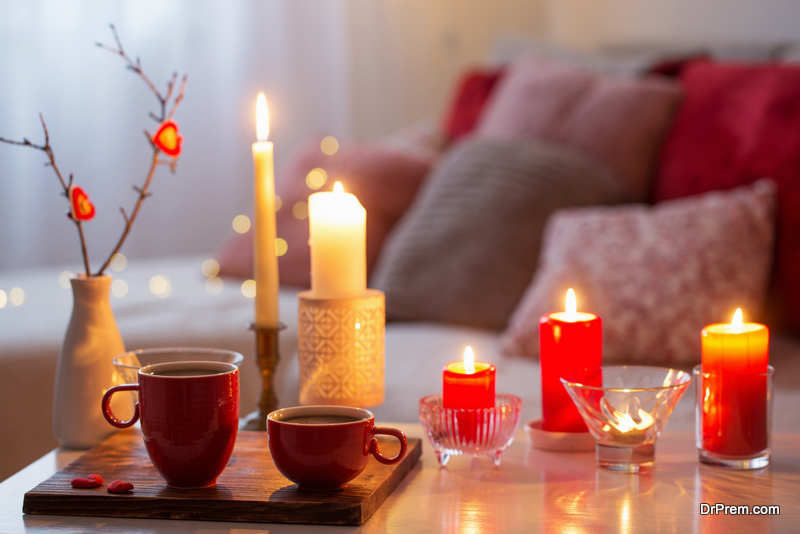 It's hard to find a complete Parisian apartment without candles. Parisian women and girls love them scented to add a cozy touch that makes any space feel more lived-in. Having mismatched candles on a simple enclave in a variety of sizes adds subtle fragrance to your home without over-illuminating it.
6. A Vintage Rug
You can't beat the French mix of modern design with a traditional flair inside using antique rugs. To do this, invest in a vintage rug to complement your wooden flooring, walls, ceiling or furniture. These rugs also serve a few more purposes including helping with barring sound and keeping your house warmer.
7. Marble fireplace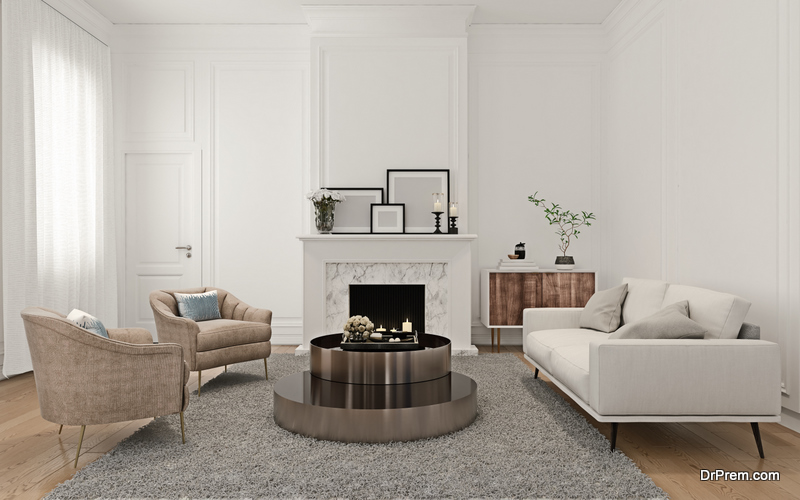 A common feature in Parisian apartments is a marble fireplace to warm the room and add some charm. Strangely, it is illegal to use them in this city of love. Even so, they are a great addition when you need to cuddle with your loved one, enjoy a cup of coffee, read a good book or simply relax.
8. Create a quiet palette
Bold, bright and matching tones are not a necessity in a Parisian chic room. It's all about coming up with a subdued palette that includes interesting patterns and finishes that stand out. You could go with a monochrome scheme of grey with touches of metallic. Alternatively, consider painting your walls in a warm linen hue or chalky green. Remember to add a small moment of color through art while you are at it! 
Conclusion
One thing that's obvious about Parisians is their love for a mix of old fashion, modern and minimal. It seems like mixing all these styles without worrying about matching is the key for them. If you have a house with lots of space for adding Paris-themed ideas, then it's time you made your area more functional and beautiful. It may take some time to style your space like the Parisians but it's certainly worth the hassle.
Which of these 8 French décor styles would you love to add to your home? Share your feedback in the comments below.
Article Submitted By Community Writer