Turning a house into a home by way of décor can be a daunting task for some of us. Especially with the number of options available, it's not always easy to create an inviting, yet elegant atmosphere. Whether it be for entertaining family and friends, or relaxing in your own personal oasis, the right décor makes all the difference. Occasionally we may search high and low for that absolute staple item that will pull an entire wall of décor together. From bargain stores to high end options, the adventure for that perfect piece can feel never ending. Luckily, places like CandlesLovers have the perfect answer with this tried-and-true must-have that easily turns any room from drab, to fab in an instant.
Simple Yet Stunning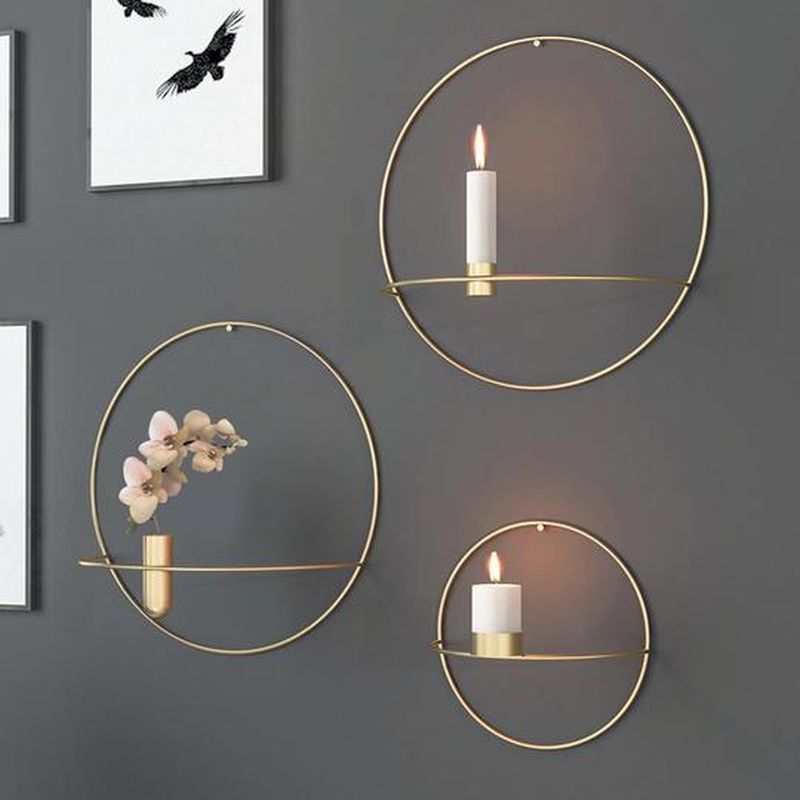 Wall Candle Holders are the perfect touch of beauty when it comes to bringing that plain, boring wall to life. With the soft dancing of a single flame, a simple candle can create some of the most stunning works of art. Each unique piece speaks volume upon entering the room, paying compliment to your home with ease. While tasteful and functional, the variety of these candle holders truly are endless. Not to mention you can opt for pillars, tea lights, votives or the classical stick candles, allowing you to switch out colors, designs, and even scents to match your mood, event or season. If you're looking for even more flare, consider adding one on each side of a wall or lining multiples down a hallway to create a well-balanced design. It doesn't matter if you are looking for an accent to compliment your current designs or something bolder and center stage, Wall Candle Holders just may be your new best friend.
Always In Style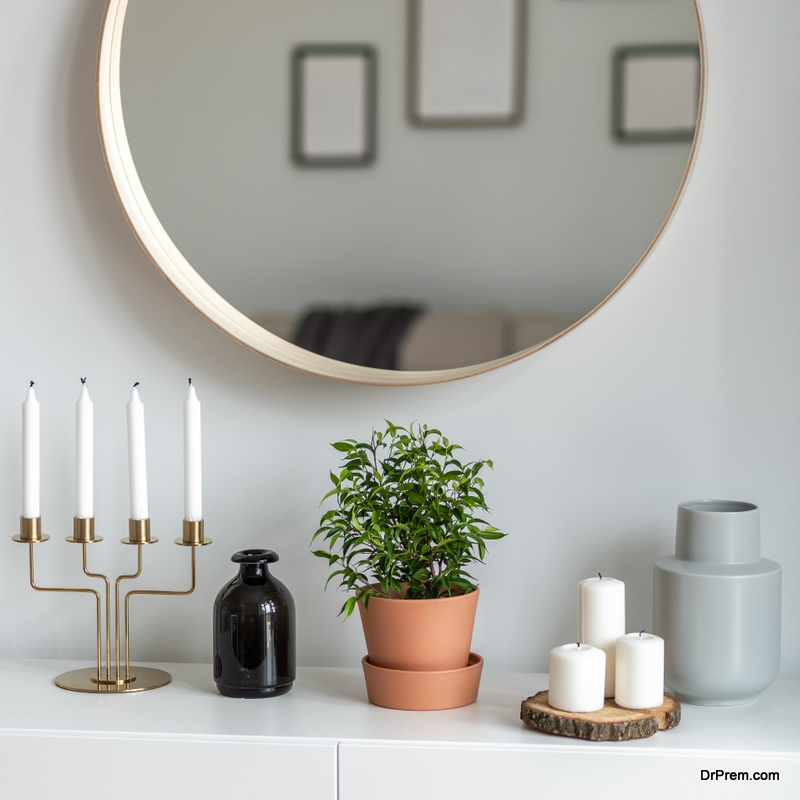 The elegance and aesthetics of these candle holders are timeless. After all, they have been used for hundreds of years and have only become more beautiful and creative over the ages, here are some examples that easily fit any room. The soft glow casted upon the wall creates an inviting ambiance to compliment any environment. No matter your decor preferences, Wall Candle Holders range from classical to farmhouse, or even vintage to modern, regardless of your favorite vibe, it's easy to say they are the perfect edition to any home. A factor well deserving of mention, this decor can grow with you and your family. The wall placement means they'll continually be out of reach from small hands and four legged best friends. After all, a freshly cleaned home and your favorite scented candle go together like PB&J and style no longer has to be compensated.
Conclusion
Home decorating for class and elegance doesn't have to be a headache, not with the help of Wall Candle Holders. That spa like bathroom and its soaker tub, the romance of a candle lit dinner, or adding the perfect seasonal scent to the air of your home, each a customizable experience designed just for your style.
Article Submitted By Community Writer