If you're looking to make changes to your home this year, with the hopes to either sell or to make life a little more enjoyable, we have some essential tips for you.
As you would agree, when we renovate our homes, it's important to be as calculated and intelligent with where we spend our money and what we want our final outcomes to be — and in a lot of cases, that's a higher property value.
For those new to renovation work, it can be a little challenging to know what to renovate or change about your home to get the highest value possible. Not only do you need to make these renovations for yourself, though you also need to ensure they are going to be well-liked by the general public, and that means keeping intricate or unique renovations to a minimum.
Buyers are looking to see their lives in your home, and that means making sure that you aren't too 'on brand' when it comes to a reno — no one wants to see a portrait painted on the wall, for example.
And with that said, we have some renovation tips that increase property value for you below.
1. The Kitchen – Costly, yet Essential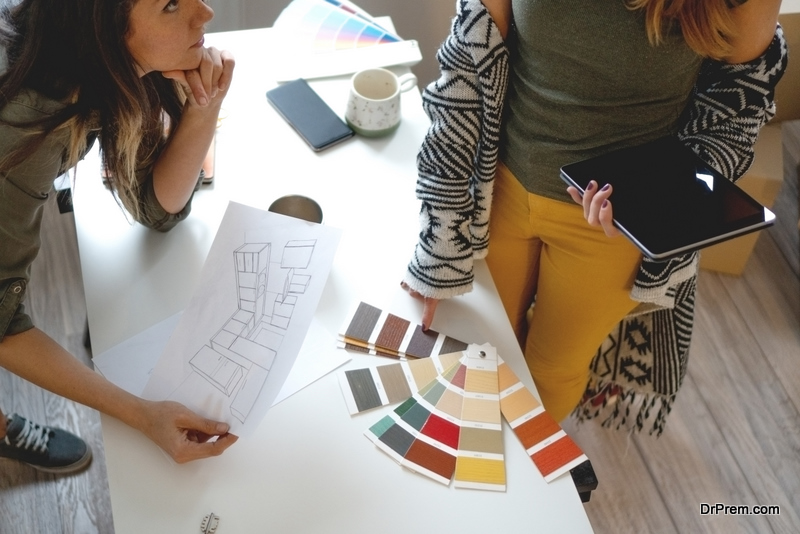 To begin any renovation, you will almost always want to start with the kitchen.
Keep in mind that all renovation activities in the kitchen or bathroom are going to be more expensive than just about anywhere else in the house, and this means you need to be more focused and well-planned for these rooms.
It's important to take a look at what current kitchen trends are and to run with these too, though we don't mean checking magazines. It is always best to take a look at high value homes in your area and assess the kitchens in these homes.
Work to replicate at least some of the things you see in these kitchens with regards to design and other perks, and go from there.
To end, be sure to consider lighting and practicality in the kitchen. A buyer will want to see how easy life in the kitchen will be, should they buy your home – and storage, plus great lighting is the best way to do this.
2. Repaint the Interior
A second big value-adding tip from us is to rework your interior paint.
Whether you've taken good care of your walls or not, nothing beats a fresh lick of paint, especially if it is a complementing color for you home. For the smaller rooms, we suggest always sticking with light tones to make these spaces seem bigger, and for the biggest rooms in the house — add a dark-toned feature wall.
However, be sure that you keep tones to as neutral and natural of a color as possible, no unique or bright personal colors should come into play in your repainting.
3. The Bathroom – In Sync with the Kitchen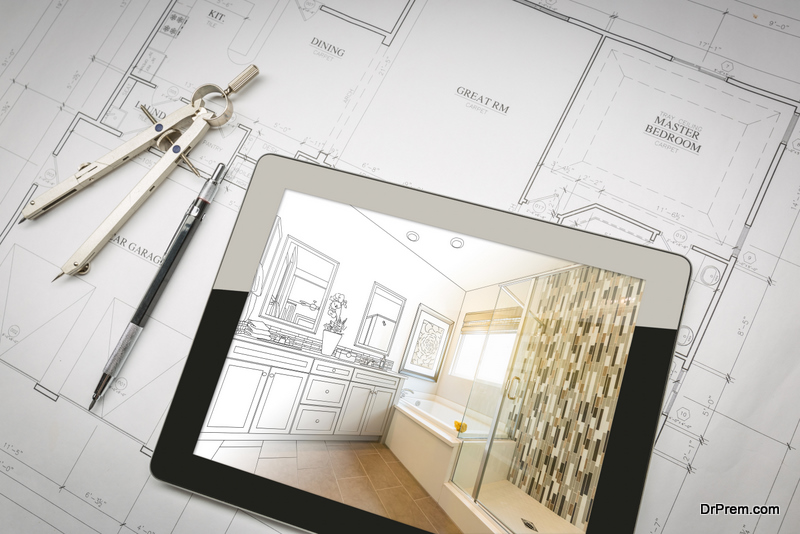 A second room-specific renovation is the bathroom.
This will, of course, depend on your budget, however if you have made changes to your kitchen and water fixtures, you will need to keep these changes running through the rest of the home.
For example, changing cabinetry in the kitchen might affect the visual cohesion of the home if the bathroom has entirely different textures and cabinets, and so work to install these in the bathroom too.
The same goes for water fixtures and hardware on cabinet doors. Run all of these things through to the bathroom as well, and your home will look a lot better from a buyer's eye and increase value.
4. Consider Something Unique
For our fourth tip, it is now time to consider something unique for the house.
We don't mean making a wall color bright pink and dotted with glitter either, we mean considering updating or altering a space in the home or the yard that makes your home stand out a little more.
In some cases, a fully-fledged outdoor entertaining area will do the trick, and in other cases you might want to consider installing a granny flat, man cave or just about anything else that adds a dash of versatility.
You can save a little money here by DIYing some of these unique additions and with brands like Stonex offering affordable tools, it'll be easier than ever to get started.
5. Landscaping is a Must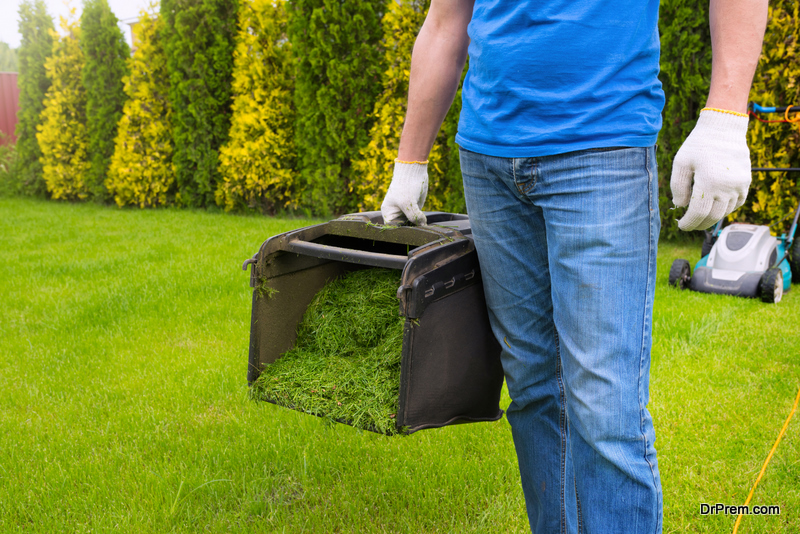 Another key point to keep in mind when household value is concerned is nature.
There is nothing worse for your home's value than a poorly maintained yard, either front or back, and so work to change this up a little.
If your front and back yards already have a great design, then all you'll need to work on is maintaining them by trimming the hedges, cutting the lawn and de-weeding the gardens, and you're all set to go.
However, if your garden is rather unattractive by design and looks like a typical, old-school front or backyard, then it's worthwhile to change things up. Consider hiring a landscaper or a landscape designer to create something that works well for your home and go from there.
The Takeaway
With all those points above said, you have some clear direction when it comes to making changes to your home that add value in the most simple ways.
Always do your best to keep on a trajectory that has your home looking as 'typical' or 'average' as possible, rather than a reflection of your unique lifestyle or taste. Remember, buyers aren't you and will want a blank canvas, of sorts, that they can see themselves and their families thriving in.
Article Submitted By Community Writer